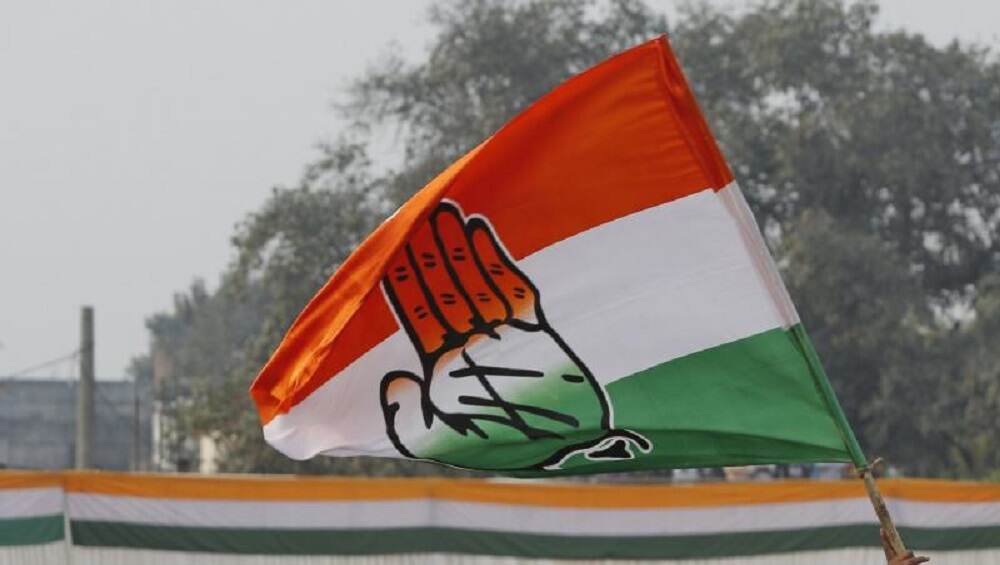 New Delhi, September 28: The Congress party on Saturday declared candidates for six seats - four in Assam, one in Chhattisgarh and one in Puducherry - going to by-elections on October 21. The list of candidates was approved by Congress's Interim President Sonia Gandhi. The constituencies in Assam where bypolls will be held are Ratabari, Jania, Rangapara and Sonari. In Chhatisgarh, a by-election is due on Chitrakot seat. Puducherry's Kamaraj Nagar will also go to bypoll on October 21. Tamil Nady By-Election: Congress Announces Candidate for Nanguneri Constituency.
Congress declared John Kumar as its candidate from Kamaraj Nagar constituency. In Assam, the party nominated Keshab Rajak from Ratanbari, Shamsul Hoque from Jania, Kartik Kurmi from Rangapara and Sushil Suri from Sonari. Rajman Benzam has been declared as Congress candidate from Chitrakot seat. The last date for filing nomination is September 30. Candidates can withdraw their candidature by October 3.
The counting of votes will take place on October 24 and results will be declared on the same day. Congress recently won a bypoll in Chhattisgarh. Congress's Devti Karma won the Dantewada Assembly by-election by a margin of 11,192 votes. Karma polled 50,028 votes while her nearest rival, the BJP's Ojaswi Mandavi, secured 38,836 votes. Voting was held on September 23. The voting percentage was 60.59 per cent.
The by-election was necessitated by the death of BJP MLA Bhima Mandavi in a Maoist attack in April. Besides by-election on various assembly seats, elections are held in Maharashtra and Haryana.