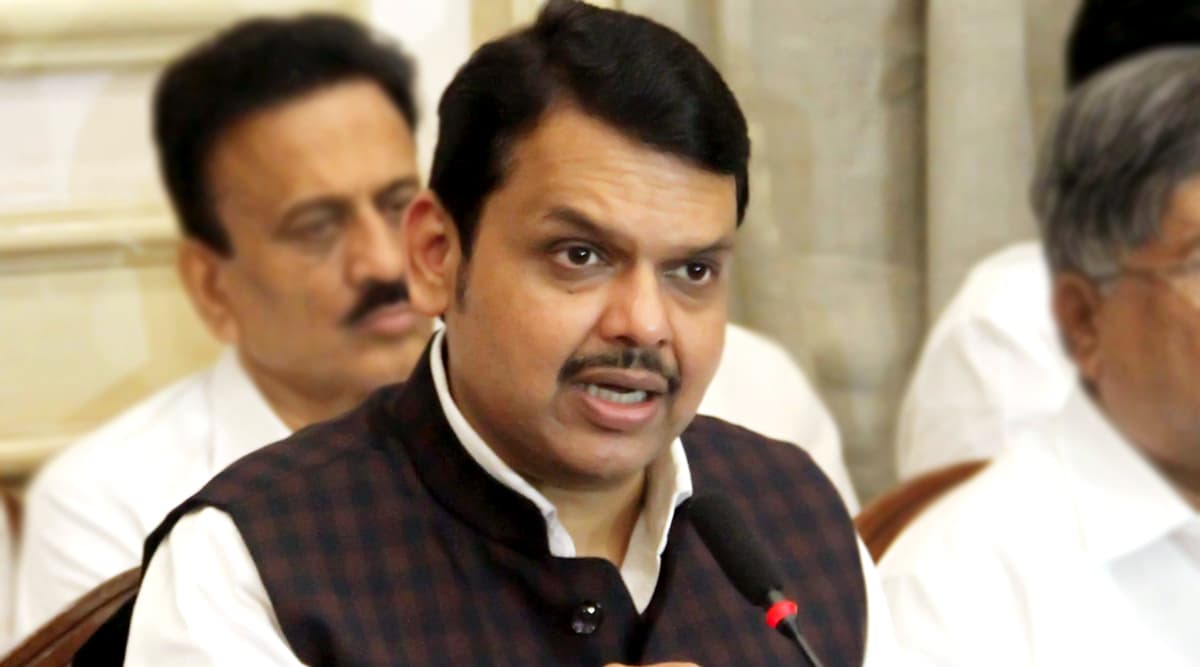 Mumbai, January 9: BJP legislature party leader Devendra Fadnavis on Friday ended speculations of a tie-up with the Maharashtra Navnirman Sena (MNS). While speaking to reporters, Fadnavis said there is no question of alliance with the Raj Thackeray-led party, as their ideologies differ widely. His remarks came three days after Thackeray held a closed-room meeting with Fadnavis, which led to the rumours of a new alliance being in the offing.
"There are no talks of alliance with Maharashtra Navnirman Sena. Our ideologies are very different," said Fadnavis. Reports citing BJP insiders claimed that though the prospects of tying up with the MNS -- which holds sway among a section of the youth -- appears lucrative, the alliance may backfire in the Hindi heartland states where Raj Thackeray is viewed as an "antagonist" for his anti-immigration views.
Update by ANI
Former Maharashtra CM and BJP leader Devendra Fadnavis: There are no talks of alliance with Maharashtra Navnirman Sena. Our ideologies are very different. pic.twitter.com/m9dZygv3Vj

— ANI (@ANI) January 9, 2020
Senior BJP leader and former state cabinet minister Sudhir Mungantiwar had fueled speculations of a tie-up with Raj Thackeray after he said that "anything can happen in the future". His statement came shortly after Fadnavis met the MNS chief -- a meeting which was later described by the party as a courtesy call.
The MNS, which had propped up in 2006 after Thackeray had split from the Shiv Sena, had made a promising debut by winning 13 assembly segments in the 2009 assembly elections. The party's popularity was fueled by its solid anti-North Indian agenda and the charisma of Raj Thackeray -- whom fans and political analysts described as a resemblance of his uncle and Sena founder Uddhav Thackeray.
By 2014, however, the MNS lost electoral relevance, being reduced to only 1 seat in the Maharashtra assembly. In the 2019 assembly elections as well, the party was not able to increase its tally. Electorally, it slipped behind Asaduddin Owaisi's AIMIM -- which has bagged two legislative assembly seats in consecutive elections.