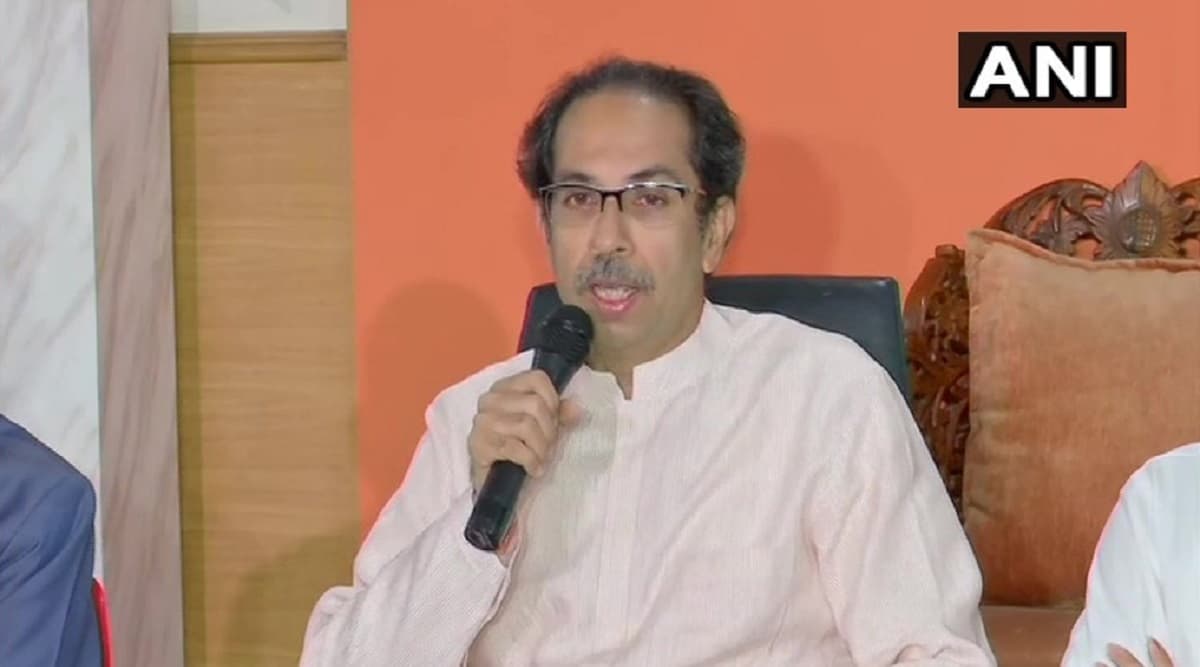 Mumbai, November 8: Shiv Sena supremo Uddhav Thackeray dismissed the charge of "lying" levelled against him by caretaker Chief Minister Devendra Fadnavis, saying that his party has never lied in its over six decades of existence. On the contrary, he accused the Bharatiya Janata Party (BJP) top brass of lying to the voters to "mislead" them. Shiv Sena's Remarks Against PM Modi 'Unacceptable', Says Devendra Fadnavis After Resigning.
In a veiled jibe at Prime Minister Narendra Modi, Thackeray asked the BJP to explain whether achhe din - as promised by the party in 2014 have arrived - and whether demonetisation has yielded results in 50 days. "Who had promised acche din? Who sought a period of 50 days to bring out the positive results of note ban?" he asked, adding that the charge of lying should not be levelled against the Shiv Sena.
In the press conference addressed by Thackeray, he also retaliated to BJP's "unacceptable attack against PM" remark. The Sena chief played the video of JJP president Dushyant Chautala, in which he could be heard attacking Modi over the 2002 Gujarat riots.
"You can form a government with Dushyant Chautala, who has made such attacks against the PM, but you are opposed to Sena which has criticised the Prime Minister only on policy issues," Thackeray added.
The Shiv Sena, he further said, has paid due respect to the senior BJP leaders and ideologues of the party. "Have we ever uttered a word against LK Advani or Atal Bihari Vajpayee?" he asked, in an apparent retaliation to Fadnavis' charge of Sena's tirade against the BJP "being worse than the Opposition's".
Seeking intervention from the Rashtriya Swayamsevak Sangh (RSS), Thackeray said the BJP's parental group should decide on who is lying. "They must take a call. Can a Hindutva ally lie? Can the followers of Shri Ram lie?" he added.
Hours before Thackeray's presser, Fadnavis told reporters that the BJP had "never promised" the sharing of chief ministerial post with Sena. "I have asked Amit (Shah) ji as well. Never before me or behind me had they made this promise to Uddhav ji," he said, accusing the Sena top brass of making false claims before the media.