This is officially the year of the weddings. With so many celebrity couples tying the knot this year, this has to be one of the most special and busiest years we all have witnessed. And when there's someone's D-day, you have a reason to well, put your best fashion foot forward. Alas! Not everyone succeeds. Like Deepika Padukone, who's still not over her wedding wardrobe. The actress should seriously ditch this white and gold combo and pick something more vibrant and colourful. Unfortunately, we can't say the same about Malaika Arora. Just the way too many cooks spoil the broth, similarly playing with too many colours at a time, too, makes your outfit look horrendous. Nonetheless, joining Deepika and Malaika in our worst-dressed category this week is Taapsee Pannu and Mouni Roy. Let's further delve into how they went wrong. Deepika Padukone, Aishwarya Rai Bachchan,  Anushka Sharma: Who Nailed the Red Sabyasachi Saree Look Better? See Pics & VOTE.
Deepika Padukone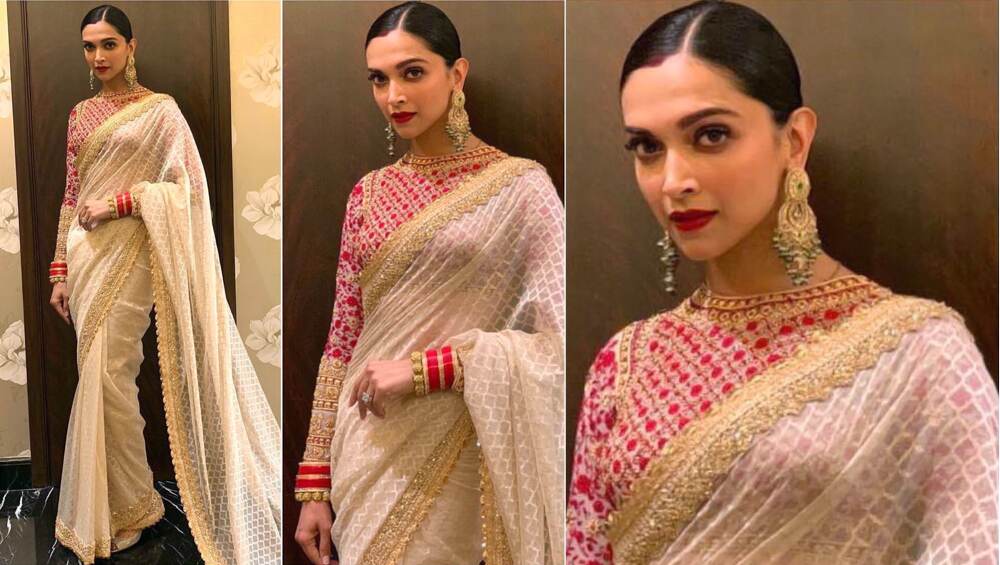 No, that's not her reception saree and a completely different one in fact. Yes, they look similar but they are not. Guess the similar colour combination played with your minds and it had the same effect on us earlier. Deepika seriously needs to shed her reel life Queen image and emerge as a fashionista who's cheerful and not princely. It's been too long since we have seen her ace some serious style game. Time to buck up, girl. Worst-Dressed Celebs at Nickelodeon Kids Choice Awards 2018: Urvashi Rautela, Huma Qureshi, Deepika Padukone Turn Fashion Disasters – See Pics.
Malaika Arora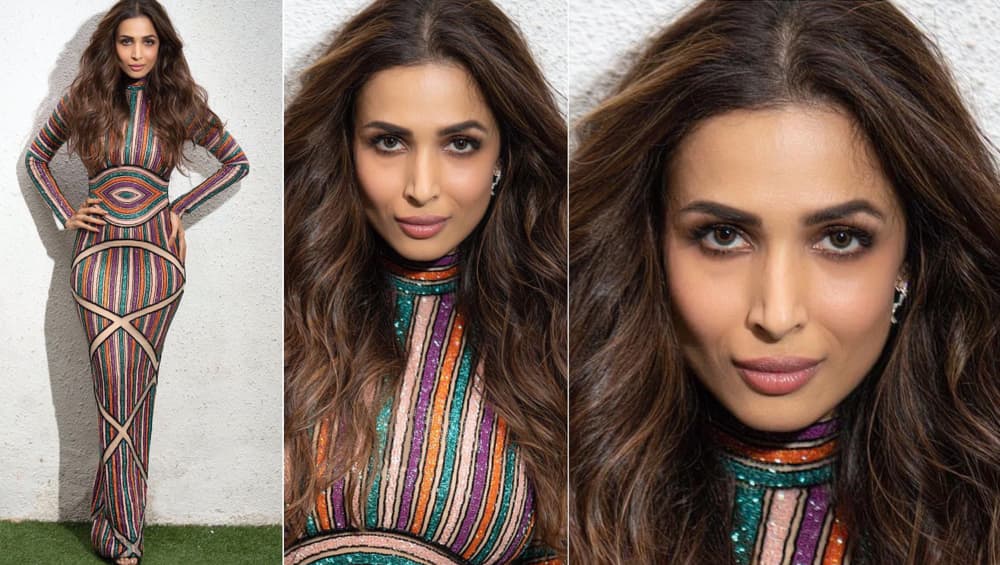 Malaika Arora seems to be taking fashion too seriously these days but the end results, honestly, aren't wow-worthy. The colourful striped beaded gown made by Yas Couture doesn't have the desired effect on our minds and we are disappointed to see someone like Mala pick it.
Taapsee Pannu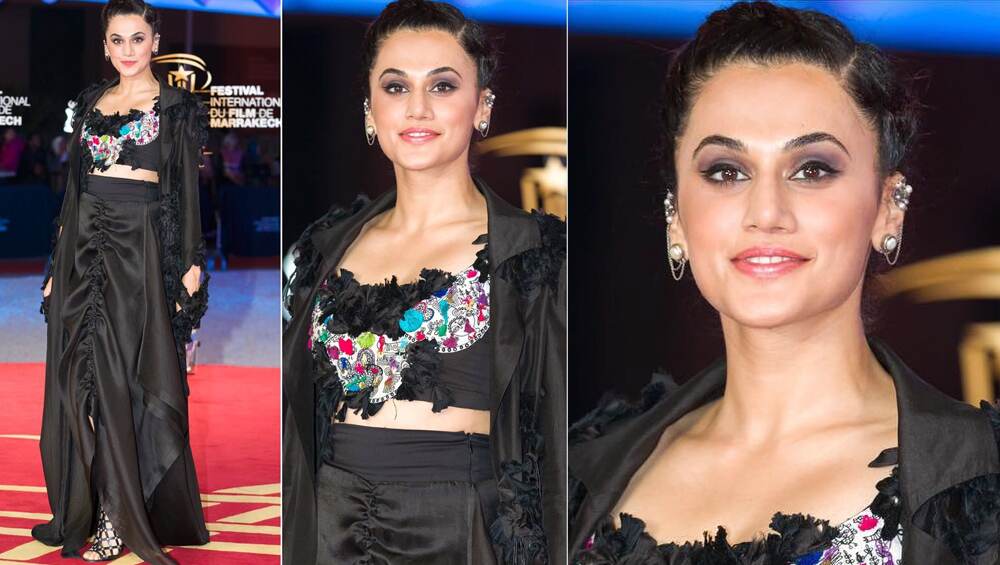 Okay, the centre rushing definitely looks weird in this outfit and Anamika Khanna needs to rectify this designing mistake asap. Coming to Taapsee, well, she never had any great fashion sense (or simply our tastes don't match on fashionable lines) but she can always use some help, right? Probably letting the stylists do their job or hiring a new one sounds like the perfect strategy.
Mouni Roy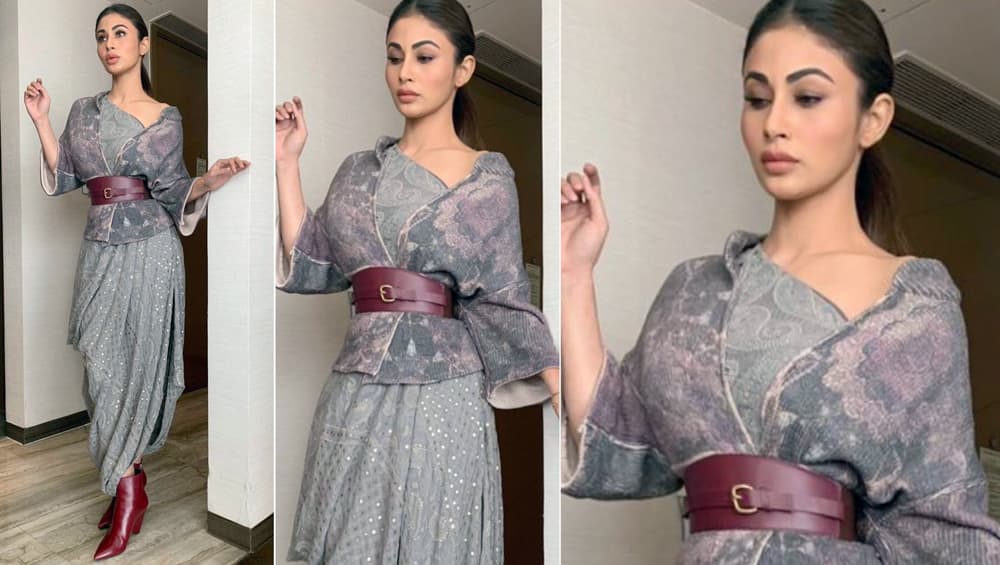 We're still trying to figure out the silhouette of this dress! Is it a saree? No, it looks something weirder and definitely not worthy of our time. Firstly the combination of grey and wine colour is a strict no-no and secondly, Mouni made it worse by pairing her outfit with a matching pair of boots. She should have stuck with a pair of silver heels, that could have saved the outfit from being a total disaster.