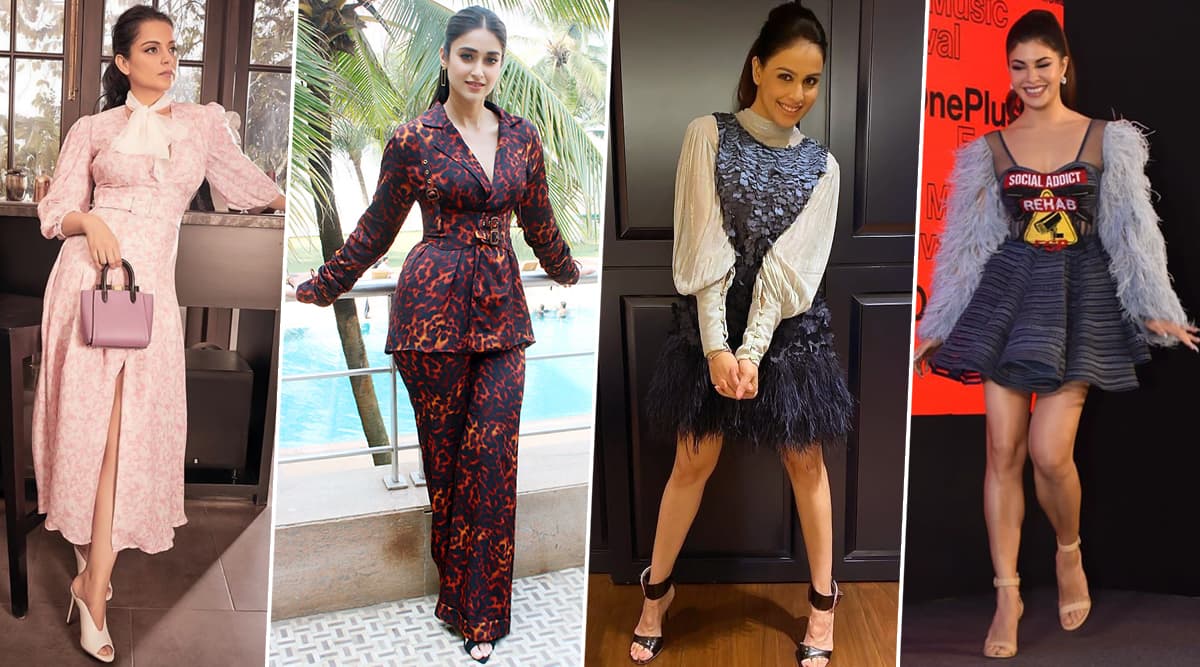 While Jacqueline Fernandez thought she was matching Katy Perry's footsteps in the department of fashion if not singing, she was in fact, missing the actual target. Jackie's #OOTD was clearly a blunder we would never commit. It was horrendous on so many levels. But she isn't alone of course. Joining the Kick girl in our worst-dressed categories this week ar Ileana D'Cruz, Kangana Ranaut and Genelia Deshmukh. And it's time we elaborate why they went wrong and where. Salman Khan's Kick Is On Katy Perry's Mind And Jacqueline Fernandez Is Squealing With Joy (Watch Video).
Jacqueline Fernandez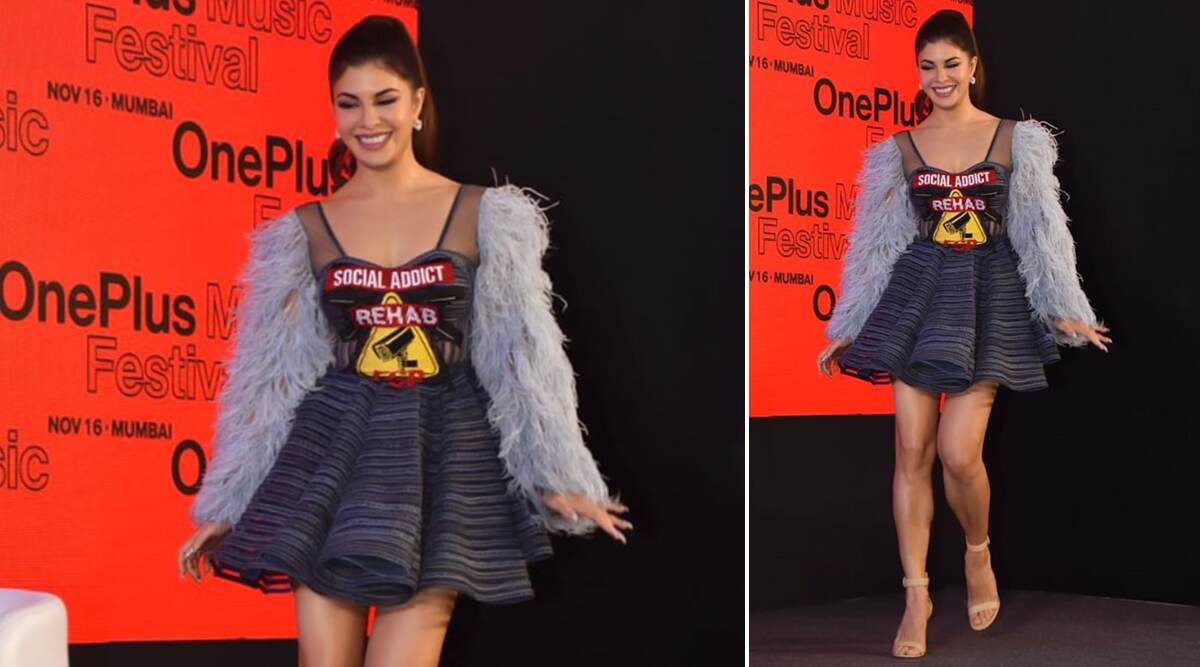 This Falguni and Shane Peacock creation looks mismatch. The feathered sleeves are a tad too much and it isn't helping in enhancing the outfit's look further. Even Diet Sabya agrees with us in this case though we don't need its validation.
Kangana Ranaut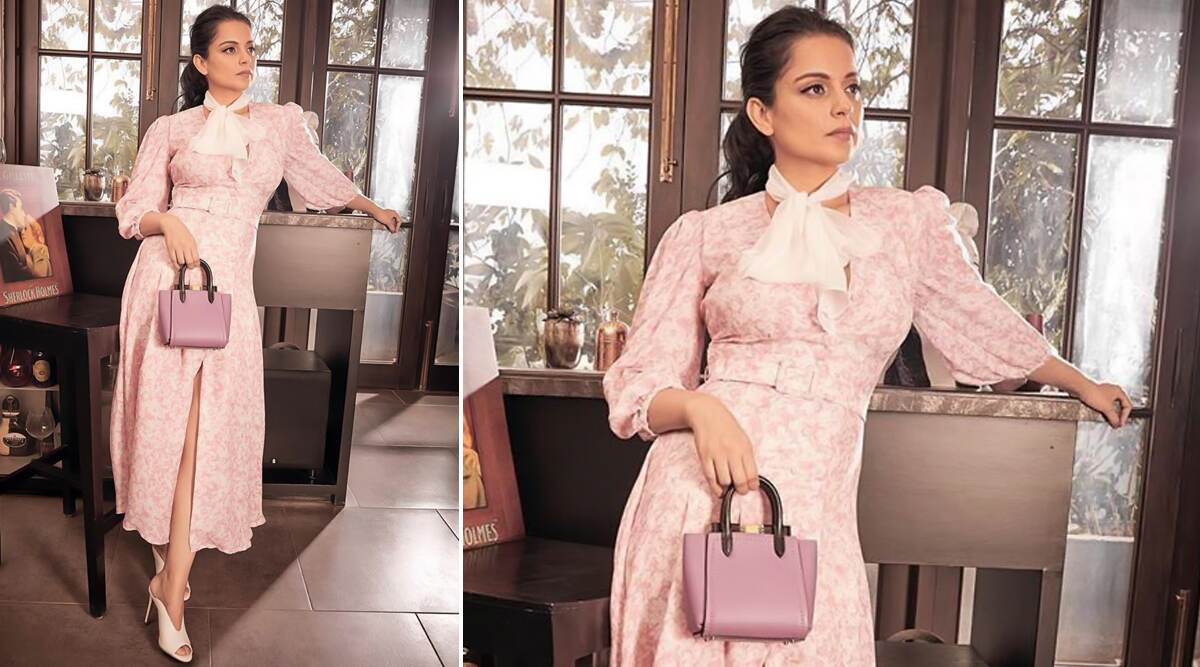 There's nothing really wrong or horrible in her outfit but the colour palette is too dull to help it pop out. We have seen some gorgeous creations from the house of Ulyana Sergeenko in the past and this one's nowhere close to them. Yo or Hell No? Kangana Ranaut's Banarasi Saree for her Brother's Engagement Ceremony.
Ileana D'Cruz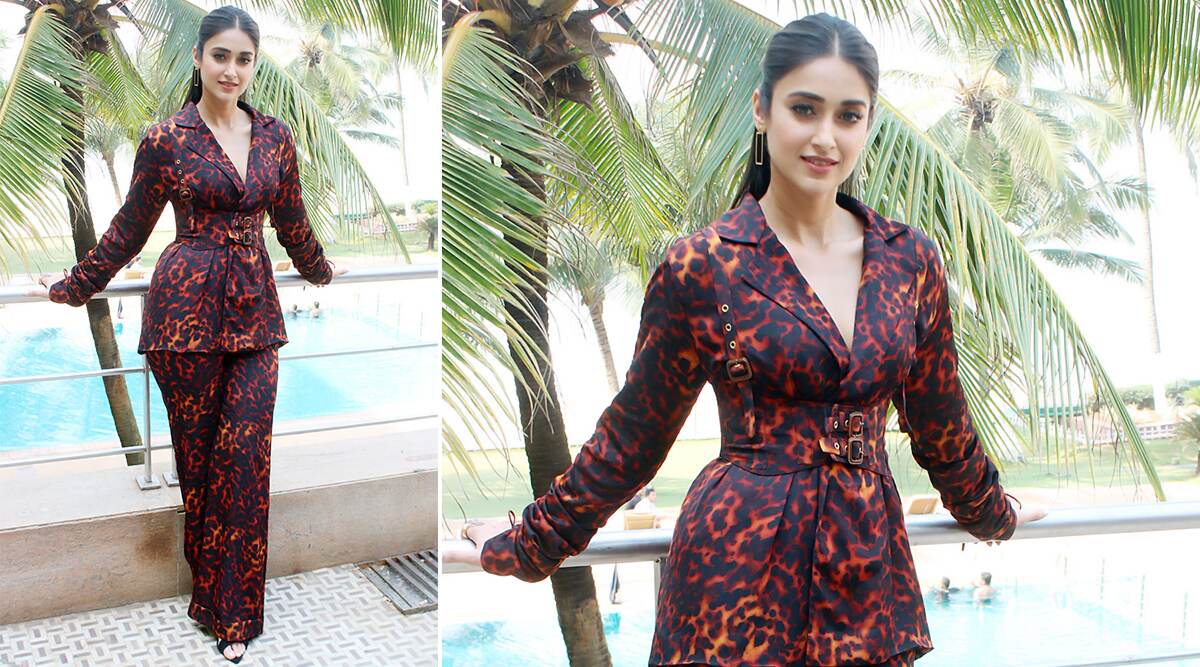 Ileana's printed pantsuit looks blah despite having such a solid colour scheme. Probably its matching waist belt is ruining the entire case instead of making it better. She should probably stick to pencil pants or outfits that accentuate her svelte figure further.
Genelia Deshmukh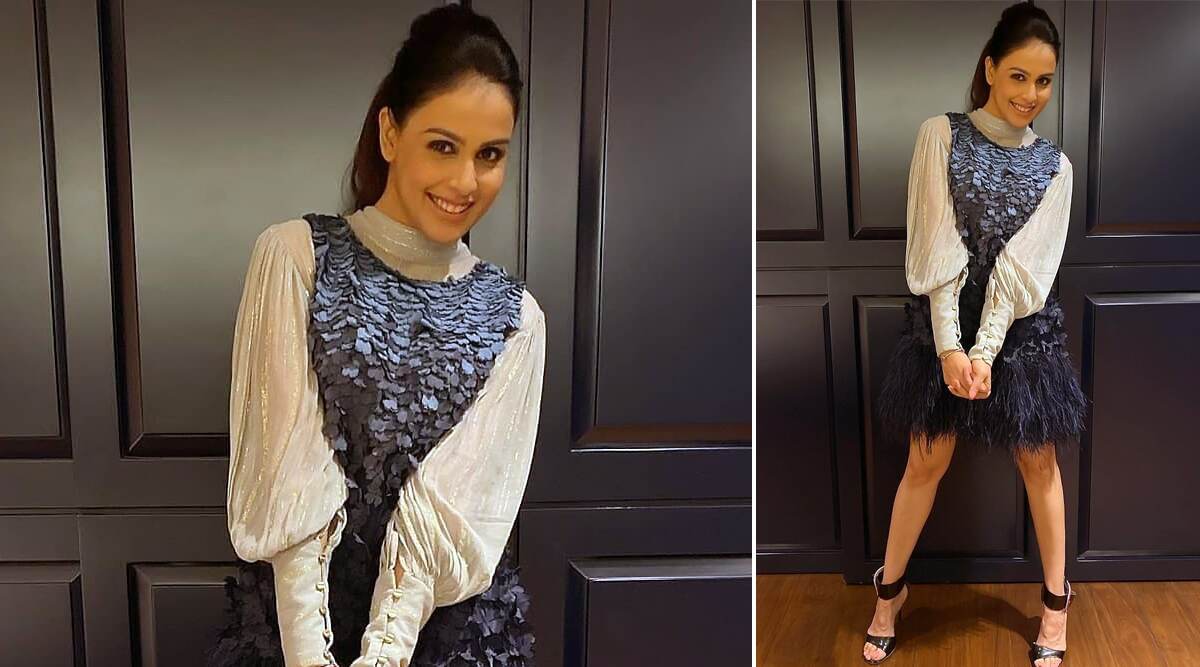 Genelia is a great dresser but she is allowed to commit mistakes. We aren't particularly fond of her #ootn, which looks like the classic case of 'too many cooks spoiling the broth.' There are too many elements in it and that's kind of distracting.