For Manish Malhotra's recent fashion show, an entourage of star kids made their presence felt. Might we add, they were a handful bunch of good-looking and à la mode individuals who were definitely unmissable. Why of course, the stars of the show were the showstoppers, Katrina Kaif and Salman Khan, who looked no less charismatic. However, the plethora of star kids, including the most recent debutants - Janhvi Kapoor and Ishaan Khatter, kind of strayed our attention from the superstars.
Draped in dapper lehengas and crisp ethnic wear, star kids, Janhvi, Ishaan along with Khushi Kapoor and Sara Ali Khan looked super gorgeous. Oh yes, they did walk the ramp and stood tall alongside Manish Malhotra as he was surrounded by all his favourite ladies. From the looks of it, evidently, Janhvi and Khushi opted for outfits from Manish Malhotra couture. Even Sara Ali Khan chose a demure grey look from Manish Malhotra's designs and may we add just how lovely she looks!
The star kids definitely made quite a striking appearance at the show which you should definitely check out below!
Janhvi Kapoor and Ishaan Khatter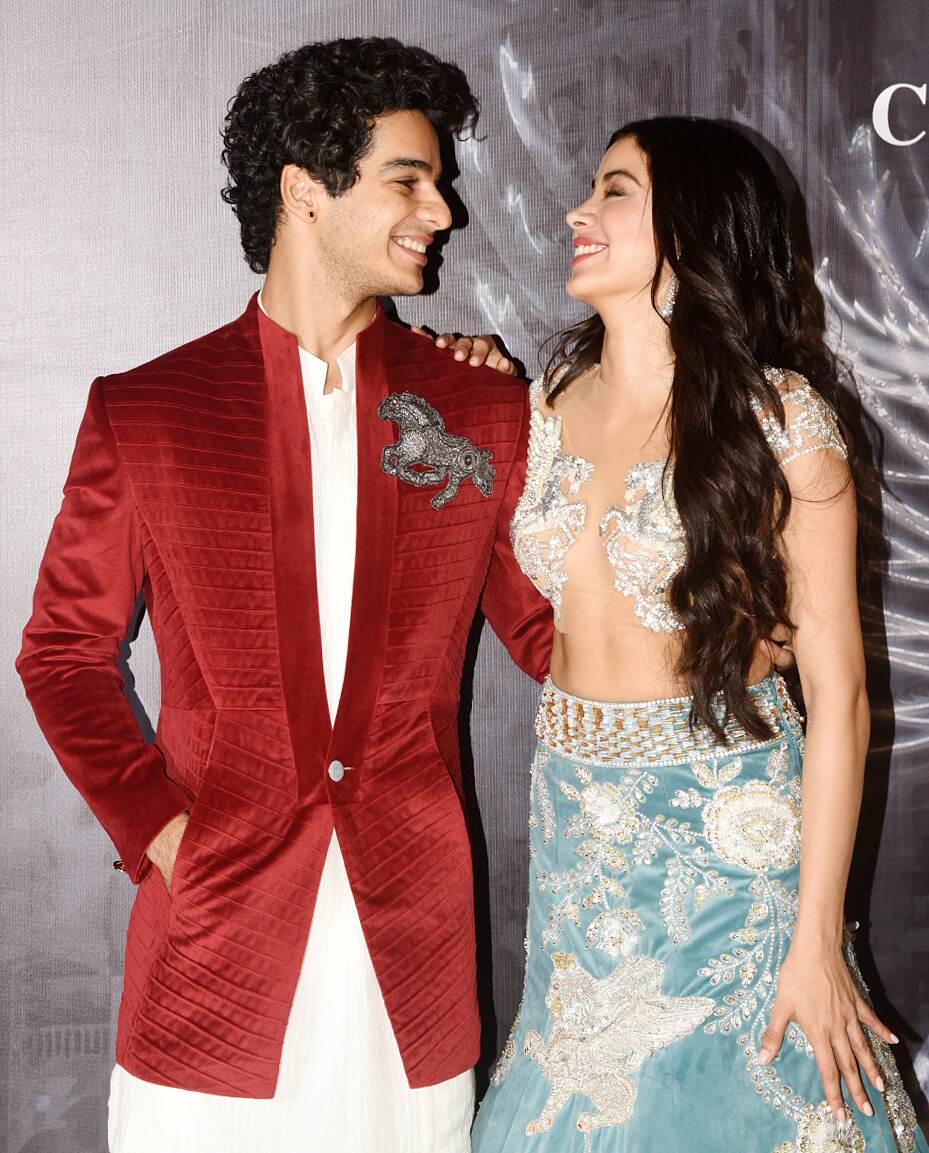 Khushi Kapoor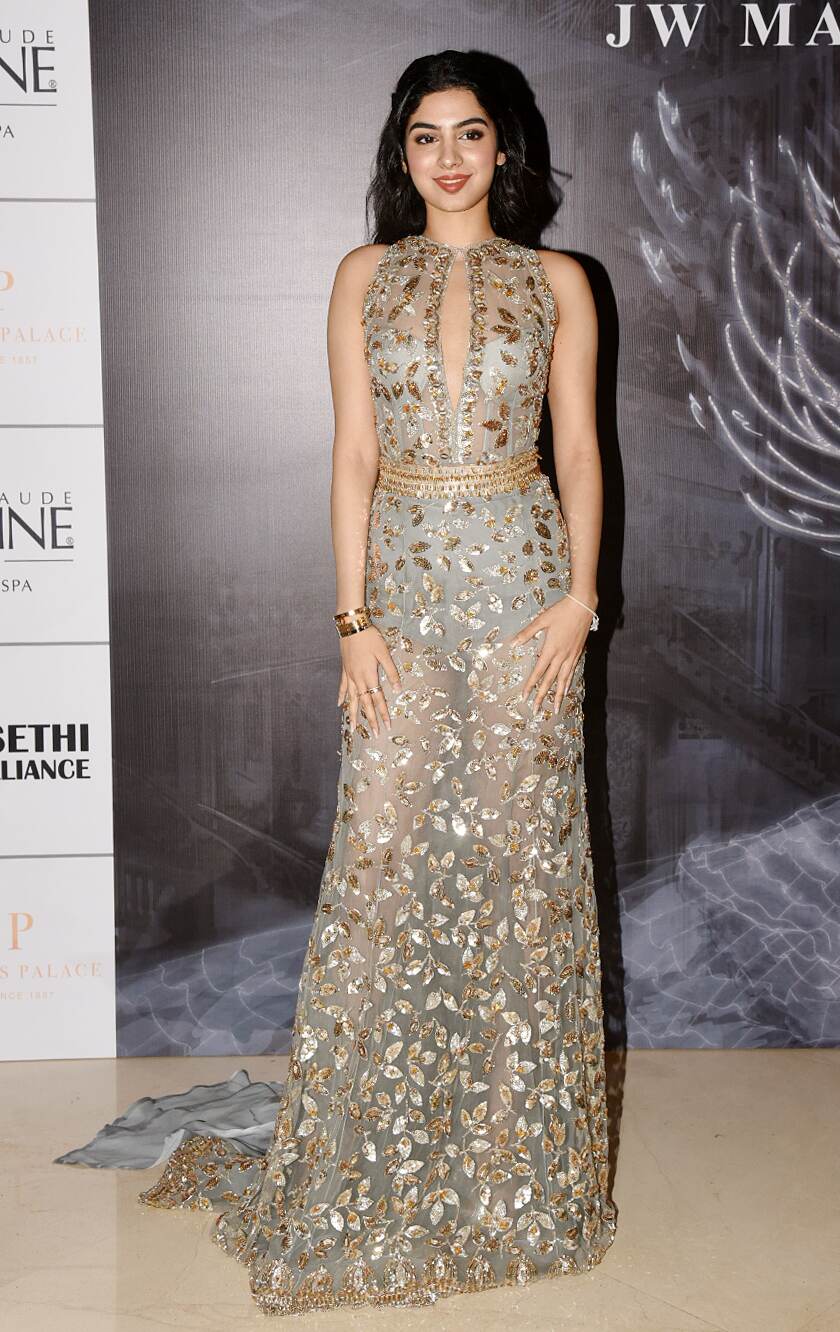 Janhvi Kapoor and Khushi Kapoor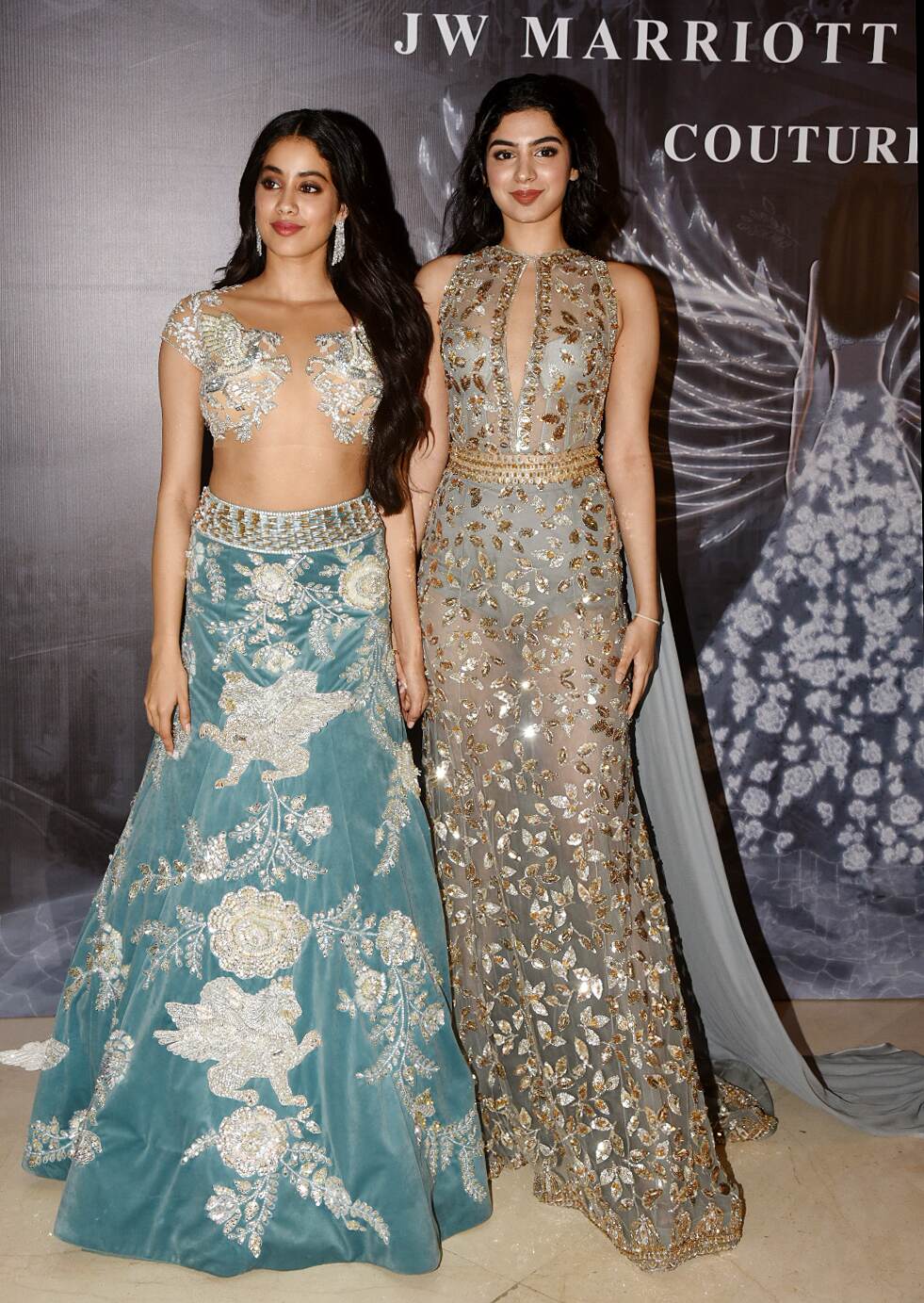 Janvhi Kapoor, Ishaan Khatter and Khushi Kapoor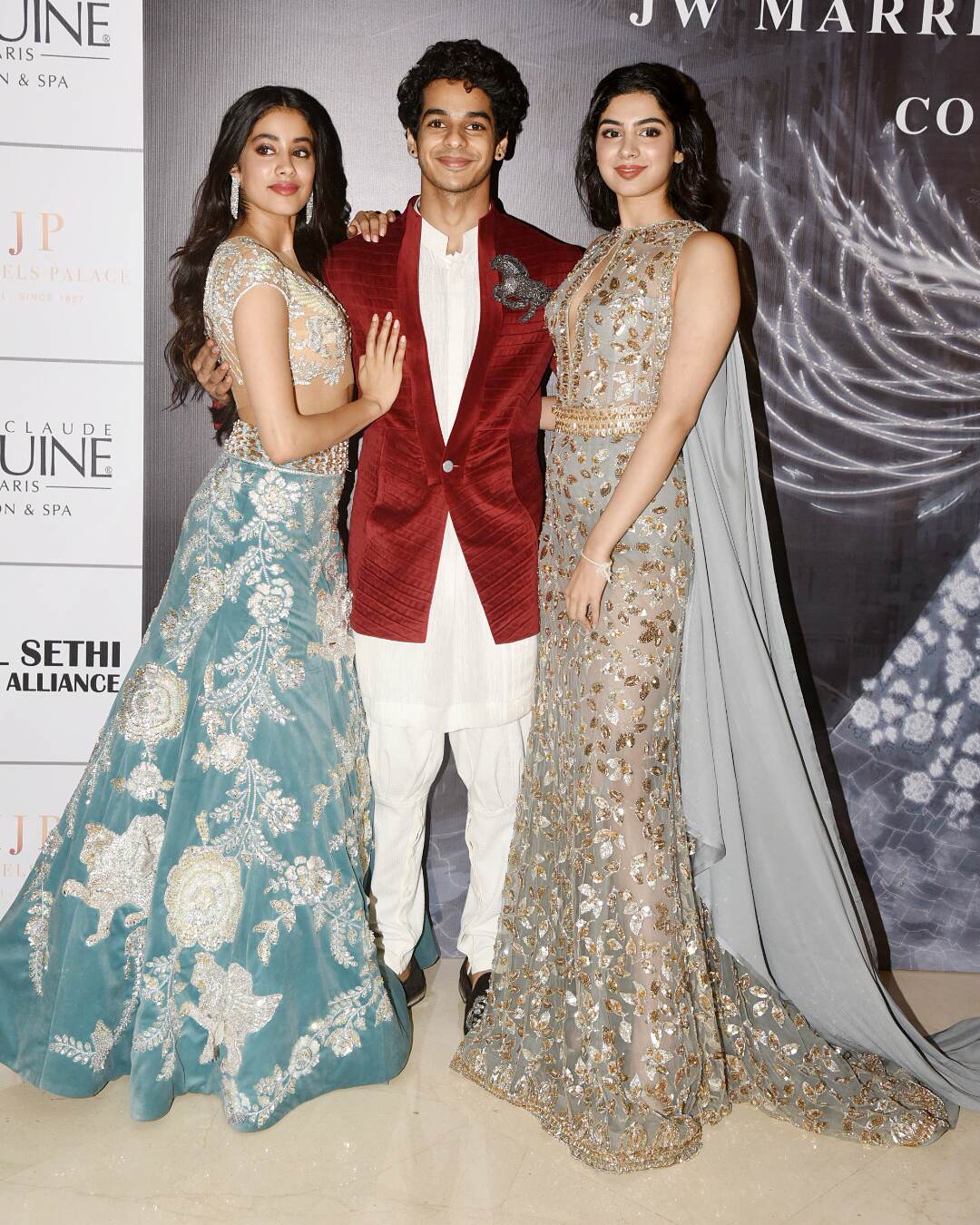 Sara Ali Khan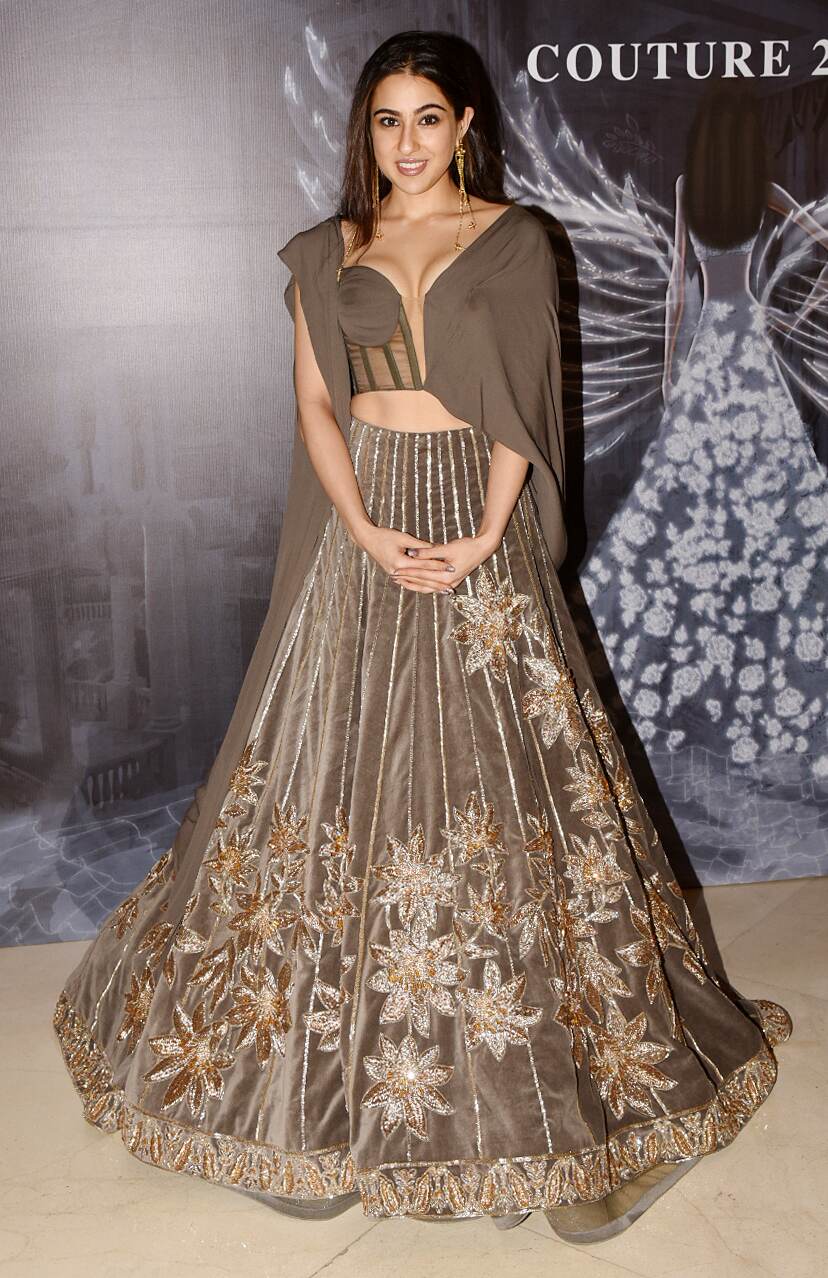 Another peek at her gorgeous outfit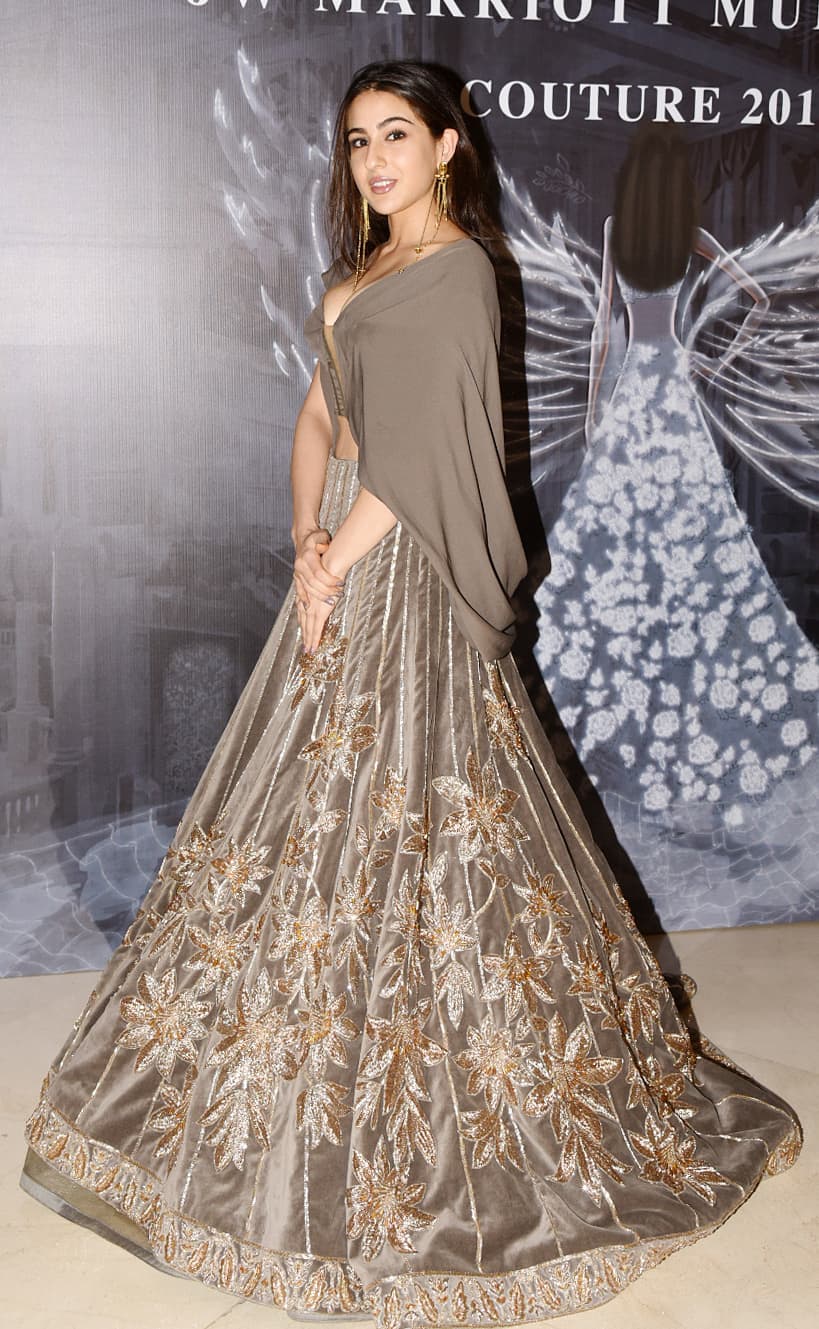 While Janhvi and Ishaan have already made their big Bollywood debut with Dhadak, all eyes are now on Sara Ali Khan, who is soon to be seen opposite Sushant Singh Rajput in Abhishek Kapoor's Kedarnath. The film has seen way too many setbacks in the past which has been worrying us. However, with a November release, let's hope the month's magic (which has previously helped several films' box office numbers) casts upon Sara's debut as well!
Tell us though, what are your thoughts on the star kids and their gorgeous looks for Manish Malhotra fashion show! Also, stay in this space 'cause we've got more insights on what the adults were doing at the show.