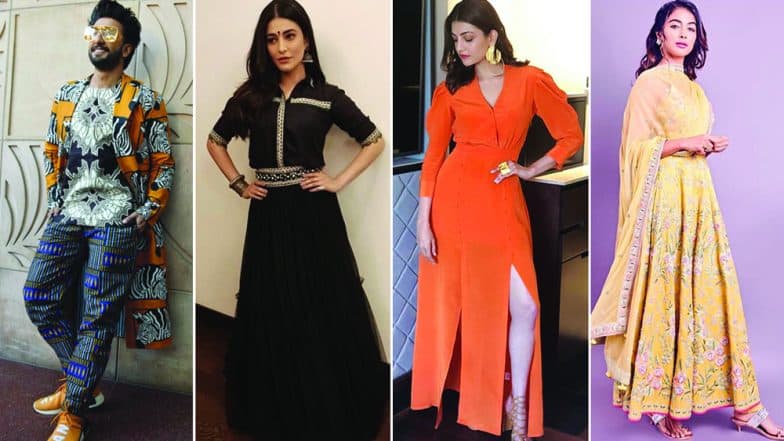 In the world of fashion where everything seems alright and charming, bummers like Ranveer Singh, Shruti Haasan and Pooja Hegde present an alternate reality. The reality that's distinctly different than the 'good' one and where the fashion outfits can even boggle our minds. Now you don't really need a couture outfit to stand apart from the rest, right? All you need to do is pick the right attire, that's slightly more appealing. Not the horrendous one like Mr Singh or a yawn fest like Ms Haasan. Oh, please don't believe that we are being a bit mean towards our beloved stars for we haven't even started yet. We need to further elaborate on how they went wrong and where. Let's have a look below. Gully Boy Ranveer Singh and Alia Bhatt Do the Toodles and Karan Johar is Lovin' It! - Watch Video.
Ranveer Singh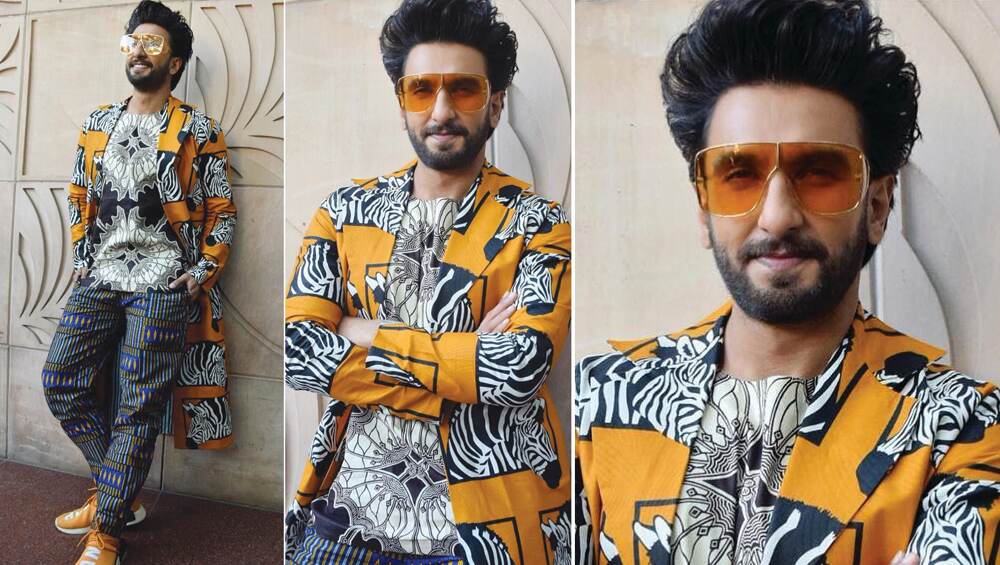 Now we know Ranveer Singh is an obnoxious dresser at times but the man has an ability to nail the weirdest of attires and we'll give it to him for possessing such talent. But there are days when he goes horribly wrong and his choice of #OOTD ultimately finds a place in our worst-dressed category. The latest Masaba Gupta design is one such design or should we say occasion. The attire is a bit 'loud' and we aren't really a fan of picking print-on-print.
Shruti Haasan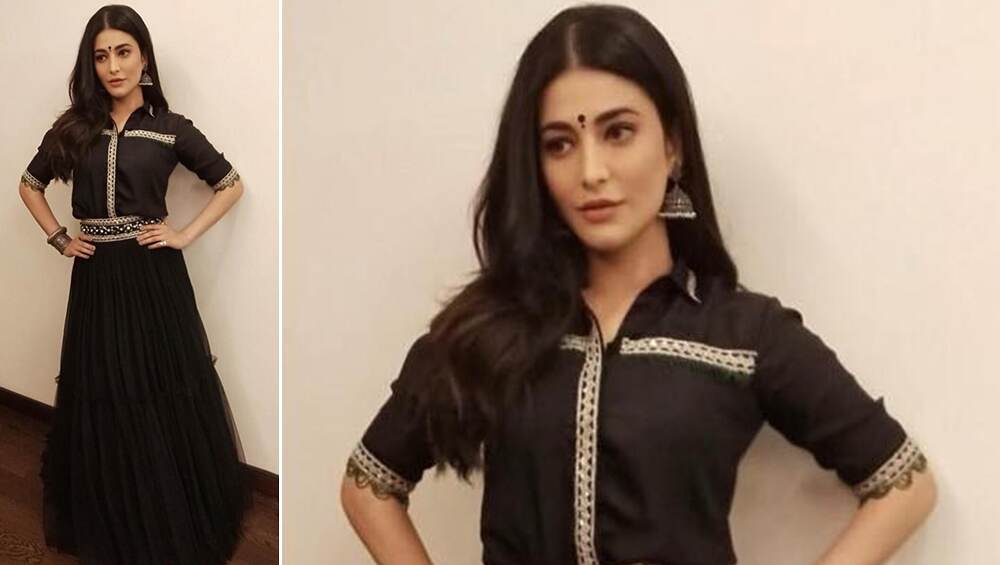 As we mentioned above, while there's nothing wrong with Shruti Haasan's choice of outfit, it's simply a yawn fest. The Riddhi Mehra design lacks the wow factor and personally, we believe Shruti can do so much better. Shruti Haasan Deserves a Round of Applause For Being an Unconventional Dresser - View Pics.
Kajal Aggarwal
The outfit is not really striking out the way it should. Blame it on its bright colour or simple, unusual design but Kajal fails to strike any chord with the fashion admirer within us.
Pooja Hegde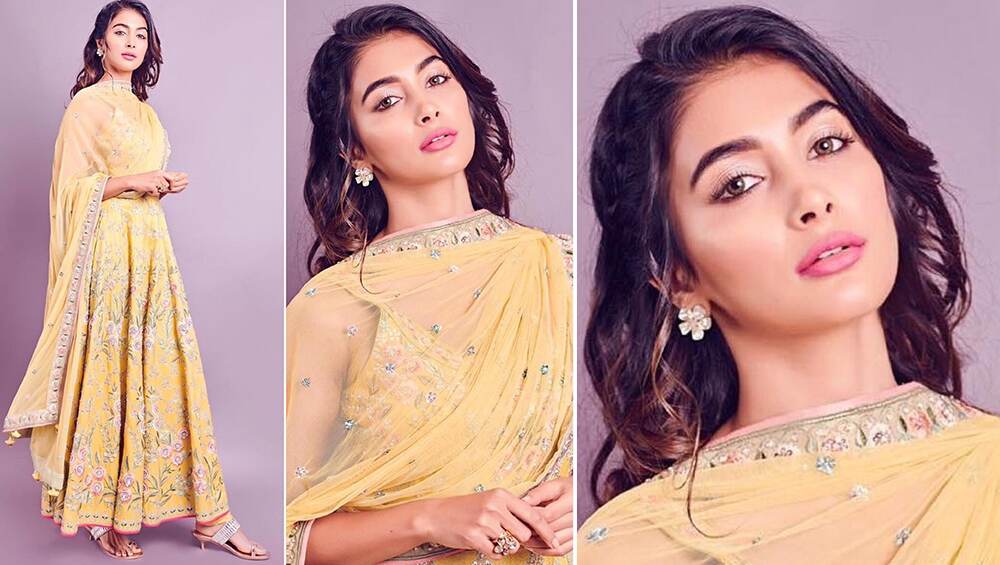 Yellow is quite a tricky colour to carry and Pooja Hegde's recent attire proves why. The Anita Dongre outfit is pretty simple with a basic silhouette but it's the embroidery on it that ruins the entire fun. It's not coming across as anything great or fun.