Ganesh Chaturthi 2023 will be observed on Tuesday, September 19. It is one of the most popular and widely celebrated festivals in India, especially in the states of Maharashtra, Goa, Gujarat, and some parts of South India. The Ashtavinayak Ganesh Temples are a group of eight sacred temples dedicated to Lord Ganesha, one of the most revered deities in Hinduism. These temples are located in the state of Maharashtra, India, and are known for their historical, cultural, and religious significance. Each of these temples has its own unique history and legends associated with it. As you observe Ganesh Chaturthi 2023, we at LatestLY have brought together an overview of the history, culture, and significance of the top famous Ashtavinayak Ganesh Temples. Know All About The 8 Important Ganpati Temples in Maharashtra This Ganeshotsav.
1. Moreshwar Temple (Morgaon)
Moreshwar Temple in Morgaon is considered the first temple in the Ashtavinayak circuit. It has a history dating back to the 14th century. Lord Moreshwar, an incarnation of Ganesha, is the presiding deity here. The temple architecture is noteworthy, and it is an important pilgrimage site.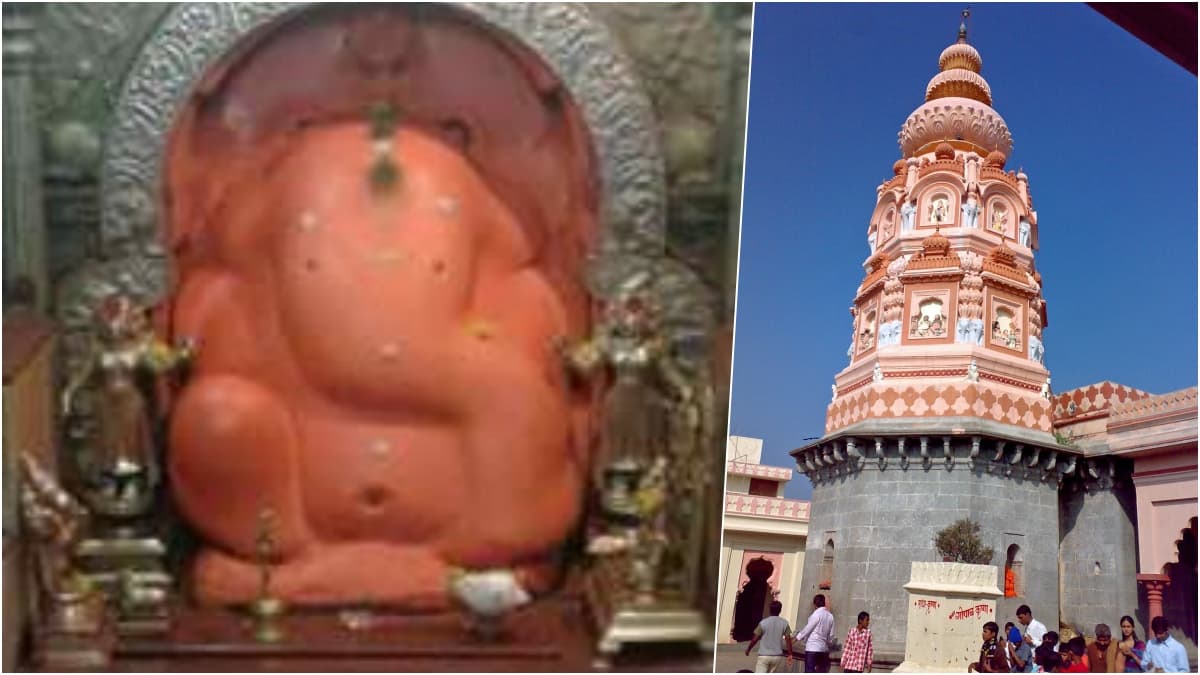 2. Siddhivinayak Temple (Siddhatek)
Siddhivinayak Temple in Siddhatek is believed to have been constructed during the 18th century. This temple is known for the belief that it fulfils the wishes of its devotees. The idol of Lord Siddhivinayak is considered to be very powerful.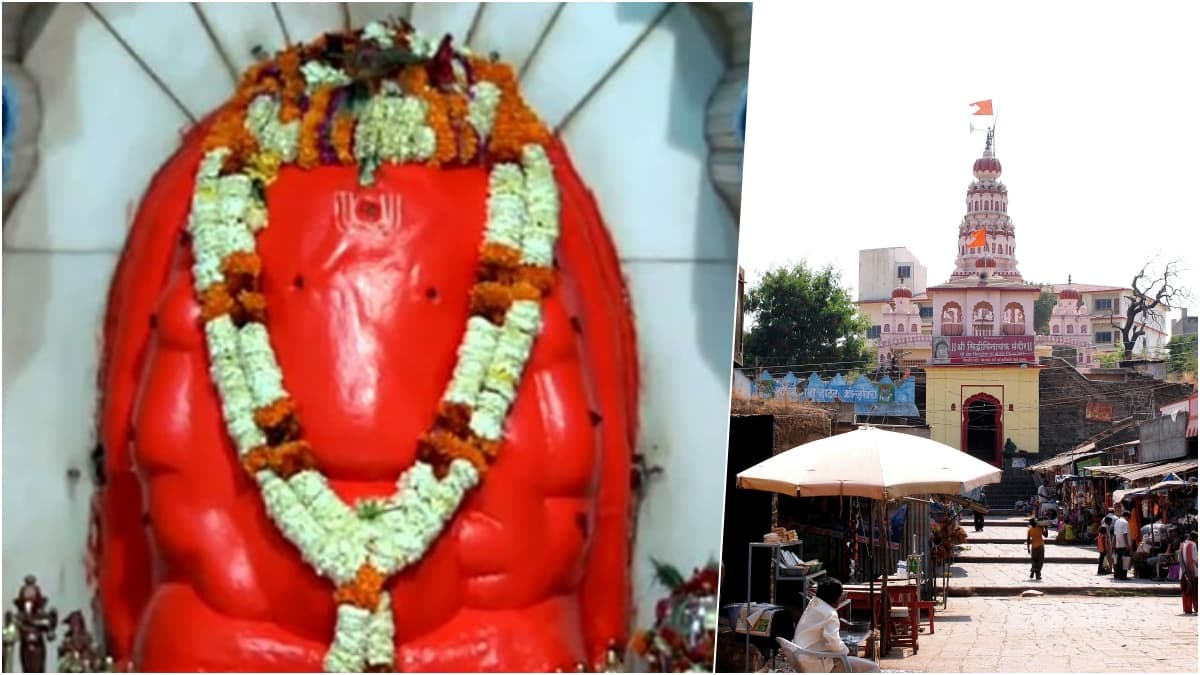 3. Ballaleshwar Temple (Pali)
Ballaleshwar Temple in Pali is named after a devoted child named Ballal, who is said to have pleased Lord Ganesha with his devotion. It is known for its colourful and grand celebrations during Ganesh Chaturthi.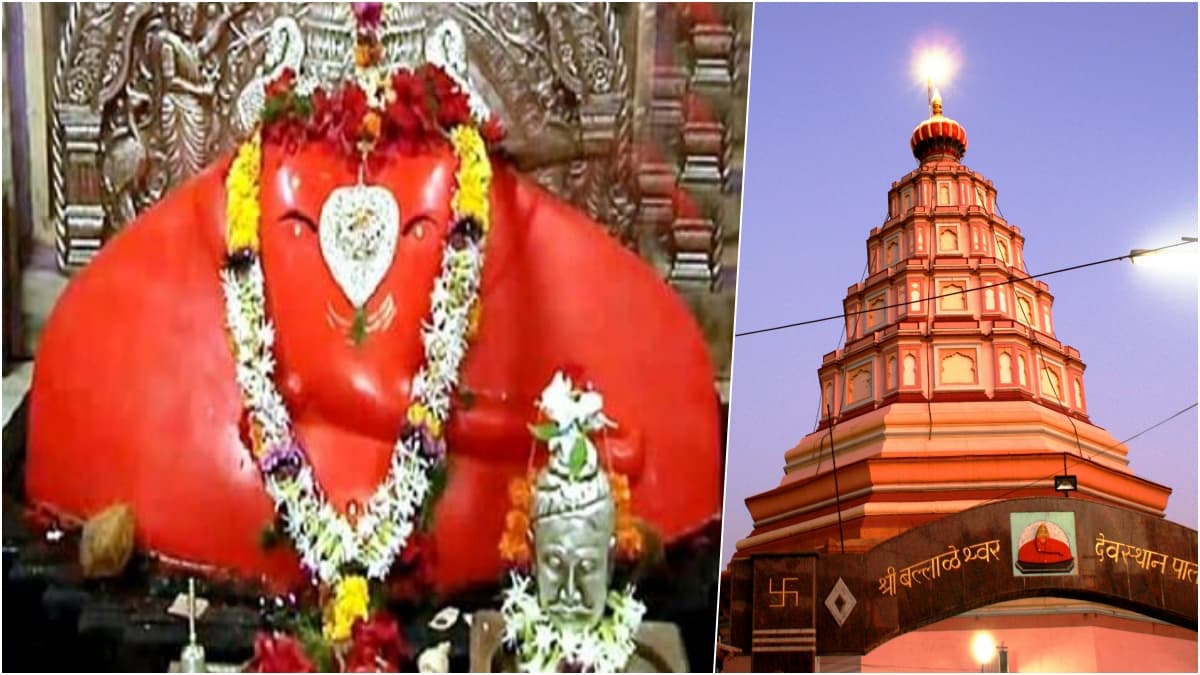 4. Varadavinayak Temple (Mahad)
The Varadavinayak Temple in Mahad has a history dating back to the 18th century. Lord Varadavinayak is believed to fulfil the wishes of devotees. The temple is also known for its beautiful architecture and serene surroundings.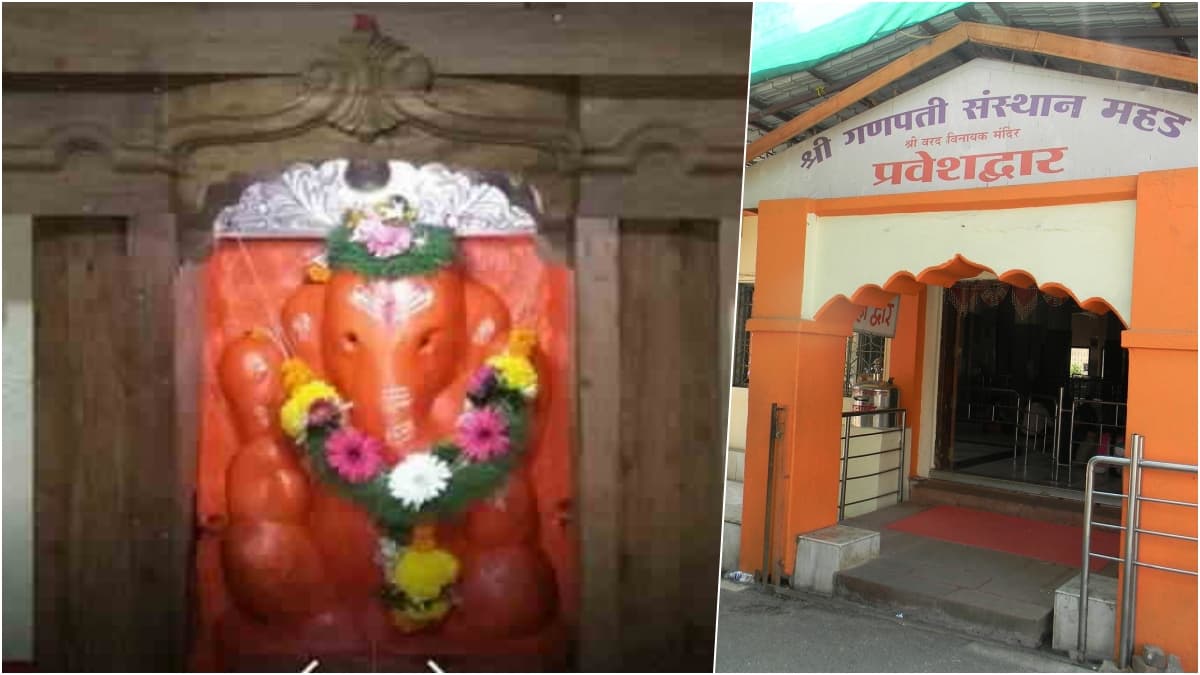 5. Chintamani Temple (Theur)
Chintamani Temple in Theur has a history that goes back several centuries. Lord Chintamani is believed to relieve devotees from their worries and fulfil their desires. The temple complex is known for its peaceful ambience.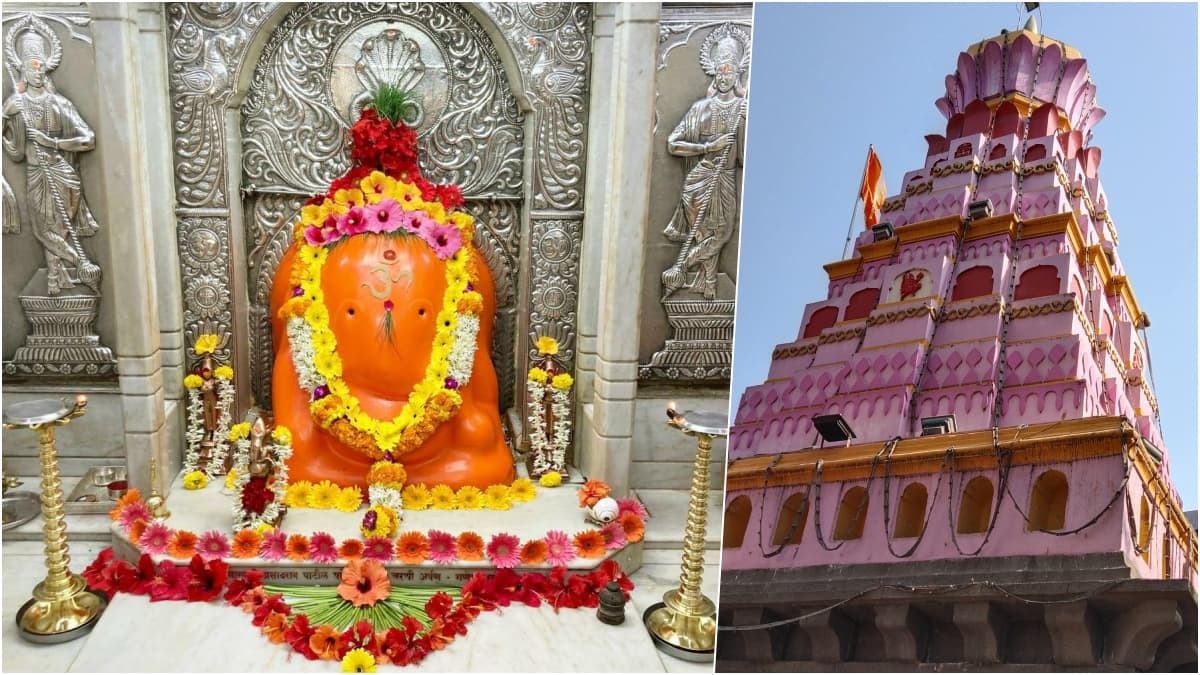 6. Girijatmaj Temple (Lenyadri)
This temple is located within a temple complex of 18 caves of Buddhist origin. The temple is in the 8th cave and is spectacular. It is carved out of a single stone hill, about 53 feet long and 7 feet in height. The temple gets its source of light from the sun rays. This idol does not appear to be well carved like other idols. Situated in Narayangaon, it is located on Pune-Nashik highway.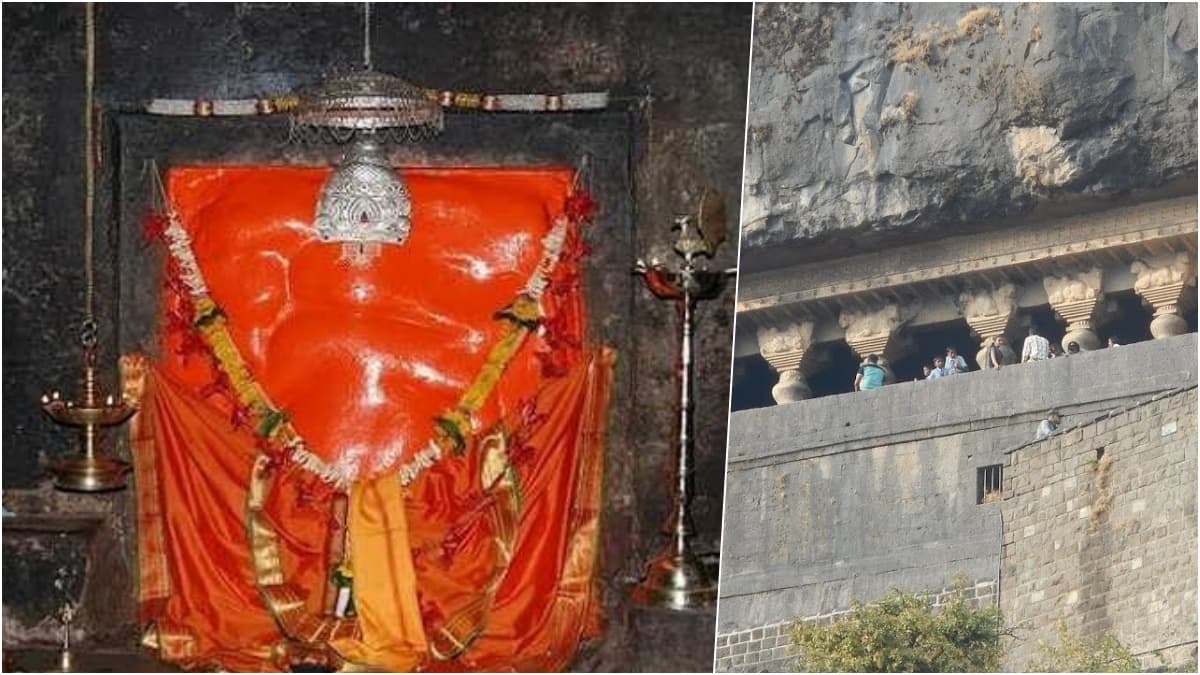 7. Vighnahar Temple (Ozar)
The legend behind this temple states that Lord Ganesha defeated a demon named Vighnasur. The demon asked for mercy and Ganesha said he could not go anywhere where Ganesha worship is ongoing. In return, Vighnasur asked that his name be taken before Ganesha's name thus giving the name Vighneshwar. This Ganesh idol has rubies in its eyes and a diamond on its forehead. The temple is located on the banks of river Kukadi in Ozar town, off the Pune-Nashik Highway.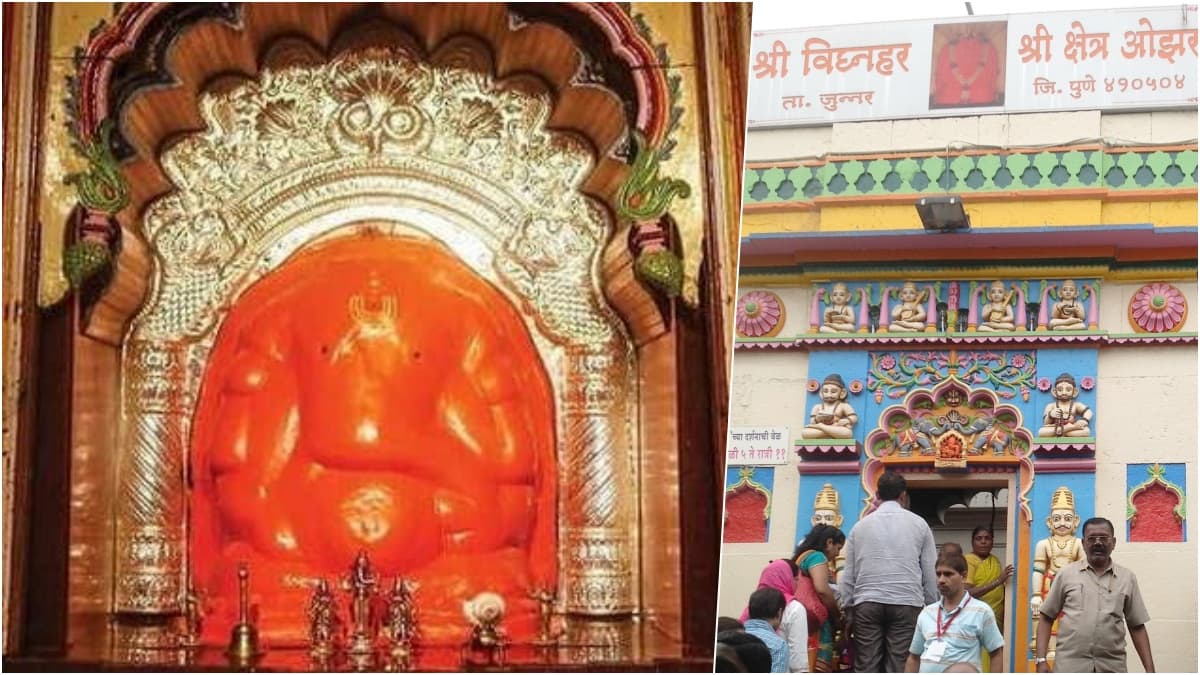 8. Mahaganapati Temple (Ranjangaon)
This temple is special because it celebrates not one but eight legends associated with Lord Ganesha. The temple is said to have built by Lord Shiva. While history mentions, it was erected by a family of a goldsmith. The temple architecture is very similar to that of 9-10th century. It is portrayed like sitting on a lotus. The locals believe that the real statue of Mahaganpati is hidden in a vault. The temple is located 50 km from Pune on the Pune-Nagar route.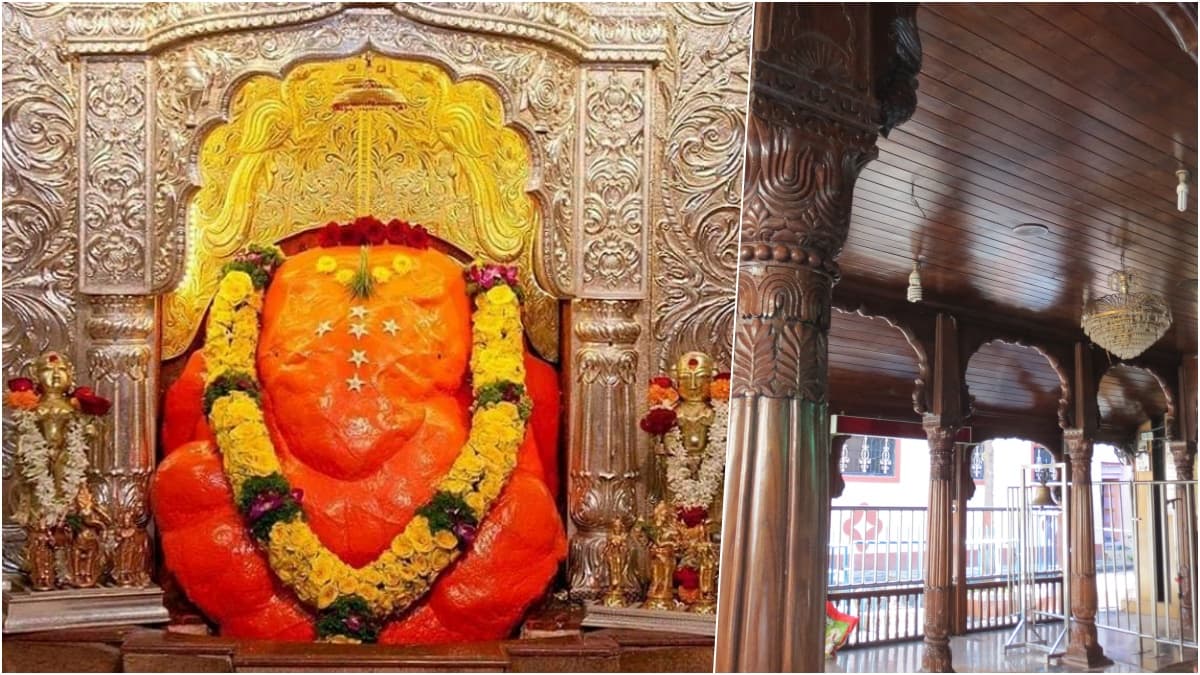 Ashtavinayak Yatra Sequence & Map: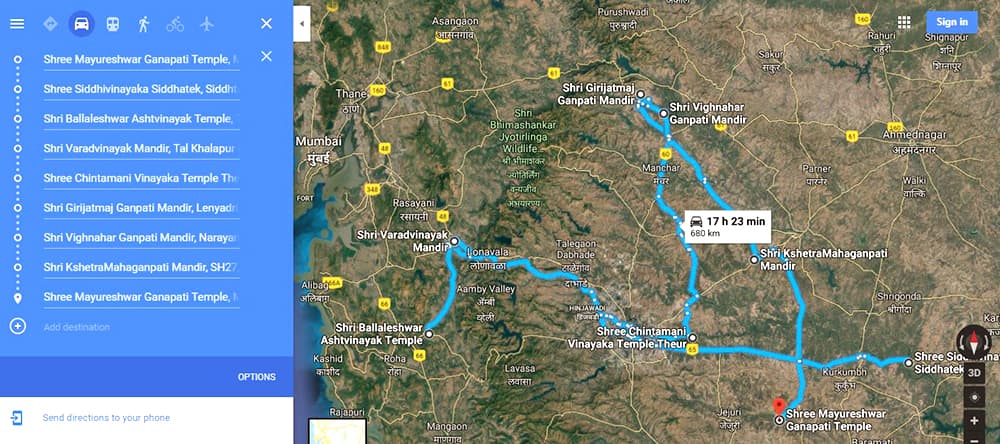 Ashtavinayak temples not only hold religious significance but also showcase the rich architectural and cultural heritage of the region. Devotees visit these temples to seek Lord Ganesha's blessings for various aspects of their lives, including the removal of obstacles, success in endeavours, and spiritual growth. The annual celebrations of Ganesh Chaturthi at these temples are particularly vibrant and draw devotees from all over India and beyond.
Wishing everyone a Happy Ganesh Chaturthi 2023!
(The above story first appeared on LatestLY on Sep 17, 2023 11:12 PM IST. For more news and updates on politics, world, sports, entertainment and lifestyle, log on to our website latestly.com).