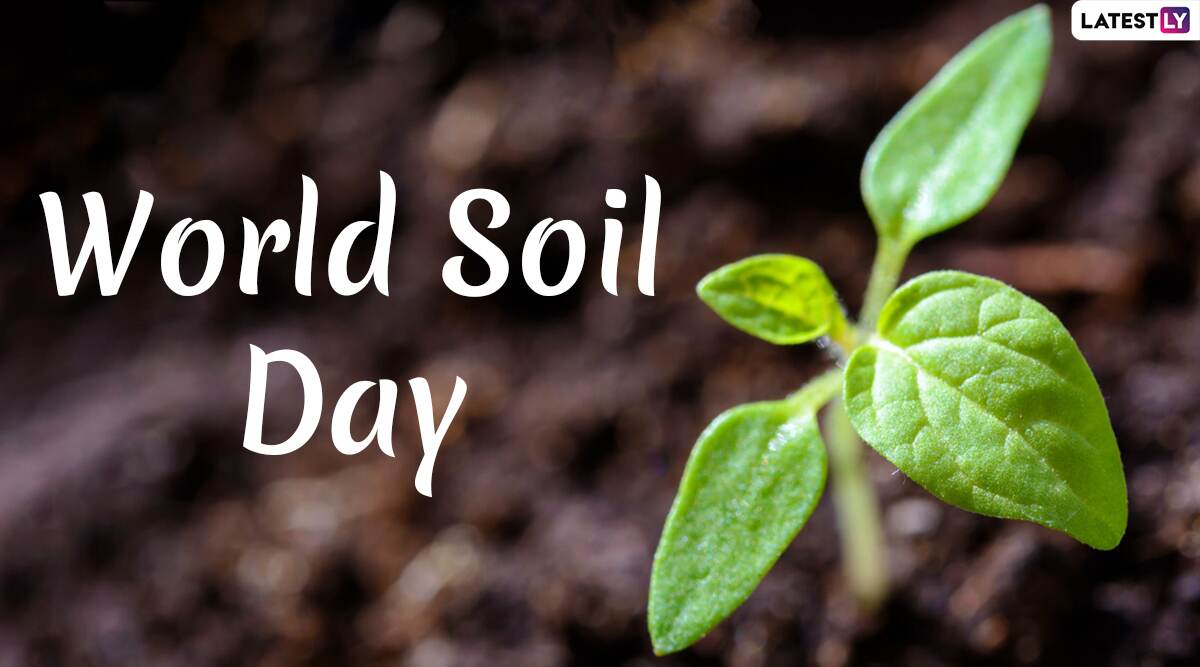 We walk on it, dig into it and build with, our life is depended on it significantly. They provide the medium for plant growth, habitat for many insects and other organisms, act as a filtration system for surface water, carbon store and maintenance of atmospheric gases. Soil is essential to us. And to uphold its importance, December 5 is annually marked as World Soil Day. The day focuses on the importance of protecting the soil as one of the valuable natural resources. World Soil Day 2019 is associated with a significant theme, as well. While observing this global awareness event, know its history, significance, and why December 5 is chosen as the annual date to mark World Soil Day. International Volunteer Day For Economic & Social Development 2019 Theme: Date & Significance of the IVD. 
World Soil Day Date and Theme for 2019:
The International Union of Soil Sciences (IUSS) in 2002 recommended celebrating World Soil Day annually on December 5. The reason this date was chosen is that it commemorates the birth anniversary of late H.M. King Bhumibol Adulyadej, King of Thailand. He was regarded as one of the leading proponents of this initiative. The UN General Assembly on its 68th session declared December 5 as World Soil Day, and it was first celebrated as a global event in 2014. The theme for this year is "Stop Soil Erosion, Save Our Future."
World Soil Day History and Significance
The IUSS made a resolution proposing December 5 to observe as the day to highlight soil as a critical component of the natural system and a vital contributor to human well-being as a whole. The FAO Conference unanimously endorsed World Soil Day in June, 2013 and requested its official adoption. And the UN General Assembly finally on its 68th session decided December 5 as World Soil Day. The significance of World Soil Day relies on the many facts of the conservation of soils. It is vital for life as soil provides the medium for the growth of a plant, habitat for several insects and other living organisms. Hence, it is important to preserve the soil and protect the environment as a whole.
Looking at the current environment situation, preserving nature has become utmost important. It is necessary to take a step to reduce soil erosion and maintain its fertility so that food safety can be ensured.