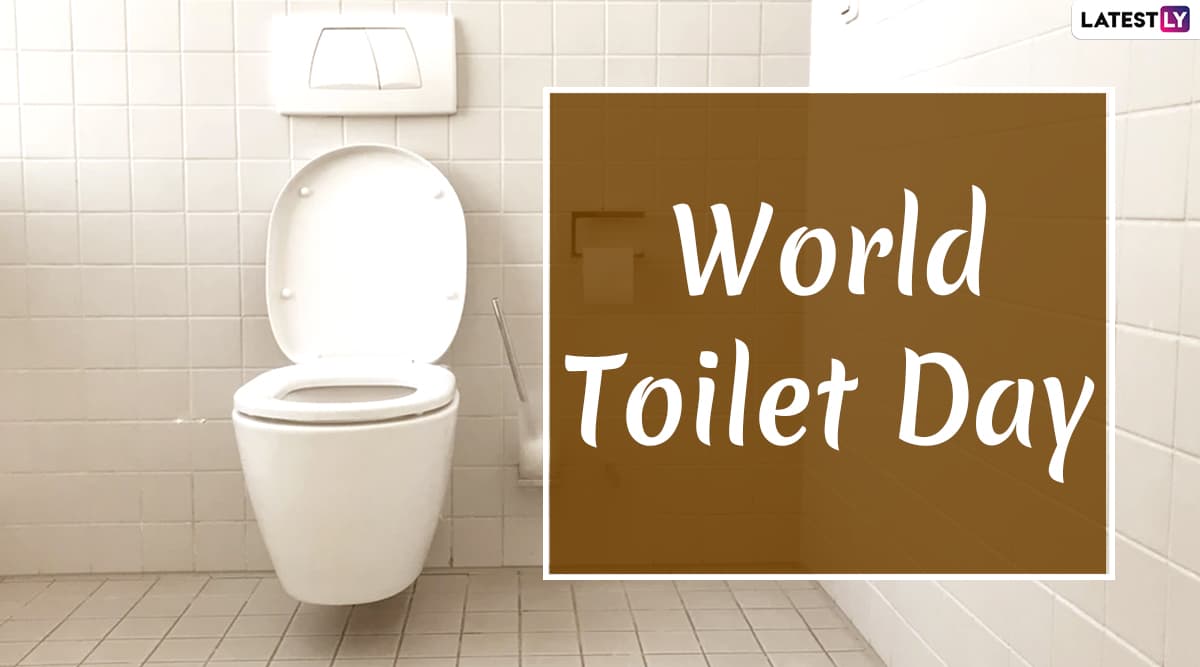 World Toilet Day is an international observance to highlight the global sanitation crisis. It is an official United Nations approved day to create awareness about the need for toilets and sanitation. The day also highlights the problems caused due to lack of sanitation and why cleanliness is equally important. The theme for World Toilet Day 2019 is 'Leaving No One Behind' trying to focus on how sanitation is one's human right. Yet 4.2 billion people live without safely managed sanitation. World Toilet Day 2019: Date, Theme and Significance of the Day That Aims to End Open Defection.
Worldtoiletday.com says, "A toilet is not just a toilet. It's a life-saver, dignity-protector and opportunity-maker. We must expand access to safe toilets and leave no one behind. Because whoever you are, wherever you are, sanitation is your human right." Various events and activities are carried out across the world encouraging households to have their own toilet. Meanwhile, we have listed down answers of few FAQs on the observance Are Indian-Style Toilets Better for Your Health Than the Western-Style? 7 Ways Why Squatting in the Loo Is Better. 
What Is the Purpose of World Toilet Day?
The aim of World Toilet Day is to achieve Sustainable Development Goal 6 which aims to end open defecation and ensure everyone has a toilet by 2030 by "paying special attention to the needs of women and girls and those in vulnerable situations". World Toilet Day educates, informs, engages and inspire people to take action towards achieving this goal. World Toilet Day was established by the World Toilet Organisation in 2001.
What Is World Sanitation Day?
World Sanitation Day is observed on November 19 as World Toilet Day. In 2013, the United Nations General Assembly designated 19 November as World Sanitation Day, also known as World Toilet Day. It is celebrated to raise awareness for the use of toilets, sanitation, and clean water.
How Many People in the World Have Toilets?
There are around 2.1 billion people who do not have access to water that has been properly managed. Approximately 60 percent of the world's population do not have access to safe sanitation and 2.3 billion still do not have basic sanitation services.
World Toilet Day aims to provide 'safely managed sanitation service'. It is to ensure people have access to hygienic toilet facilities which are not shared with other households. Also to ensure, the excreta is separated from human contact and safely disposed of or transported thus protecting people and the environment from disease agents.