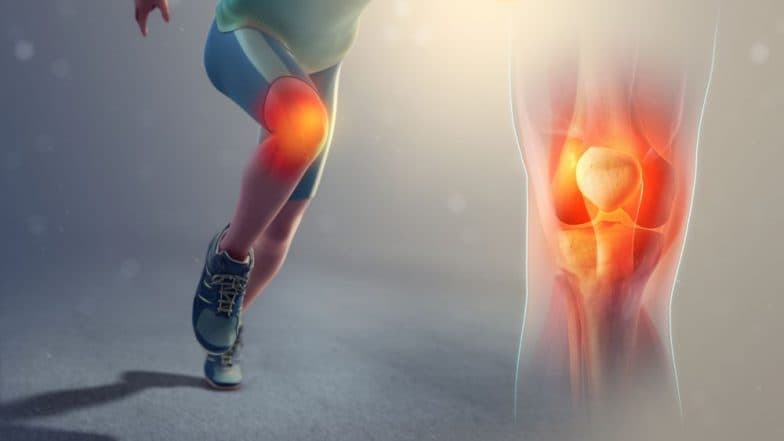 Every year on the 12th of October the globe observes World Arthritis day2018. A day exclusively dedicated to Arthritis that has made a lot of lives miserable, so much so that people suffering from it are unable to even carry on with their everyday routine. This inflammatory condition sometimes also makes it impossible to walk or even stand-up. Arthritis usually worsens with age and causes unbearable pain and stiffness in the joints and bones of the person.
What is Arthritis?
One of the leading causes of disability, Arthritis is a prevalent condition of the bone joints and pain related to the joints. It a broad term used for referring to many kinds of joint diseases, there are over hundred types of arthritis. Unfortunately, more than 50 million adults have arthritis of some form. This condition isn't only restricted to the adults but also affects children. Over 300,000 children have some type of arthritis as well. Usually associated with older adults, this disease is said to be more common among older adults. You might want to know the Natural Remedies for Arthritis: Here are Exercises Which Will Ease Joint Pain as well as Help in Weight Loss.
Why is World Arthritis Day Celebrated?
This day is meant to help increase awareness regarding Arthritis. Unfortunately, this disease is widely misunderstood and requires a lot of general awareness regarding the nature, causes and symptoms of this diseases. The world is suffering from the burden of Arthritis, and the World Arthritis Foundation began to observe this day to spread awareness about arthritis and also, help pave the way for new policies that can help people suffering from Arthritis.
World Arthritis Day 2018 theme and its significance
This year, the theme of World Arthritis Day is a phrase that goes like this- "It's in your hands, take action." Encouraging people to become self-aware, the theme promotes people to take some action sooner. One must not ignore the initial symptoms of arthritis so that steps can be taken to prevent excessive damage.
Five Quick Facts about Arthritis That You Should Know of.
Arthritis is more common among people with chronic diseases like diabetes, heart diseases and obesity.

The most common form of arthritis is Osteoarthritis.

Most adults develop symptomatic Osteoarthritis of the knee at some point in their lives.

More women are affected by Rheumatoid arthritis than men.

The toll of people who have arthritis is going to shoot up to about 80 million by the year 2040.
Arthritis is becoming more common day by day and is affecting the lives of people in ways other people cannot imagine. Early diagnosis is the key to reducing the effects of arthritis.