There was a time when people would think twice even while saying the word vagina in public and here we are today! In the past few years, with the big social media boom, people are coming up with new ideas every day and also destigmatising a lot of things. It may sound weird, but there have been a lot of vagina trends from the past few years. The vagina found its space on vases, home decor and even cakes (not literally!) but to openly accept vagina as merely a part of the body is what has found its place in the society. The latest one to join the club is vagina pendants. Not only the vagina but there are the penis, butthole and boob pendants as well on the internet!
Who thought that we could wear ornaments shaped in our private parts? These vagina, penis, butthole and boob pendants are being hailed as one of the gifts you can gift to your loved ones. While some may find the idea weird or explicit, some actually like the idea! Fancy Wearing Penis on Your Ears? YSL Launches Dick-Shaped Earrings & Pendant Worth More Than Rs 50,000.
Take a look at the pictures of vagina pendants that are popular on Instagram-
Here's how they are made with precision.
Isn't it cute?
This looks beautiful!
There are penis pendants as well! Too realistic?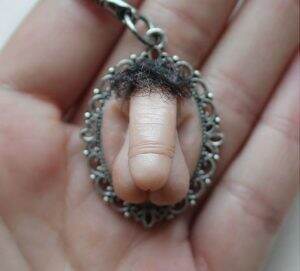 This looks too real!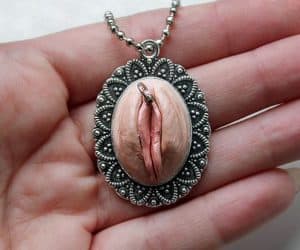 These are the butthole pendants!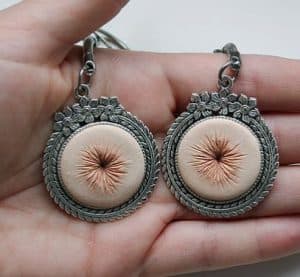 Boob pendants.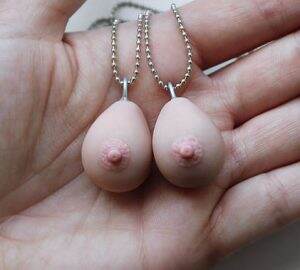 While these pendants are really quirky, reactions are mixed towards it! What do you think? Will one of these be an appropriate Christmas gift? Let us know in the comments section below!