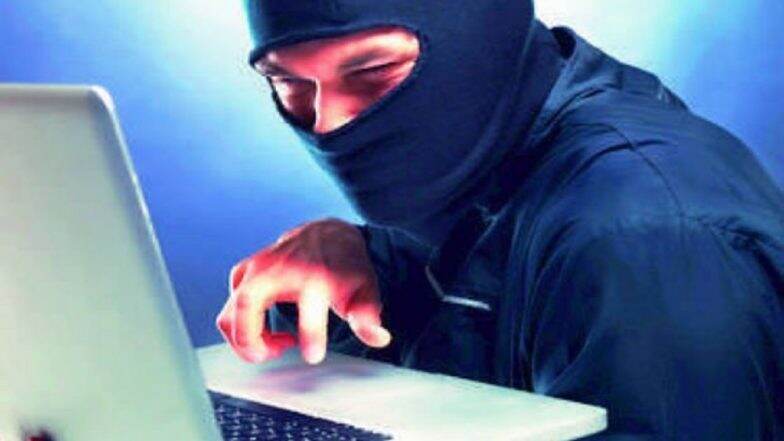 The world has now become increasingly digital. We tend to spend most of our times on the internet, especially on social media. Hence, our associated challenges, rights and responsibilities are changing. Advances in technology present new risks to our privacy. Our younger generation needs to understand the concepts revolving around the internet. Cyber safety or cyberbullying is essential terms associated with our school's "internet safety" programs. In a bid to increase the awareness of cyber crimes and threats, the Ministry of Home Affairs (MHA) has come out with a booklet on cyber safety for school students and teenagers. This cybersecurity steps can be accessed online cybercrime.gov.in.
This year, saw above 20 people being lynched based on fake posts or rumours spreading on the social media platforms. The government, as advised by the Supreme Court in September, has set up a Group of Ministers (GoM) headed by MHA Minister Rajnath Singh to find out how these incidents can be checked. The ministry which introduced Cyber and Information Security (C&IS) division to check the growth of cyber crimes and threats now aims to present the cybercrime handbook in schools. The 38-page booklet titled, "A Handbook for Students on Cyber Safety," highlights the problems of cyberbullying, cyber grooming and email fraud. The booklet has been published in English only. Fake SMS asking to Click on paytermredeem.com Leads Gurugram Business Woman To Lose Rs. 76,000. 
Based on the incidents of lynching due to fake news, the book cautions, "Fake news and hoax messages spread like wildfire on social media (such as Twitter, Facebook, Instagram, Snapchat). It may create law and order problem and may end up causing loss of life in a few cases. Before forwarding or sharing any message on social media or messaging app, check it on other sources also to confirm its authenticity." The 38-page booklet further includes the concepts of cyber grooming, social engineering, job fraud, email spoofing, identity theft and many other related threats online. It also explains how the students if becomes a victim of any of the above threat; can overcome them. Cyber Crime Racket Busted In Delhi; Crime Branch Apprehends two Men For Duping Government Job Aspirants Across The Country. 
With the increasing use of social media, parents and teachers are always concerned about children's safety. It is significant to explore such social platforms keeping in mind the threats surrounding in it. Over the years, reports and researches have shown children especially in their adolescence fall in the high-risk category prone to cybercrime that may range from cyberbullying, email frauds and sexual exploitation. The handbook on cybersecurity could prove to be an essential method to if not curb entirely but at least aware the crimes happening online today.