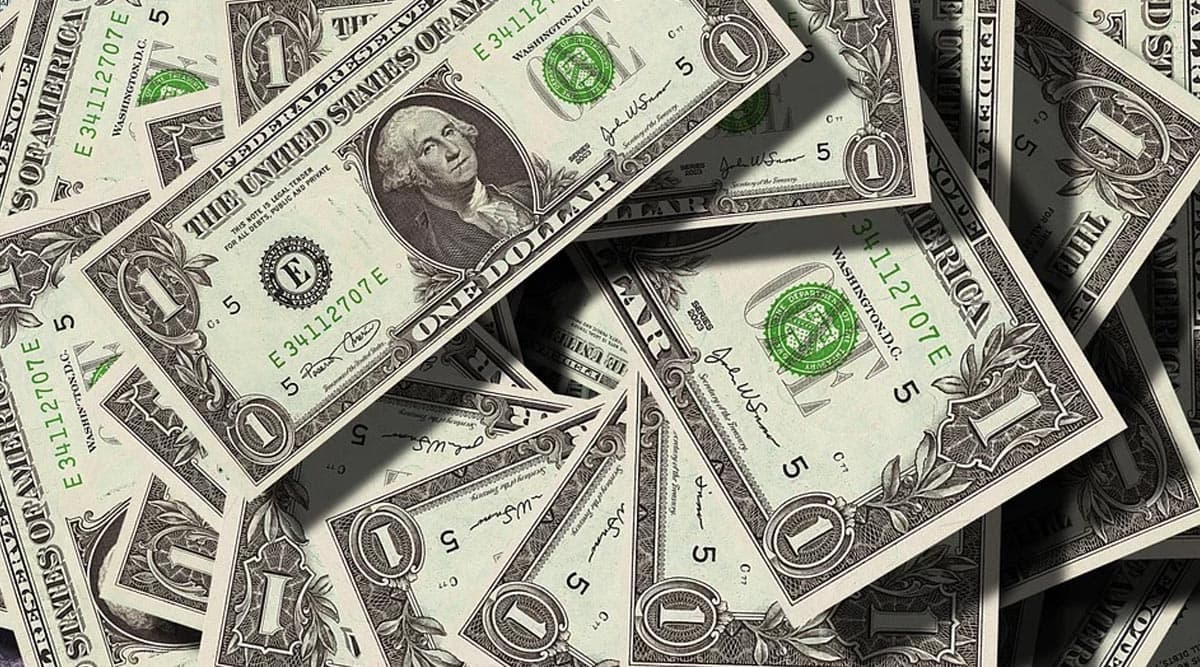 The world is not always full of bad people. Amid all the horrible news, we do have some responsible citizens in many corners whose honesty throws a significant impact on the world. Keeping humanity intact, a Michigan man who bought a second-hand couch in $35, was surprised to find $43,000 inside. Yes, a lot of cash! He admitted that he had to pinch himself to believe his eyes, but decided not to keep the amount. He contacted the thrift store from where he purchased the couch and got in touch with the owner. The man happily returned all the money to its owner. Man Buys Storage Unit of $500 From 'Storage Wars' Star Dan Dotson; Finds $7.5 Million Hidden Cash Inside. 
Identified as Howard Kirby, he reportedly bought the couch from a Habitat for Humanity ReStore in Owosso, Michigan. The ottoman that came with the sofa was a bit uncomfortable. He noticed it after a few weeks of buying the couch. Kirby's daughter-in-law unzipped the cushion to see what was inside and was shocked to find a box containing a lot of cash. CNN noted that an attorney told Kirby that he had no legal obligation to return the money. But he refused to keep the money because "it didn't feel right" to him. Hence, he called the store to find out who donated the sofa.
The store contacted couch's owner and informed there is something they left behind and might want it back. The furniture reportedly belonged to the grandfather of the family, who died about a year ago. Kirby returned all the money to the family and said he felt very happy about the act.