A National Boss Day is marked in the US every year on October 16. This day is said to honour your senior, manager or top-runk employer for their kindness and guidance in your work throughout. You must have worked with different kinds of bosses in your professional life, but there are some things that don't really change. Each boss has a certain set of expectations for which they have their own ways of getting it done. And in this, there are some typical words that every boss uses, which have a different connotation. If you have been working for a long time, then you'd be aware of every boss' vocabulary.
If you have switched a lot of companies and worked under different kinds of bosses, then you'd know that each one has their own way of functioning. While some bosses are too kind and helpful, many others may are strict and do not get too cordial with everyone. But all bosses have an even super boss who is keeping a tab on performances, targets, deadlines and the collective achievements or profits. In all of this "getting the work done" process, we look at some of the commonly used words by almost every boss. Boss Day 2019 Memes: Hilarious Jokes And Funny GIFs That You Can Even Share With Your Boss!
Be Innovative Guys!
Yes, Show Us Your Animation Skills at Making PPTs
After You Spent Extra Hours Working On it
Sorry, You Get What You Get
We All Are Family!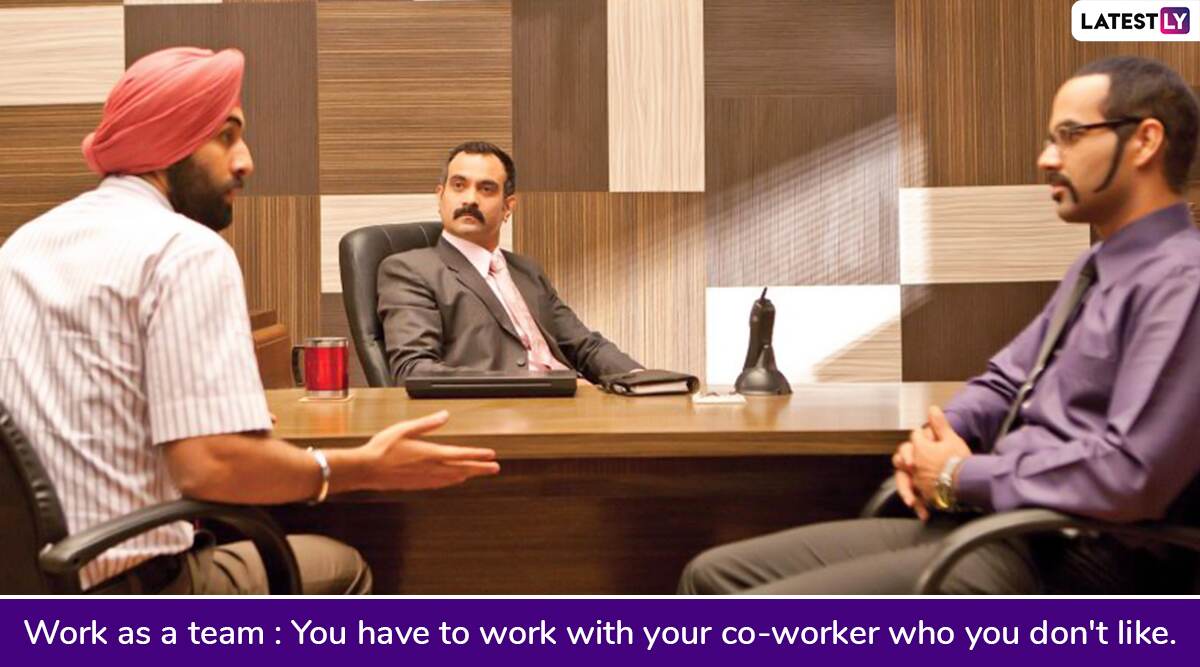 Targeting Your Timings
We are sure you'd have related to at least some of these words and phrases if not all. How many times has your boss used these terms around you or in your team meetings? The marking of Boss Day started as a day to improve intra-office relations. On this Boss Day 2019, make sure you express your respect your manager for all the support that they have shown you in your work.