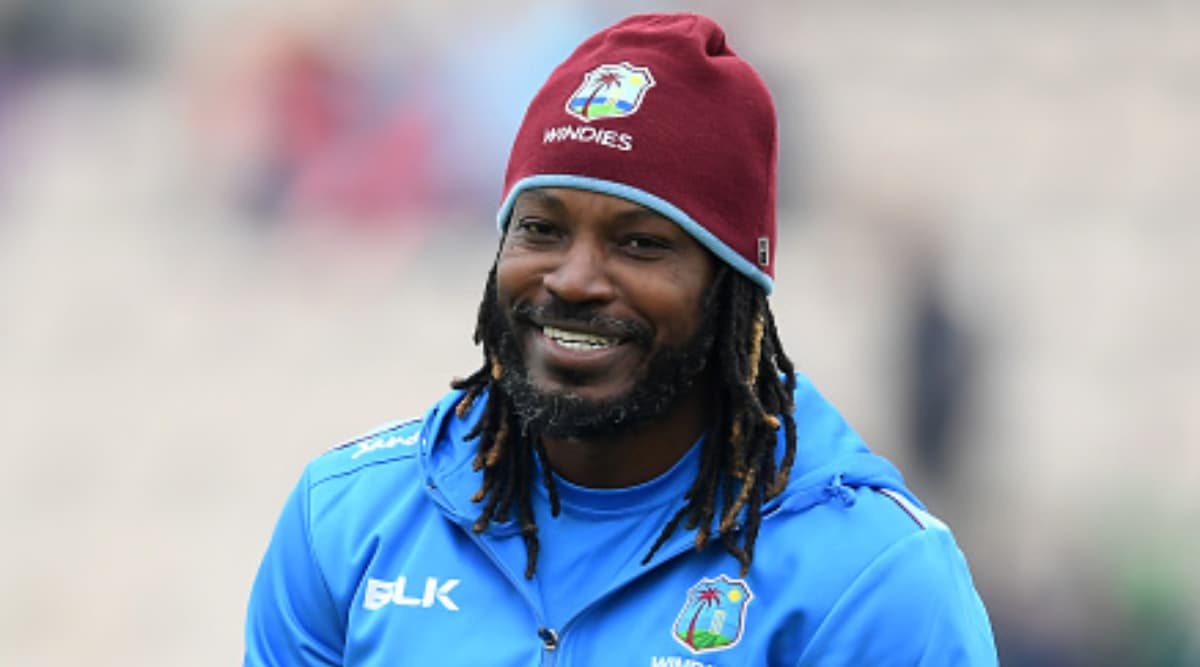 Chris Gayle is looking to feature in the T20 World Cup 2020 to be played in Australia in October-November. Gayle is currently not part of the West Indies squad, but the left-hander is hopeful of making a comeback for the mega tournament. "It would be nice (to play in the next T20 WC)," Gayle was quoted as saying by Cricbuzz. Chris Gayle's TikTok Debut: West Indies Cricketer Introduces Himself in Style (Watch Video).
"Like I said the door is open for a chance. Let's see what happens. We have some bright youngsters ahead as well. I have left the option open to hear back to my family as well and see where the universe boss is going in whichever way," the Jamaican added.
The 40-year-old batsman also revealed that he wants to play till the age of 45. "A lot of people still want to see Chris Gayle out in the middle. I still have that love for the game and that passion for the game. I would love to carry on as long as possible in T20 and franchise cricket as well. I still play a few games here," Gayle said. Chris Gayle to Feature in 2nd Half of BPL
"The body is feeling good and I am sure I am getting younger as the days go so I am looking forward to it. 45 is a good number. Let's talk at 45. I think that's a good number and my first number. I just think I am on the slow side a bit. You know, plan my life ahead. It's been 20 years of international cricket and 20 years of cricket in general. So there is always life after cricket and this is the time where you can put some plans in place as well. Play a bit of cricket as well. It won't be like back then where you play in all the tournaments and play all the games in those tournaments as well. So you have to monitor it as you go on," he added.
Gayle is currently playing in the Bangladesh Premier League 2019-20 (BPL). He represents Chattogram Challengers in the competition. The left-hander recently took part in the Mzansi Super League in South Africa. Gayle last played for West Indies in August 2019 against India in an ODI match.