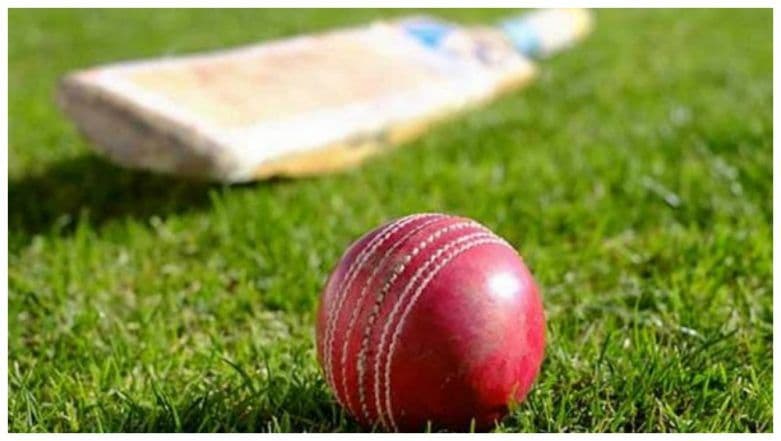 Malaysia is playing a host to the tri-nation series which begun from June 24, 2019. The triangular series witnesses the participation of Malaysia, Thailand and Maldives. After winning the first match by five wickets against Thailand, Malaysia will now face Maldives in the second game of the T20I series. This is the first tournament that the team has played since their ICC T20 World Cup Asia Qualifier in October 2018. The tournament will go on until June 29, 2019. All teams will play six games and their performance in this T20I series will impact their rankings. Like all the other games, this match too will be held at Kinrara Academy Oval in Kuala Lumpur. Before getting into the live streaming details of the match, let's have a look at the details of the first game. Malaysia vs Maldives Cricket Score 2nd T20 Match.
Thailand posted a total of 113 runs on the board, with Naveed Pathan scoring the highest runs for the side. Pathan scored 37 runs. Malaysia's top order collapsed quite early in the game. However, it was Muhamad Syahadat who led the team to the finishing line by scoring 41 runs for the side. Syed Aziz stood by him as he made 27 runs. In the end, the hosts had the last laugh and won the game by five wickets. Now check out the live streaming details below:
Malaysia vs Maldives Schedule: Where and when will be the match between MAS and MALD starting?
As mentioned above, the game will be held at Kinrara Academy Oval in Kuala Lumpur today on June 25, 2019. The match will start at 7.30 AM IST. Which means, the toss will take place half-an-hour prior which means at 7.00 AM. No TV channels in Malaysia will telecast the matches.
Malaysia vs Maldives Live streaming details online
As per the official website of the Malaysia Cricket Board, all four ODI and T20I games will be telecasted and streamed exclusively on their official website kncb.nl and YouTube channel "Cricket Malaysia" which is accessible via live stream across the globe. You can also get ball-by-ball-updates of the match here on Latestly.com