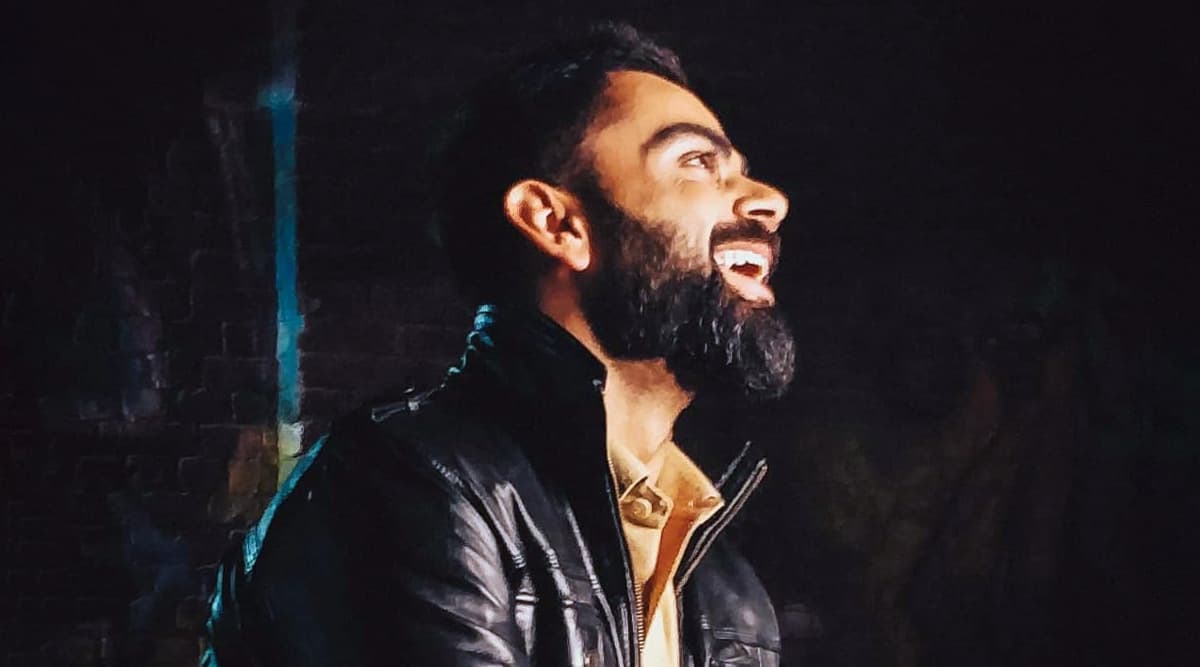 Virat Kohli shared a cheerful photo of himself on his social media on Wednesday. The Indian skipper shared a photo on his Instagram and Twitter profile, in which he was seen laughing. "Don't worry be happy!", Kohli captioned the photo. Kohli recently broke multiple records with India's victory over South Africa in 2nd Test in Pune. Kohli smashed his best-ever Test knock of 254* in the match. He also became the Indian skipper to hit most international hundreds in Tests (40). In a black jacket and smile on his face, Kohli looked stunning in the photo. Have a look. Virat Kohli vs MS Dhoni: A Comparison of Cricket Legends As Team India Skipper, Here's Stats and Records. 
Cool Kohli!
View this post on Instagram
The photo got over 19 lakh likes on Instagram. After winning the three-match Test series 2-0 against South Africa, Team India recorded consecutive 11 home Test series victory. This is the most number of consecutive Test series wins by any team at home. India defeated South Africa in the first by 203 runs. In the second test in Pune, India won the match by an innings and 137 runs.
Shoaib Akhtar Praises Virat Kohli Says Indian Skipper Always Puts His Country Before Himself. 
India will face South Africa in the 3rd Test in Ranchi. The match will start on October 19. Kohli recently surpassed Sourav Ganguly in leading Team India in Tests. Kohli has led India in 50 Tests, one more than Ganguly who led India in 49 Tests. MS Dhoni led India in most 60 Tests. Kohli has also smashed 40 international hundreds as a skipper, most by any Indian skipper.  Kohli also surpassed Don Bradman in the total number of Test runs.