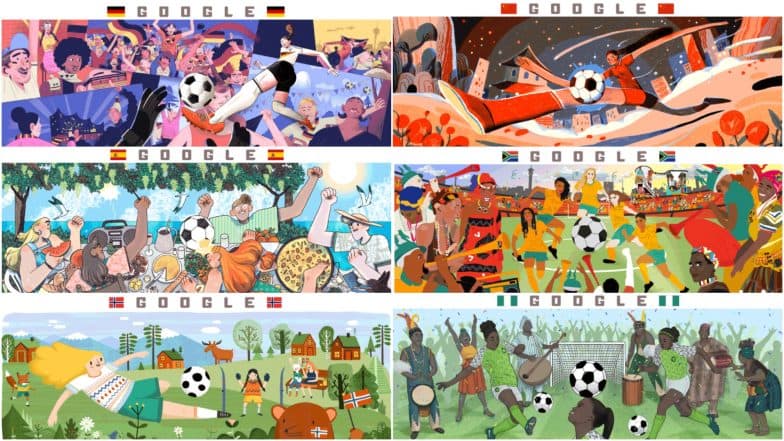 FIFA Women's World Cup 2019 kicked off with a bang on June 7 (Friday) with host nation France beating South Korea 4-0 in Group A clash at Parc des Princes in Paris. After a phenomenal opening match, all eyes are on three fixtures scheduled to take place on the Day 2 of the eighth edition of the quadrennial international football championship. Search engine giant Google are making sure to keep the die-hard football fans up to date with all the news, schedule, match timings, venue details and squad via their lovely doodles. 2019 Women's World Cup Day 2 schedule Google Doodle throws light on three fixtures – Germany vs China, Spain vs South Africa and Norway vs Nigeria. FIFA Women's World Cup 2019 Schedule Free PDF Download in IST: Fixtures, Groups, Time Table in Indian Time with Venue Details of Football WC in France.
Google is doing its bit to celebrate the eighth edition of the tournament. Guest artists representing each of the competing countries are sketching Doodles that capture the local excitement of the competition, as well as what the event means to them personally. The latest Google Doodle for FIFA Women's World Cup 2019 is every bit beautiful and informative. It presents with sketches of six countries that will be in action on June 8, Saturday. The six teams are – China, Germany, South Africa, Spain, Nigeria and Norway.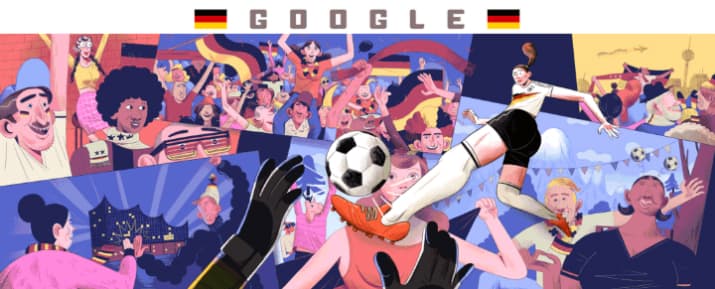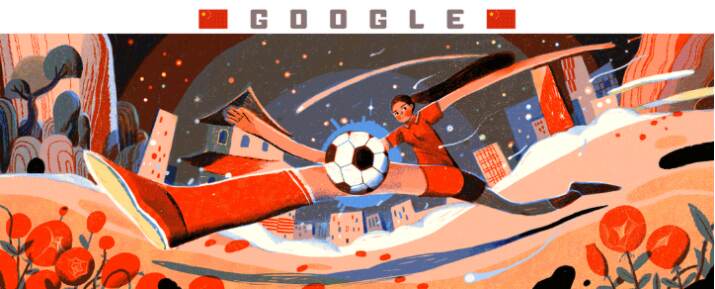 From China, Lisk Feng explains the significance of the tournament. The award-winning illustrator says, "It means dignity, sentiment, and excitement. This sport is something that brings collective memory to a country." Noam Weiner of Germany says, "I feel that football, especially the experience of watching a live game at a stadium, is a very inclusive experience that brings people together. I am an immigrant in Germany and I see football as a positive aspect of the local culture that transcends race and nationality. "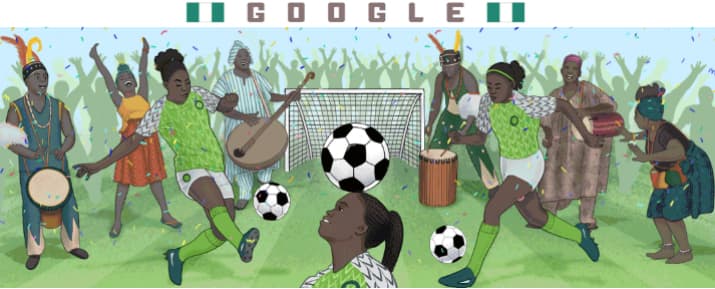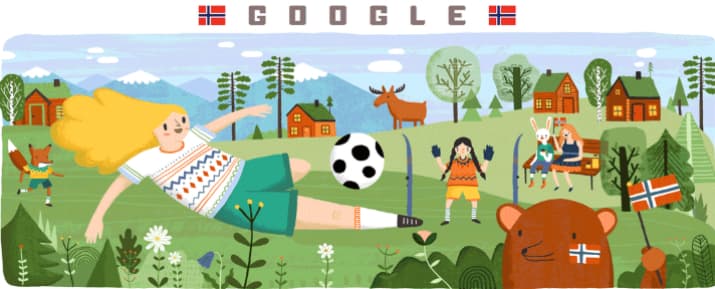 Data Oruwari of Nigeria was quoted saying, "Football to me is a passionate game that serves to unite everyone, regardless of their differences, on a neutral playing field." Norway's Ingunn Dybendal says, "Football is fun! I'm not very good at it, but I still love playing it. It brings people together from all over the world, like a universal language." South Africa's Phathu Nembilwi says, "Soccer is something that brings ubuntu among people." As for Núria Tamarit of Spain, it is "A great chance to learn about working with others.​"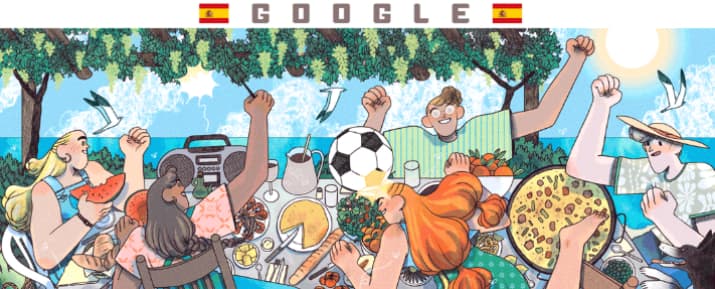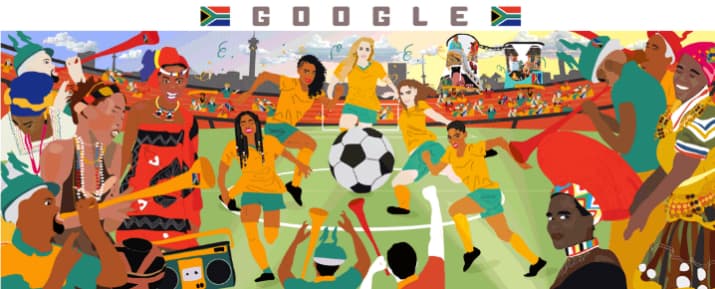 Coming back to the FIFA Women's World Cup 2019 schedule and fixtures of Saturday – Germany vs China, placed in Group B will kick off their WC campaign at Stade de la Route de Lorient. The match will begin at 6.30 pm IST. Spain vs South Africa, also from Group B will play at 9.30 pm IST at Stade Océane. The last game of the day will be between Nigeria and Norway of Group A at Stade Auguste-Delaune II with a start time of 12.30 am IST.