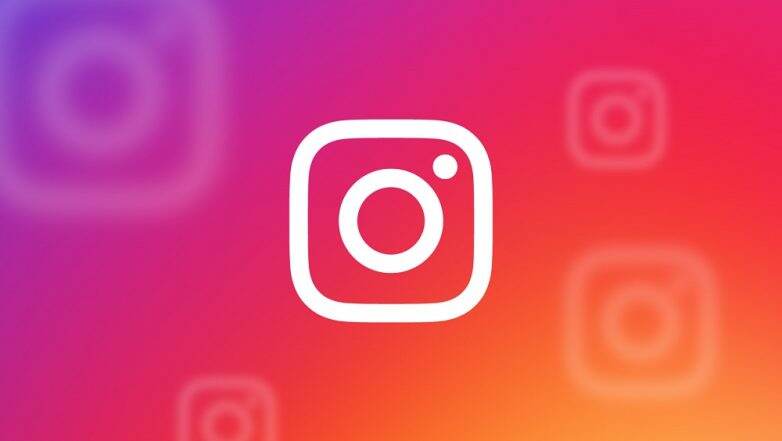 Instagram is fighting to deal with fake likes, follows and comments. According to a report on the Verge, any fake likes and follows from accounts are going to be removed for violating the social media platform's community guidelines and terms and conditions.  The photo-sharing app, has developed tools that can identify accounts that use third-party services and apps to artificially boost their popularity. Instagram Is Back! Photo-Sharing App Resumes After Briefly Crashing and Causing Global Outrage.
The accounts that are violating the rules, will be warned and asked to change their passwords. Instagram has earlier removed fake accounts, but no action was taken against fake likes before. According to the company's press release, the platform is planning on taking more measures against fake activity in the coming weeks.
In October, Instagram reportedly tested a feature that would allow the app to share users' location data with Facebook. The feature would allow Facebook to target people for advertisements and recommend them relevant content. The geo-tagged data would appear to users in their Facebook profile's activity log.