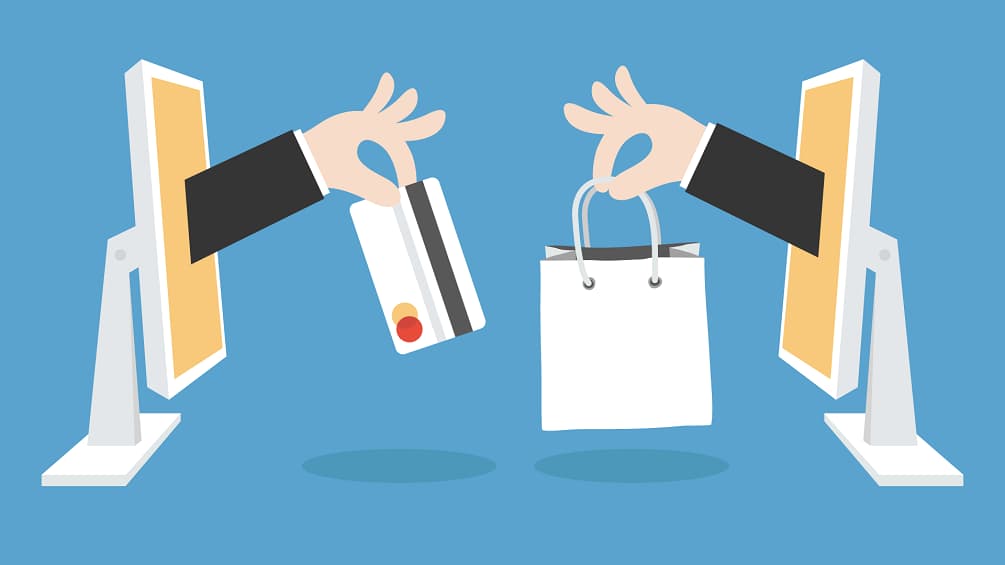 Mumbai, January 14: Several e-commerce companies and mobile apps are planning to do away with the second-factor authentication of one-time passwords (OTPs) for customers who are regular on their platforms and for payments up to Rs 2,000. This is being done to make the online transactions process quick.
According to an Economic Times report, it has already been started by Flipkart and others are likely to follow soon. The central bank recently has allowed banks to facilitate transactions without OTP for online transactions so long as the merchant can verify the customer. According to reports, Swiggy and ride-sharing apps will soon do away OTPs. OTP Fraud on The Rise: Fraudsters Dupe Lakhs From People Across India; Here's All You Must Know.
Uber started its business in India using its international payment gateway to facilitate transactions without OTP but was blocked by RBI because, at that point in time, the second-factor authentication was mandatory. Now as the requirement of OTP has been withdrawn, RBI has put the onus on banks and merchants to verify the users.