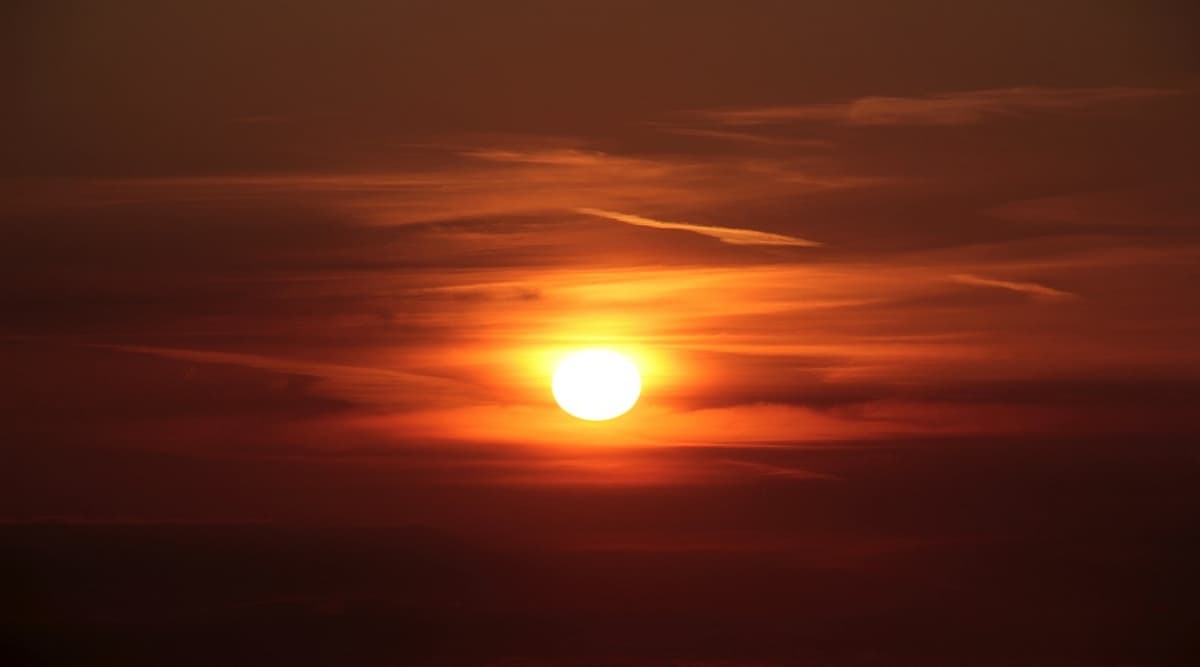 If you are an absolute lover of the skies, love observing the astronomical phenomenon and keep a tab on all such occurrences then today is also a rare event you shouldn't miss on. Mercury, the closest planet to the Sun will pass between the Earth and Sun today. The phenomenon is so rare that it occurs once in 13 times. This rare event will next occur in the year 2032 and if you do not want to miss out on this, we tell you the details, about the timing and how you can catch the live-streaming. Full Beaver Moon 2019 Date: Know Everything About November's Full Moon And How it Gets Its Name.
The passing of the planet from the path between Sun and the Earth is important for scientists, as the Sun's brightness goes down a bit. This is the perfect time for them to look for other planets in the distant orbit. The transit of Mercury will be seen from South America, North America, Europe, and Africa. Residents of Asia can catch up on live streaming organised by different channels.
Timings of Mercury Transit
The live streaming of the transit will begin at 12.00 UTC. It is 5.30 pm in IST. The transit will go on for 5 hours 45 minutes.
How to Watch Live Streaming of Mercury Transit
As we mentioned above, the event can be seen prominently from the continents of South America, North America, Europe, and Africa. But for residents of Australia and Asia, there will be live streaming by different channels including some observatories. NASA will also share the images in real-time from its Solar Dynamic Observatory from the transit.
Watch Video of Live Streaming of Mercury Transit:
It is not advisable to look at the sun directly to observe this phenomenon. Also, it is not possible to see the dot of mercury passing across the Sun with the naked eye. One must have proper long-range binoculars or a telescope to observe the Mercury transit. It will appear as a small black dot on the Sun.
Mercury and Venus are the only planets that transit from the Sun that the residents of Earth can observe. And the next time you want to see this rare event, you will have to wait until 2032! So stay tuned in to the live streaming video as the Mercury transit will begin soon.