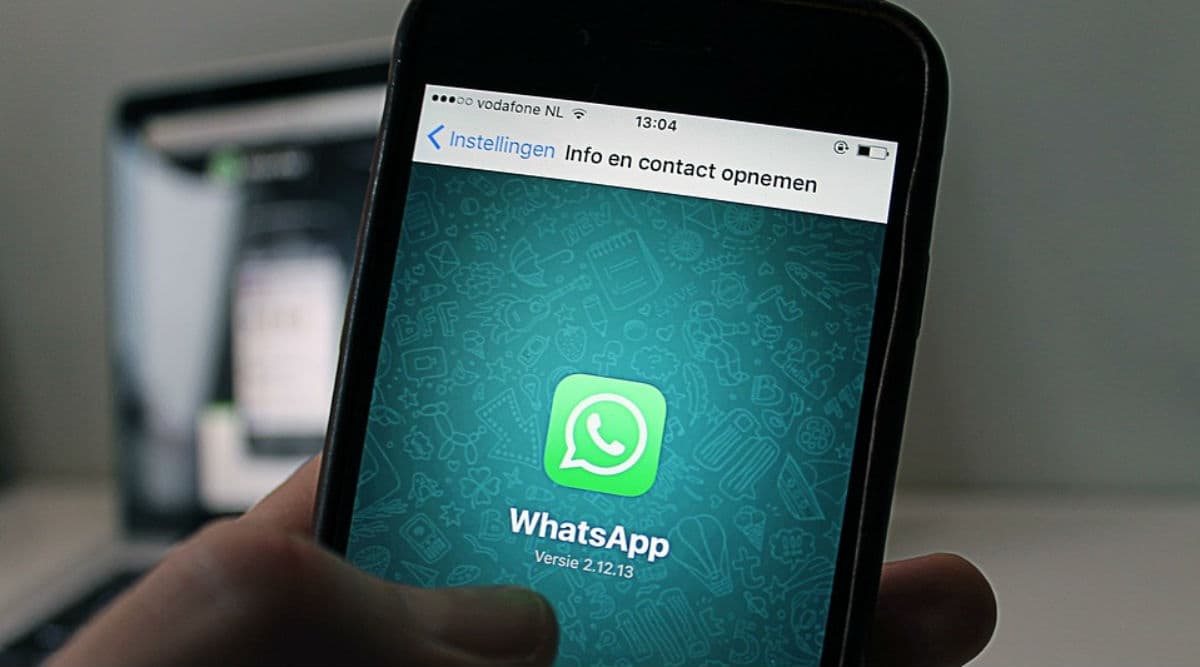 New Delhi, November 6: Shortly after WhatsApp went in public with the privacy breach row affecting over 1,400 of its users, the downloads of the Facebook-owned company's application dipped by a whopping 80 percent. In the same period, relatively distant competitors - Signal and Telegram Messenger - which ensure end-to-end encryption, recorded in a surge in downloads. WhatsApp Says 'Notified Indian Authorities in May' About Snooping, Assures to Safeguard Citizens' Privacy.
As per the data released mobile analytics firm Sensor Tower, the week between October 26 and November 3 witnessed 1.8 million downloads of the Whatsapp mobile application. The figure is nearly 80 percent less than October 17-25 week, when 8.9 million downloads were recorded, a Business Standard report citing the data claimed.
According to Sensor, the data it has collected represents only "unique downloads". The figures are compiled using "one download per Apple ID or Google account", and the number of re-installs or app updates are not counted.
In the same period - October 26-November 3 - Signal registered a 63 percent surge in downloads with 9,600 mobile users installing its app for the first-ever time. Telegram, in this period, recorded a 10 percent surge with 9,20,000 downloads.
The snooping row came to light on Wednesday, when WhatsApp issued a statement that the privacy of nearly 1,400 of its users have been breached through Pegasus, a spyware software designed by Israeli group NSO.
Out of the affected users, at least 30-40 human rights' activists have been targeted in India, the tech giant claimed. After the breach was made public, the Indian government asked WhatsApp to issue an explanation. The company, on Friday, responded by claiming that New Delhi was already alerted about the breach in May. However, the Ministry of Electronics and Information Technology sources said the May alert was mostly compiled with "technical jargons" with no specific warning about Pegasus.