Surgical Strike - Border Escape is India's first multilingual 3D shooting game. Launched by Platanista Games, the 3D shooting game is available in Hindi, English and Marathi languages. The game is developed to pay a tribute to the heroics of the Indian army soldiers who carried out 'surgical strikes' against militant launch pads across the Line of Control in Pakistan-monitored Kashmir on September 29, 2016. The game is available on the Google Play Store which can be downloaded from here. Surgical Strikes After Uri Terror Attack: Remembering Heroes of Indian Army's Daring Cross-Border Mission That Stunned Pakistan.
Created by keeping the sentiments of every patriotic Indian in mind, the shooting game offers the players a chance to defend an armoured fighting vehicle while escaping the enemy territory. This game gives an opportunity to every Indian to fight back and avenge the fallen by being a part of this surgical Strike - Border Escape.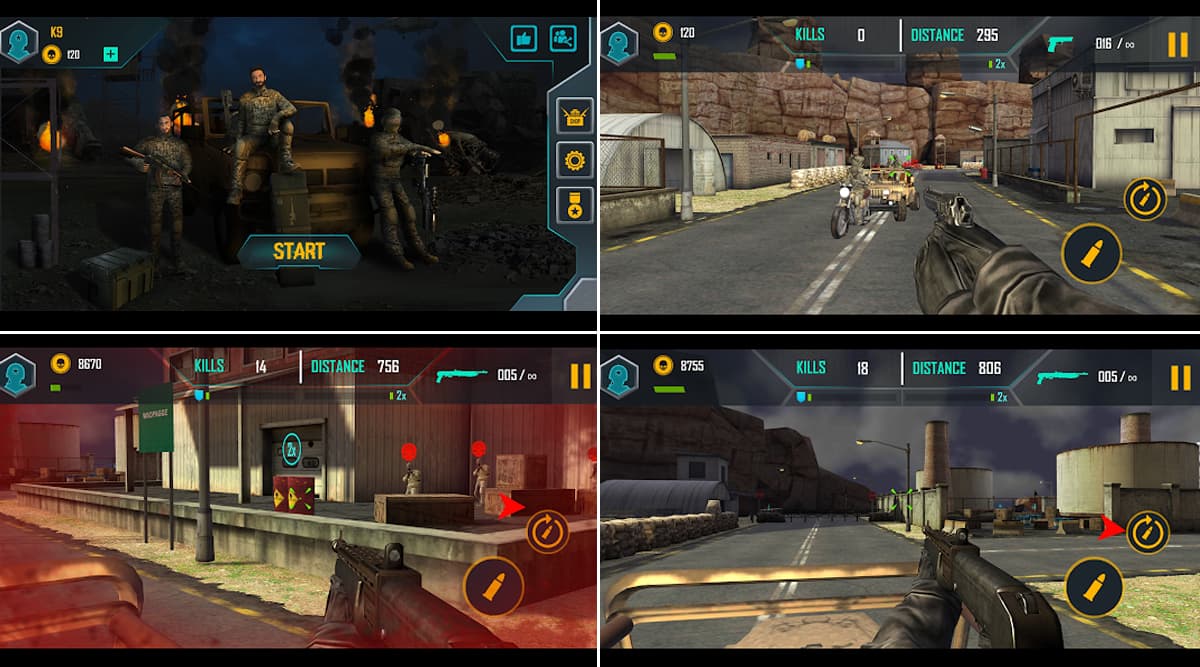 The 3D shooting game brings several features including realistic 3D graphics, variety of shooting weapons, wide range of gun upgrades, multiple maps, exhilarating commentary in the language chosen and multiple enemies. You can watch the trailer of the Surgical Strike - Border Escape in Hindi, English and Marathi.
Here's how you can download the game from Google Play Store:-
1. Firstly, you need to open Google Play Store on your Android smartphone and search for 'Surgical Strike - Border Escape'.
2. After searching the game, you will get multiple results and you need to select the game, which is developed by Platanista.
3. Make the required selection and download the game to install on your Android smartphone.
4. After installing the game on the device, you are good to play it.
(The above story first appeared on LatestLY on Sep 28, 2019 06:50 PM IST. For more news and updates on politics, world, sports, entertainment and lifestyle, log on to our website latestly.com).