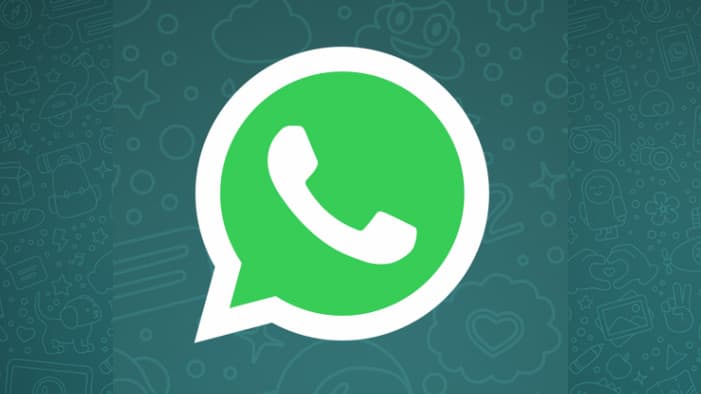 In a bid to make WhatsApp Messenger more secure and control-oriented, the company has been added new features and control options on the instant messaging platform. The Facebook-owned company recently introduced new features such as Picture-in-Picture mode, new security authentication feature and more. The company is also currently testing the new Settings UI for beta Android user. Now, it is believed that new WhatsApp group invitation feature is under works. 13 Reasons Why You Might Be Banned From WhatsApp Messenger.
According to several media reports, it is believed that WhatsApp is working on a new group invitation feature will be give more control to the users. This new feature will give the users an option of accepting or declining an invitation before being added to a new group. This new feature is not available as of now for development reasons. Once the feature is fully developed and ready, it will be rolled out to Android & iOS users. This New WhatsApp Security Feature Will Restrict People From Reading Messages on Your Phone.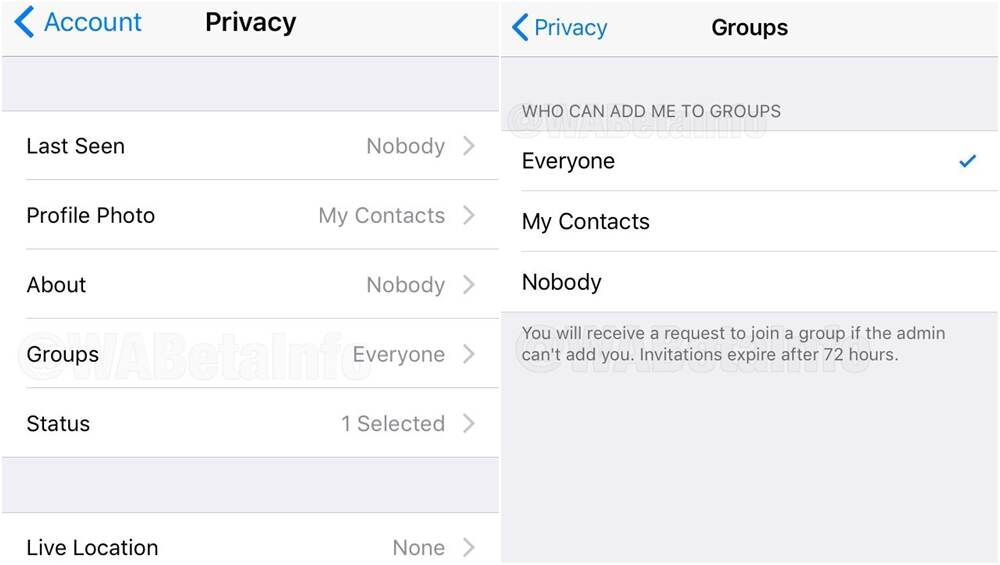 According to the report from WABetaInfo, this new group invitation feature on WhatsApp will be available for everyone. This new feature currently needs more improvements before rolled out to every WhatsApp users, reported wabetainfo.
This new WhatsApp Group Invitation Feature will give the users three options, depending on the privacy settings-
If privacy setting selected as 'Everyone', then the users will be added to the group directly without any invitations.
If privacy setting selected as 'My Contacts', then the users will receive invite to join a group only from the users that are listed on the contact list.
If privacy setting selected as 'Nobody', the users will not get any invitations for joining a group.
A new chat will be created where the users will get an option to accept or decline the invitation to join a group. To accept the invitation, the users will have to select 'accept' within 72 hours. If the users fail to accept the invitation in the specified time, then the request will expire automatically.