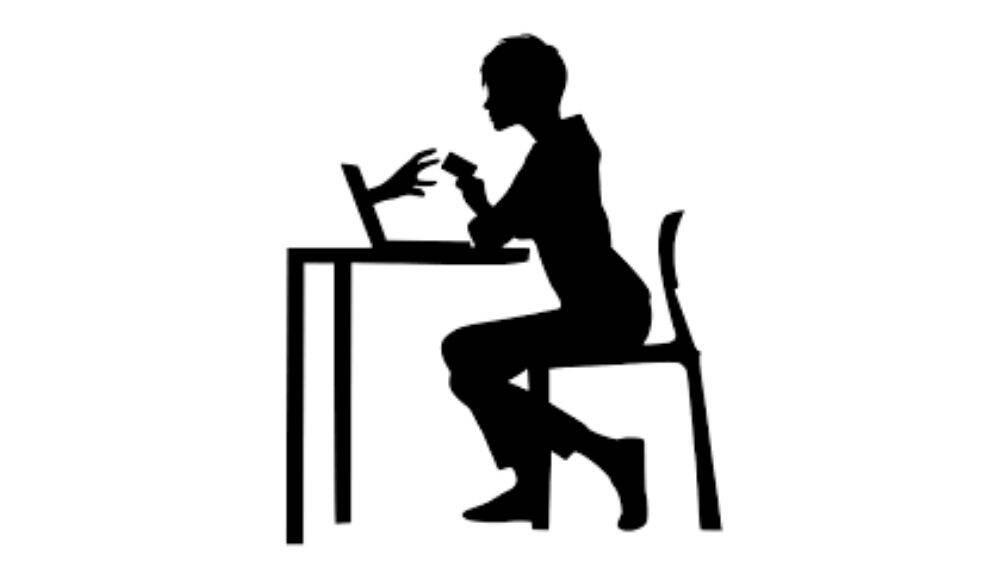 We can never imagine how the world would look like without the internet today. The online world has literally brought everything on our fingertips. From making payments, fixing a match on a dating app, making a reservation at a restaurant to selling discarded items in your house, you just name it and it gets done. However, like every coin, this also has another side.
2019 has witnessed an enormous rise in online scams. Fraudsters have devised new ways to dupe people and cheat their hard-earned money. From uploading fake phone numbers on Google to trapping customers by urging them to update their KYC norms or the ATM frauds that have simply wiped away people's savings in a day. OTP Fraud on The Rise: Fraudsters Dupe Lakhs From People Across India; Here's All You Must Know
Updating Fake Numbers on Google
Google has become an indispensable part of our day to day activities. Any doubt or answer to any question gets solved within seconds just by typing it on Google. It is this dependency that online fraudsters have lately started taking advantage of. A man while ordering wine from a shop in Mumbai the number which he got from google, lost Rs 1.25 lakh in a series of three transactions that took place from his account.
We are all aware of the fact that sharing of sensitive banking details like card numbers, CVV and OTP should never be done. But, the fraudsters sweet-talk and make the victim divulge these details, which makes it easier for them to execute their plan.
In another case, a woman while booking a table for her family at Shiv Sagar restaurant in Santacruz West lost Rs 80,000. She was informed that there was a waiting line and in order to avoid it, she can make a payment of Rs 25, and then a phishing link was sent on her mobile. Unfortunately, the woman clicked it and lost the lumpsum amount. Cyber Fraud Alert: Fake Numbers Uploaded on Google to Dupe People, Tips to Stay Safe & Not Lose Money.
Calling Customers on the Pretext of updating KYC Details
The Paytm KYC hoax was a major scam which took place this year. Several people fell into its trap and they lost their money. In this kind of scam, the fraudsters call up the victim and tell him his KYC needs to be validated, and offer him assistance to complete the procedure online and then hack into his bank account. Ahmedabad Cyber Fraud: Cheaters Dupe 84-Year-Old Man on Pretext of Verifying KYC Details, Siphon Off Rs 17 Lakh.
In a recent case in Ahmedabad, an 84-year-old man got cheated of Rs 17 lakh after getting him to reveal his user id and password, on the pretext of verifying his KYC details. Banks and payment wallets have been issuing several alerts to people on how they should not fall prey to these scams.
OLX/Quikr Scams (Classified App Scams)
When it comes to buying and selling things online, we can't think of anything other than OLX and Quikr. However, several scams are taking place on these online classified platforms every day. The moment you post an ad on these platforms, you get inundated with calls, including some fraud ones like people posing as an Indian Army officer, so busy with his work that he personally can't come to see the product and promises to make the payment via Google Pay. With the growth of digital payment portals, like Google Pay, BHIM, PayTM and others, fraudsters are using these portals to commit their fraud. Beware of Fake Users! Things to Keep in Mind While Buying or Selling Things On Sites Like OLX And Quikr.
Trapping Customers by Making Them Take Membership on Online Dating Site-Locanto
Locanto.net, the portal that provides dating, advertising and escort services has been in news this year for cheating customers. Several people fell victim of this scam, from middle-aged to senior citizen men. The modus operandi is such that after the initial charges are paid, a 'middle-man' initiates the conversation via chat and then throws the next card by sharing photographs of women, with the whom the client can chat.
In each step, the client is forced to dish out huge money and by the time they realise that they have been cheated, they have already lost thousands and often lakhs of rupees. Locanto Dupes Several Clients On Pretext of Offering Dating, Advertising & Escort Services on Its Portal.
Fraudsters are always on the lookout to strike you at the moment when you are least expecting it. Therefore, always keep your eyes open and stay alert while doing any financial transactions to avoid huge losses. Enter 2020 with great caution viz-a-viz your online transactions.