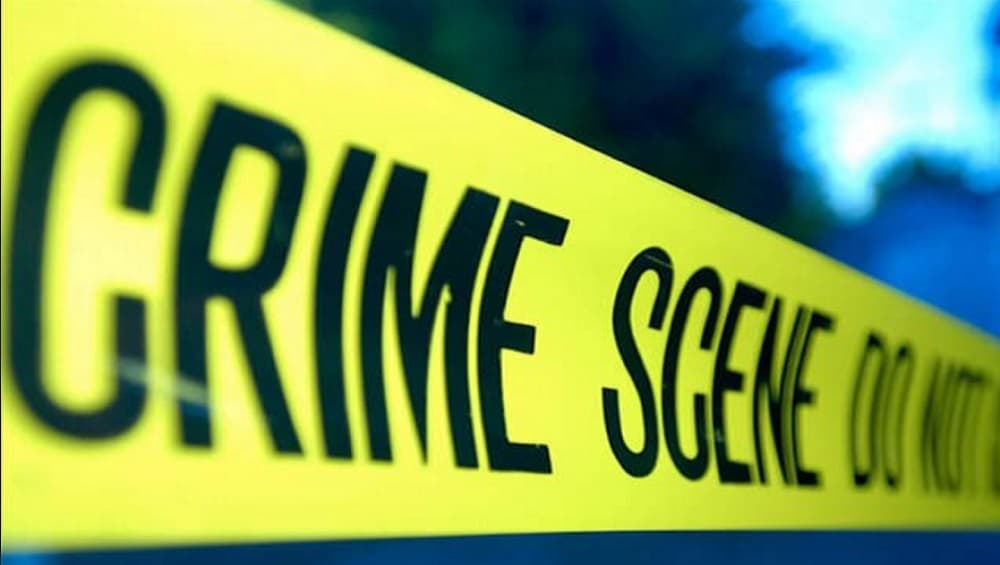 Chicago, December 22: At least 13 people were shot in Chicago on Sunday, reported The Associated Press. The shooting took place at a house party on the city's South Side. said police. Out of those shot, four are said to be in critical condition. The mass shooting incident reported during the Christmas and holiday season is a cause of worry and grief for the neighbourhood. US Mass Shootings: 29 Killed in Two Different Attacks Within 24 Hours.
Reports said that the firing took place at a memorial of a person who died due to gun violence.
Read the Tweet Below
Police now say there were 13 victims in Chicago shooting overnight https://t.co/wOLt30IdmX

— LIVE Breaking News (@NewsBreaking) December 22, 2019
The incident took place at 5700 block of South May Street in Englewood. Expect the four victims critically injured, the other victims are said to be stable. The youngest victim is a 16-year-old, reported The New York Times.