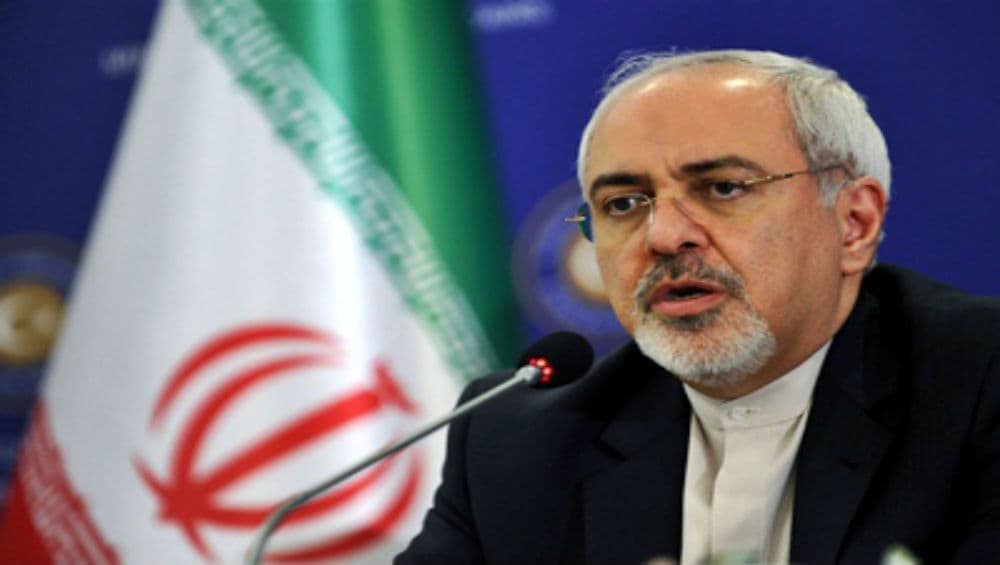 Tehran, September 19: Tensions continue to escalate between Iran and the United States-led coalition in the Middle East following the strikes on Saudi oil fields last week. A day after US Secretary of State Mike Pompeo called the drone strikes an "act of war" and pinned the blame on Iran, the latter has warned of a full-blown retaliation if subjected to unprovoked aggression. Saudi Oil Attacks an 'Act of War', Says Mike Pompeo Promising to Hold Iran Accountable.
Iranian Foreign Minister Mohammad Javad Zarif, while speaking to CNN, said an "all-out war" would erupt in the Middle East if the US or Saudi Arabia launches strike against Tehran using the oil field attacks as the pre-text.
Zarif, while reiterating that Iran is not in favour of a military confrontation, said that his nation would take any extreme step only out of self-defence. "I am making a very serious statement that we don't want war; we don't want to engage in a military confrontation…But we won't blink to defend our territory," the Minister said.
Further hitting out at Pompeo, Zarif called the top US official a warmonger, who is misleading President Trump towards a move which would destabilise half of the world. According to the Iranian Minister, the only way to resolve the tensions in Middle East is through ending the war in Yemen, rather than initiating new battles.
Here's What Javad Zarif Said on Twitter:
"Act of war"or AGITATION for WAR?

Remnants of #B_Team (+ambitious allies) try to deceive @realdonaldtrump into war.

For their own sake, they should pray that they won't get what they seek.

They're still paying for much smaller #Yemen war they were too arrogant to end 4yrs ago.

— Javad Zarif (@JZarif) September 19, 2019
Pompeo, who is on a visit to the Saudi Arabia to discuss the drone attacks on the Saudi Aramco facilities last week, had stoked a row after he directly pinned blame Iran for the strikes.
The Hassan Rouhani government has outrightly rejected the charge, claiming that Iran was not involved in the strikes. The attack's responsibility has been claimed by Yemen's Houthi rebels, who have described as a small retribution to the bombarind being carried out by the Saudi-led forces over the last four years.