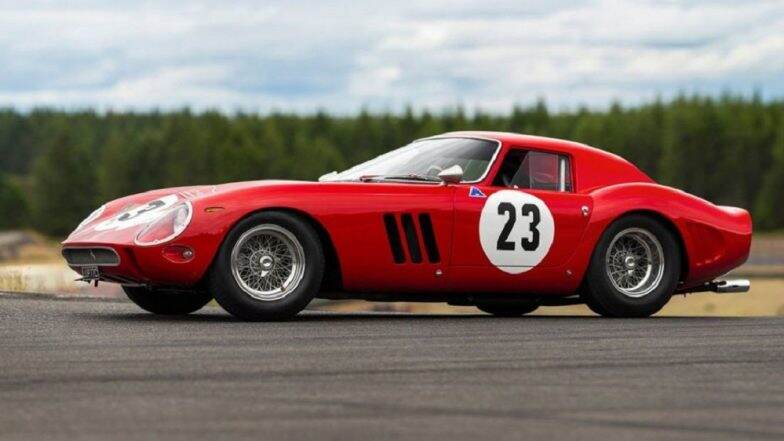 Owning a rare car in your garage is a definitely a big deal. Certainly not big as owning a 1962 Ferrari 250 GTO, which has been auctioned for $48 million. Auctioned at RM Sotheby's event in Monterey, California on Saturday, the Ferrari 250 GTO became the most expensive ever auctioned in the world. Moreover, 36 units of the GTOs were ever made and all of them are still running. The owners sometimes get together for road rallies once in a while.
During its competitive career in 1960, the red coupe from Ferrari comes with an impressive racing pedigree with several national championship and major wins under its belt. The rare car also had a fixture on the history racing circuit. Royal Enfield Interceptor 650, Continental GT 650 Specifications Leaked Online Ahead of Launch.
The best part of this coupe from Ferrari is that it has never been wrecked and repaired, which is a rare case for most of the racing cars.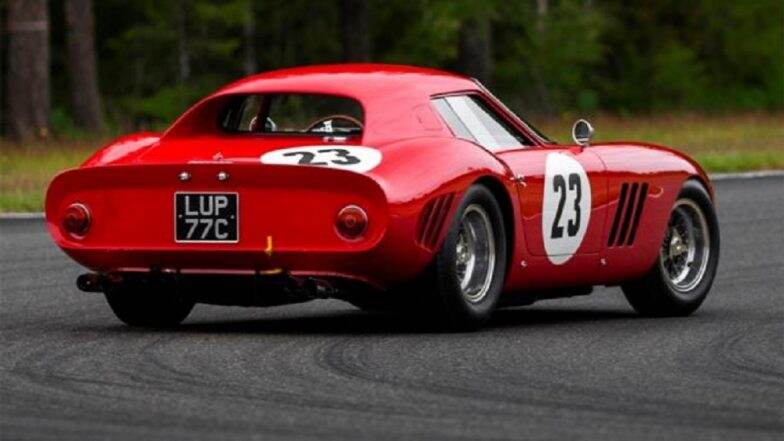 The red Ferrari was purchased by an anonymous bidder for a price as expensive as $44 million, which translates to $48.4 million after auction fees. The rare Ferrari 250 GTO was purchased from former Microsoft executive Greg Whitten, who purchased the car in the year 2000. Ducati Scrambler 1100 Motorcycle Launched in India; Prices Start From 10.91 Lakh.
"The GTO tours are, as far as that level of net worth goes, the ultimate event and there really is only one way to get in and that's to own one of the 36 cars," said Auerbach.
The car broke the auction price record of $38 million which was set by a similar car in the year 2014. Moreover, another GTO was privately auctioned for $70 million earlier this year.