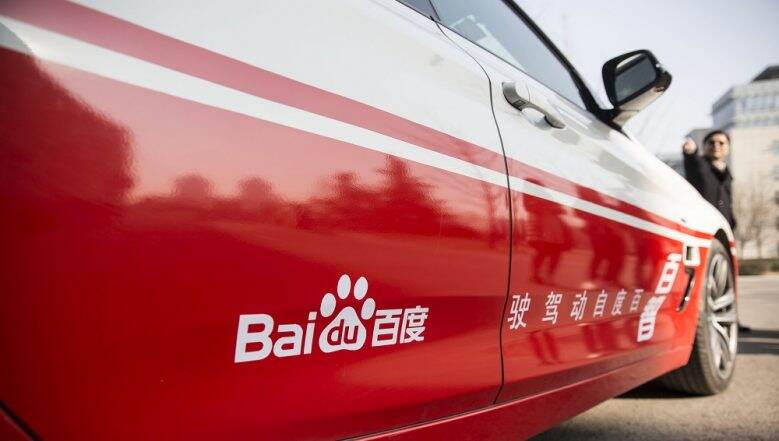 Beijing, June 22: Chinese artificial intelligence (AI) giant Baidu Inc. has tested its two self-driving cars on an unused expressway in Tianjin City, the company said.
It was the first time for a Baidu driverless car to be tested, the company said after the exercise on Thursday.
The trial run would enable developers to collect data on the cars' performance in positioning, sensing the environment and self control, a senior engineer with the road test team said.
The 33-km section where the test was conducted is part of the Tangshan-Langfang expressway scheduled to open later in 2018, Xinhua news agency reported.