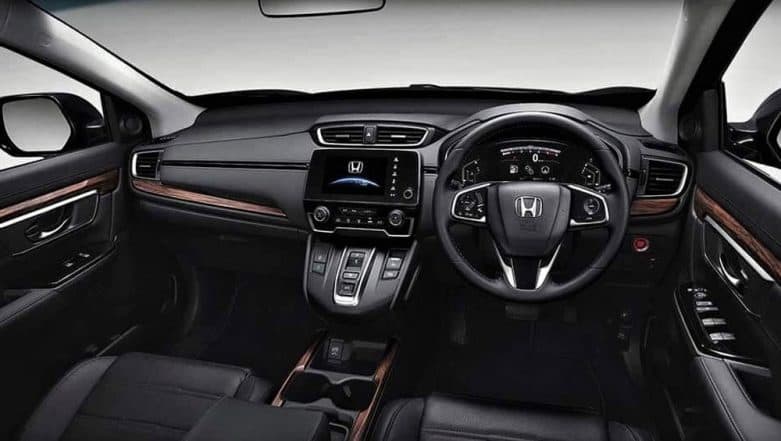 Honda Cars India, a popular Japanese car maker has officially confirmed that it will be introducing 'Talking Car' user interface across it product line-up in India. This new user interface will ensure customer test drives at the dealership levels. With the introduction of this new feature, the customers will be addressed with the features of the car, by the car itself. Yes! You heard that right! This new feature equipped on a car enables it to explain its own features while the customer enjoy the test ride. The interface also enhances the accuracy as well as uniformity of the details proffered to the interested buyers. Honda Recalls Minivans Because Doors Can Open Unexpectedly.
This technology is currently offered on the new Honda CR-V only. And, the company has officially confirmed that this interface will be extended across all the Honda models. Honda's Talking Car interface learns about the driving patterns of the customer and explains the features in accordance.
The mobile application is installed on the digital device that is configured as well as paired to car's audio system. As soon as the engine starts, the interface starts taking inputs based on the response received from the customer while test driving, followed which the application starts explanation of key features of the car. Moreover, the voice over explanation of the vehicle ensures uniform information sharing with the customer.
The company has also stated that, "Honda is committed to introduce innovative solutions that offer delightful customer experience in areas of sales and service. Test Drive is a critical part of the car purchase process. The 'Talking Car' concept is part of our digitization efforts at our dealerships which will offer a differentiated and user friendly experience to our customers for understanding the car and its features."