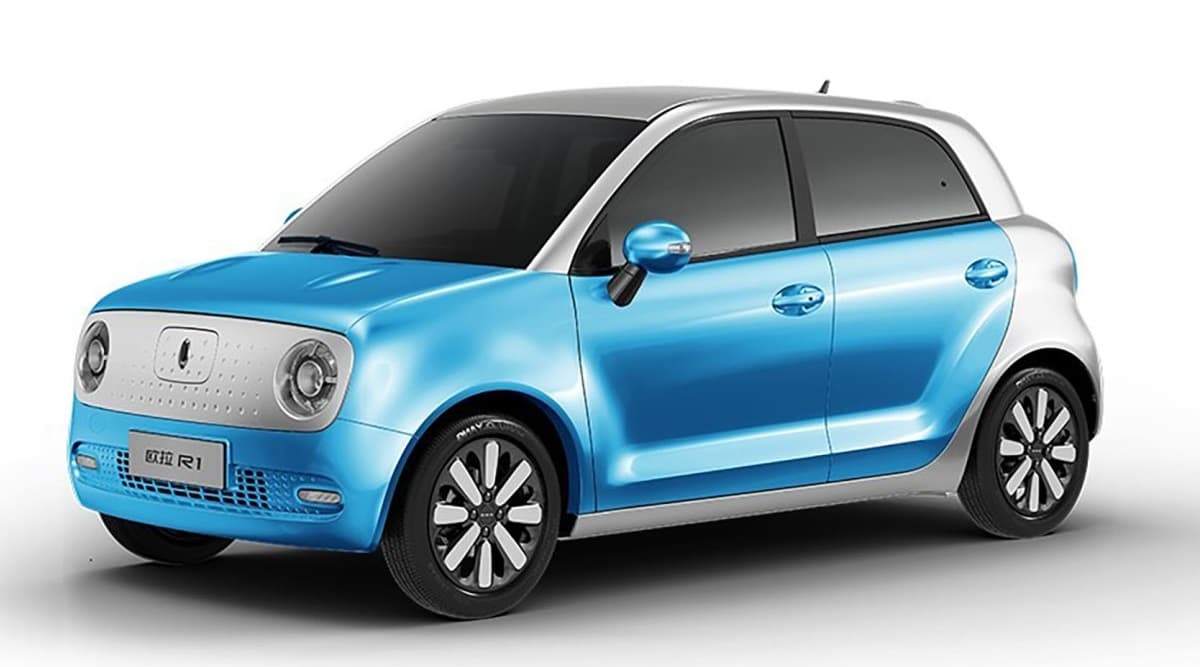 Last year, we saw global auto manufacturers like Morris Garages and Kia Motors, making their debut for the Indian automotive industry. With the amount of success they have already attained in the market, other global carmakers are eyeing to launch products in India. Walking on the same lines is China-based Great Wall Motor that will be launching the world's cheapest electric car in India. If the market reports are true, GWM is all set to make its India debut at Auto Expo 2020 wherein the carmaker will launch its cheapest electric car in the world. Tata Altroz 2020 Hatchback Launching in India on January 22.
The auto manufacturer is expected to showcased new products from its Haval brand at the forthcoming Auto Expo 2020 that is scheduled to kick-start next month. As a reminder, the automobile extravaganza is scheduled to commence from February 5 and will run till February 12, 2020.
To be called as ORA R1, the electric car operates under the company's newly developed EV subsidiary. The electric car is claimed to offer a maximum range of 351km with the assistance of a 35kW motor. This electric car from China-based Great Wall Motor comes with a starting price of $8,680 that is Rs 6.2 lakh approximately. As far as the prices are concerned, the electric car ranges from $8,680 to $11,293 (around Rs 6.2 lakh to Rs 8 lakh). Tata Altroz Launching In India Next Month; To Take On Maruti Suzuki Baleno & Hyundai i20.
Moreover, the carmaker will be exhibiting Haval brand's successful SUVs like H4, H6 and H9 at the Auto Expo 2020. Apart from these SUVs, the company is expected to showcase new electric vehicles from its sister brand - WEY.
In November 2019, China auto major retailed 115,162 units in the home market wherein the H6 SUV accounted for 50 percent of the volume. Out of the total numbers, the sale of Haval SUVs accounted for over 83,000 units or 72 percent of the volume. Apart from the home market, the company also offers overseas production in countries like Ecuador, Bulgaria, Egypt, Indonesia, Ethiopia, Iran, Nigeria, Ukraine, Senegal, Russia, and Vietnam. Now, the carmaker is targetting the Indian auto space.