After waiting for months, we all got to see the first trailer of the Rajinikanth-Akshay Kumar starrer sci-fi action film, 2.0. The movie is a spiritual sequel of the hit film, Robot. The release date of the movie has been changed several times over the years, the reason being makers' pedantic need to perfect the VFX. Well, from what it seems the wait has been worth it. I loved most of the parts of 2.0 trailer. And, thankfully, it is a total upgrade from the teaser that we were shown a few weeks back.
Well, these are not the only thoughts that came to my head while watching the trailer of the film. My brain was on fire. From being totally bowled over by certain moments to going WTF at a couple of scenes, 2.0 trailer made my brain go through a vivid range of emotions. And cutting the long story short, following are the 13 thoughts that went through my head while watching 2.0 trailer.
"Wow, this movie is relatable AF"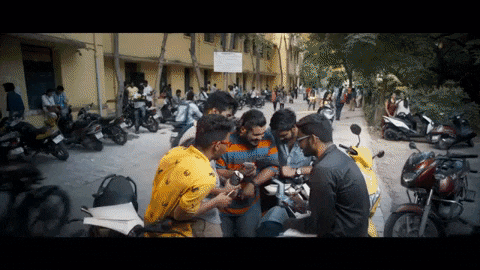 "Okay...maybe not SO relatable"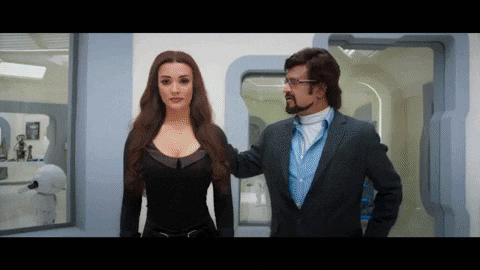 "I am so damn impressed by the VFX. In your face Steven Spielberg!"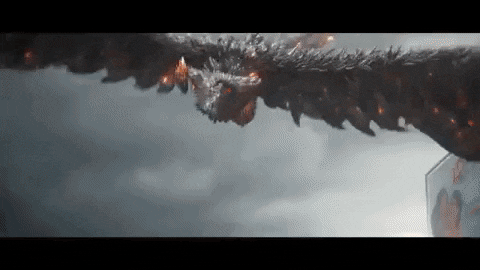 "My dad after seeing me spending 12 hours a day on my phone"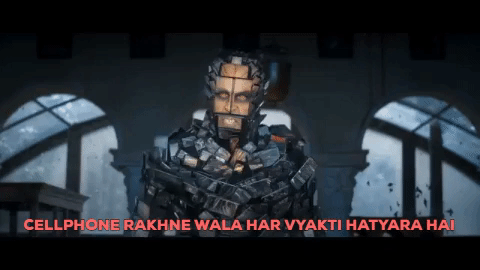 "This looks like Ra.One sequel - Ra.Two.0"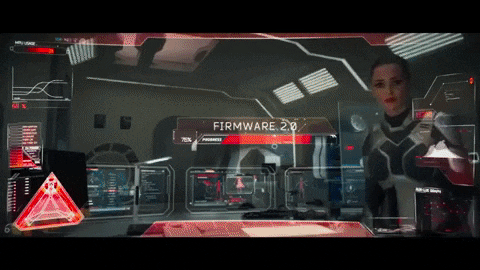 "Chittttiiiiiiiiiiiiii. Such a long time since we saw you in Enthiran. Oh, wait. He had a cameo in Ra.One"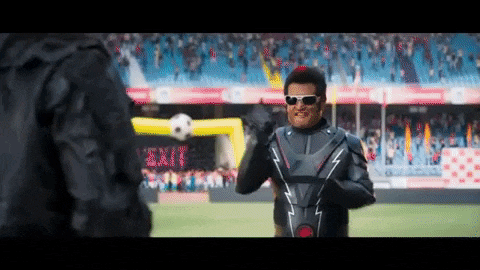 "Akshay Kumar is looking so damn cool. Will I sound like a psycho if I root for him in 2.0?"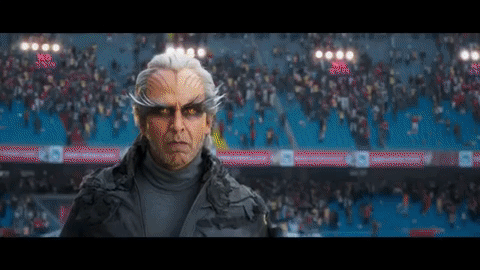 "Me, when I look at food"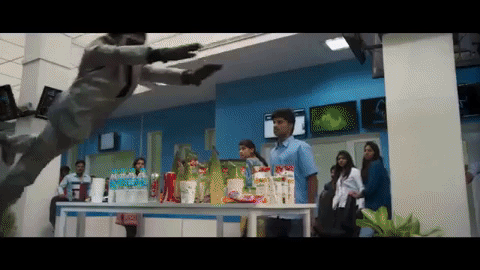 "Why can't we give women more than this to do in desi trailers. After Thugs of Hindostan trailer, this one, too, disappoints in that department"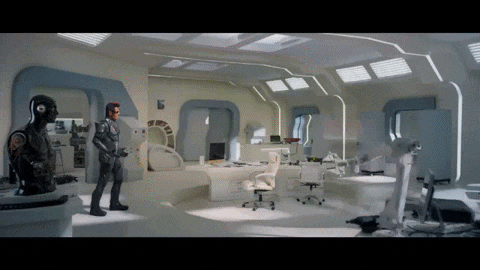 "VFX is sooo good. Take that James Cameron."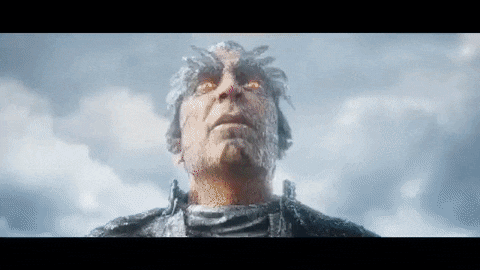 "I should rather not say what went through my mind here!"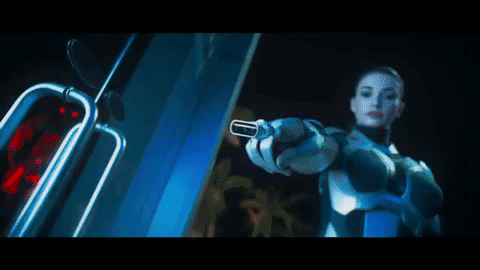 "Trapped from the outside world with a million phones. I don't see the problem there. That is the ideal living scenario for me"
"OMG. I can't wait to see Rajinikanth set screens on fire. Should I check if advance booking window for tickets is already open somehow?"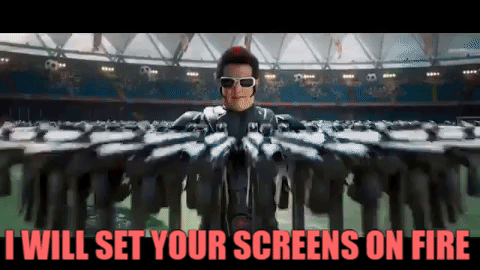 So, those were the thoughts that went through my head while watching the 2.0 trailer. I am eagerly looking forward to watching the movie. How about you? Did you like the trailer? Tell us your thoughts.
(The opinions expressed in the above article are of the author and do not reflect the stand or position of LatestLY.)