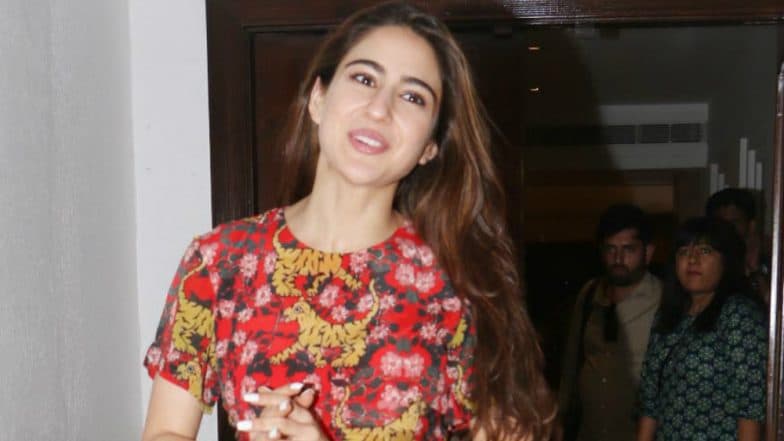 The nation is still not done obsessing over Sara Ali Khan. There would be hardly anyone who wouldn't like her as an actress and as a person. Sara made her Bollywood debut in 2018 and it is amazing how things have worked out for her here in the industry. She bagged her second Bollywood movie even before the release of her first. That's a bit unusual for someone who is making their debut. Kedarnath was like a litmus test which she passed with flying colours. While that doesn't make her a star, and as an actor, she still has a long way to go, it seems like she has played all her cards right. But even our infallible Sara has made some big mistakes along the way. Here's looking at a few of those. Sara Ali Khan Is The Best Thing That Happened To Bollywood in 2018.
Obsessing over Kartik Aaryan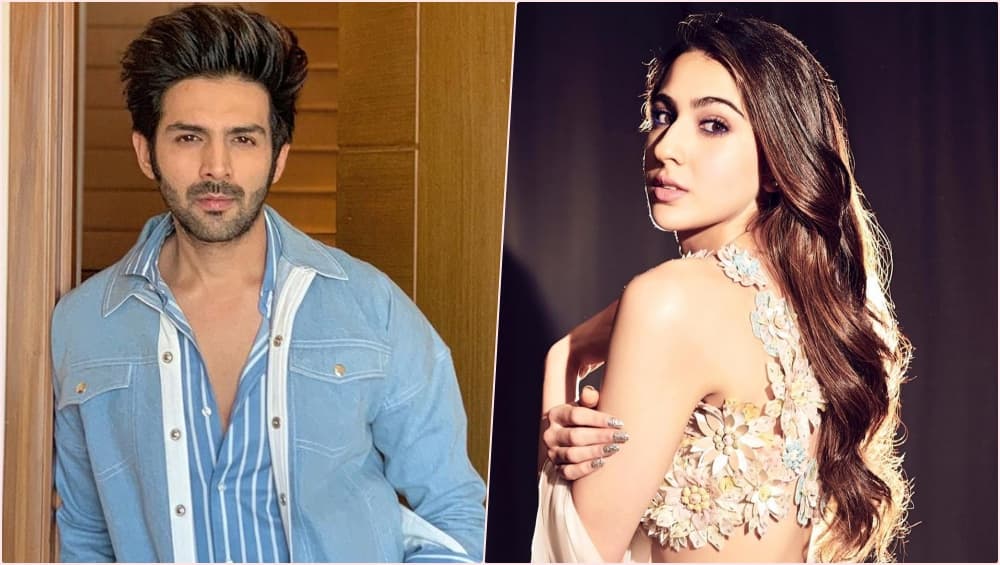 Calling him cute of Koffee With Karan was fine, but going all out about her crush on Kartik was WAY too much! So much so that we are still having a hard time to process it. Anyway, now that she has finally bagged a role opposite the actor, we hope she is happy now. Our two cents on this? Well Sara, if you are reading this, please don't EVER go gaga about your crush on someone who chooses to not respond to it correctly in the first place! Dear Sara Ali Khan, It's High Time You Stop Obsessing About Kartik Aaryan.
Going all Out About her Family Life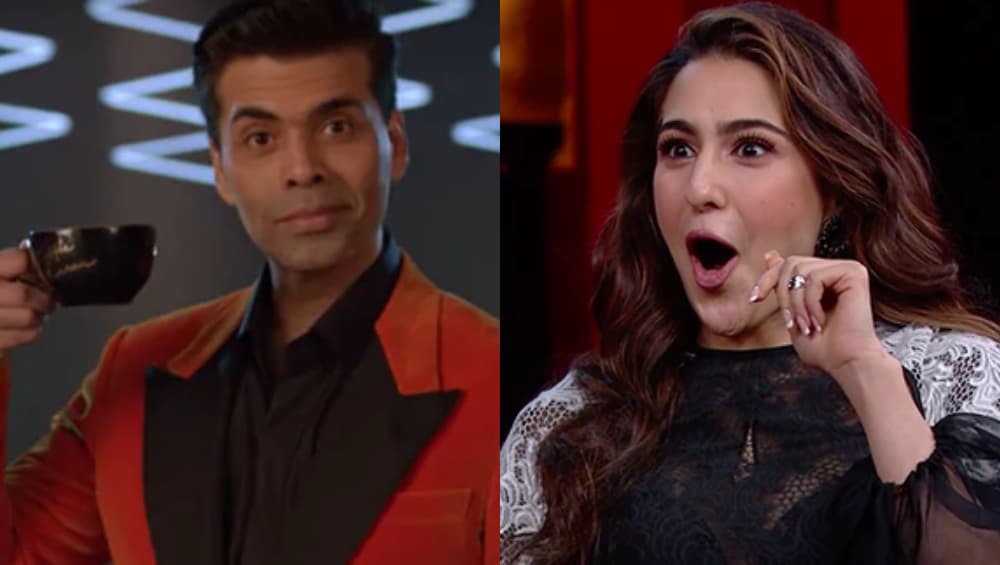 From what Sara has said about her family, we know that she is a very strong person. The way she perceived her parents' divorce is something that we all need to learn from her. Her positive attitude and way of dealing with things have made her the person she is today and we are so proud of her. However, we just don't like the fact that she is so casual about discussing family issues on national television. It's a tad bit unsettling. So our only advice to her would be to be a little more sensitive about issues like these. Sara Ali Khan Has a Secret Fake Instagram Account That Is More Fun than Her Official One.
Choosing a Film like Simmba after Kedarnath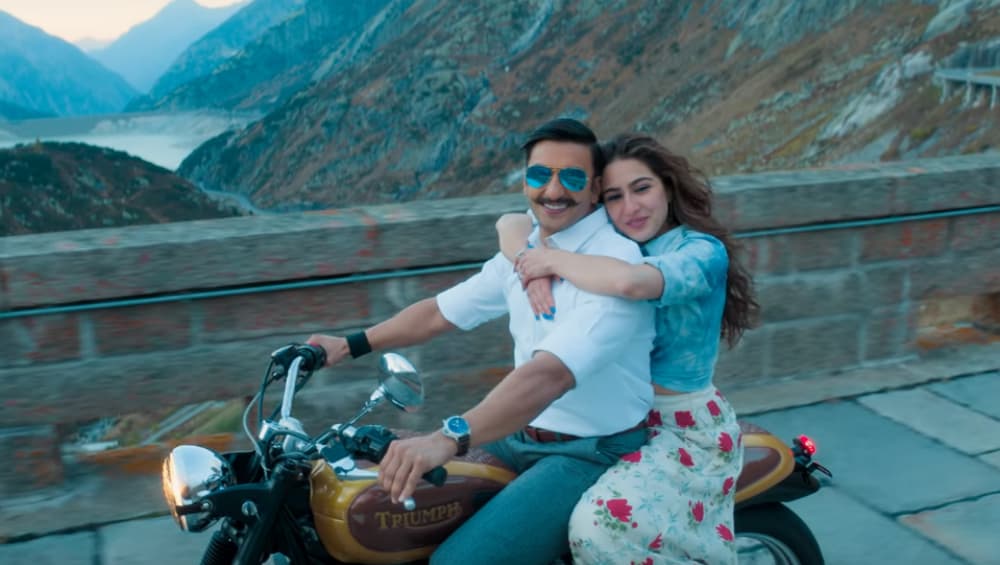 We loved every bit of Sara Ali Khan in her debut film, Kedarnath. However, in Simmba, she was barely there. We only wish she chose to pick a more impactful role than the one in the Rohit Shetty film. Not that the film was any bad but all we wish to say is that she could've chosen a movie wherein she had a more relevant role to play and that's that. Sara Ali Khan Is Hinting at 'New Beginnings' But It's Not What You're Thinking.
This definitely doesn't mean that we adore her any less.  She is a role model for a lot of girls out there and we think it is only going to get better for her from hereon. However, we also think that she has a long way to go to establish herself as an actor and hope that she makes wiser decisions in the future. Lots of love and luck to you, Sara. #TeamSaraForever
In other news, Sara is currently shooting for Love Aaj Kal 2 which is being directed by Imtiaz Ali.