Marvel has become a huge franchise in India, thanks to successes of the superhero movies at the box office. Avengers: Infinity War has become the first Hollywood film to cross Rs 200 crore in India, and is currently the highest grossing Hollywood movie of all time. Characters like Iron Man, Spider-Man, Thor, Captain America, Black Panther, Black Widow are quite popular among the Indian audiences. Seeing how their movies work in the country, it looks like Marvel might be finally making a film in India.
In an interview to Indian Express, Stephen Wacker, who is the VP – Creative Development, Marvel, discussed with the publication about the studios plans to expand over the world when it comes to their content, and India is definitely included in their plans. He said, "I think in the next few years Marvel is going to try to create characters with a real toehold in Indian culture. Try for authenticity that can go as far as finding Indian talent. We want to find a way to create characters that have a home in this world so we can bring Indian culture to the core North American Marvel fan. Let them understand a different part of the world too. I think that's going to be an exciting thing for Marvel. My hope is that the fan in India feels just as much part of the Marvel universe as some kid in New York." Well, we can thank the reception for Black Panther for this expansive and inclusive mind-set of the studio executives.
When asked which Indian actors Marvel would like to associate if they are making movies in India, Stephen replied, "If we make Indian content, we have to put Shah Rukh Khan. He has to be in it." While he said this in a light manner, we are already thinking of Marvel superhero characters that Shah Rukh Khan could play.
In case you are not aware of this, there have been Indian superheroes in Marvel comics, and we looked at five such characters that SRK could play that include a desi iteration of a web-crawler!
Spider-Man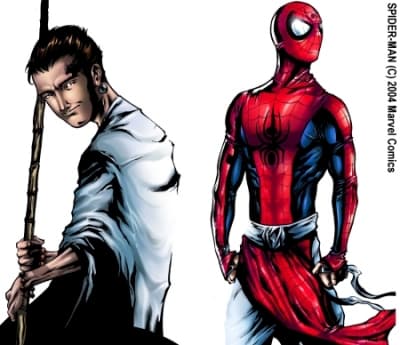 Yes, there is a desi Spider-man too and it has nothing to do with the below video!
The character is Pavitr Prabhakar who basically have the same storyline as Peter Parker (even the initials are the same), with only the setting being in India.
Paras Gavaskar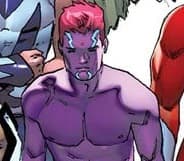 He is an X-Men who has been taught at Charles Xavier Institute for the gifted. His super-powers include Retractable Exoskeleton, Superhuman Durability and Retractable Weapons.
Thunderbird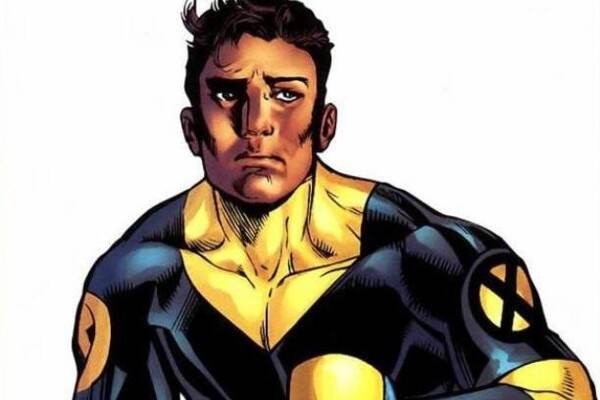 There are different versions of Thunderbird, including an Indian one. Kolkata-born Neal Shaara is an X-Men and a powerful one at that, fighting off Sentinels in the comics. His mutant powers are Heat Conversion and Solar Energy Mimicry/Generation and he can fly too!
Giant-Man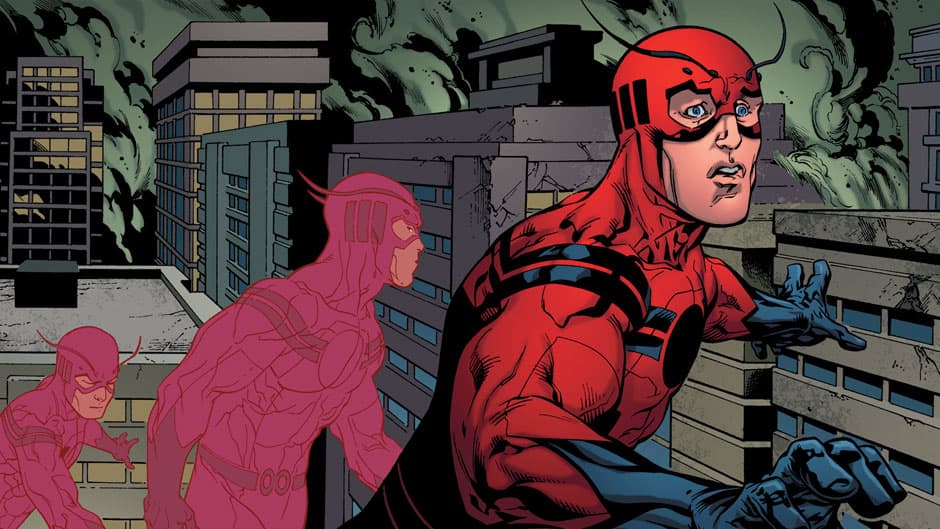 Like some of the superheroes in the list, there is an Indian version of Giant-Man, who is closely associated with Scott Lang aka MCU's Ant-Man.
Grid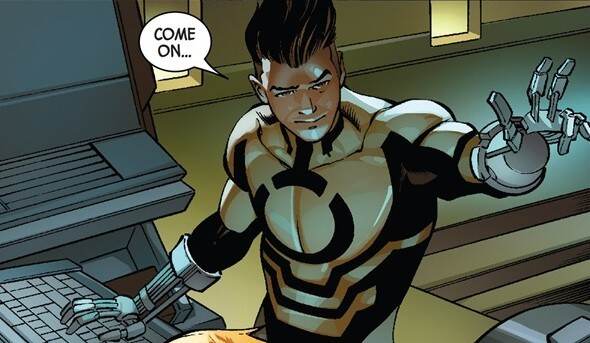 Dinesh Deol is an Inhuman who was affected by the Terrigen Mists (which created most of the Inhumans; those who have watched Agents of SHIELD know this). He can control the electromagnetic spectrum.
Now Marvel, we have done our research and presented our choices of superheroes that Shah Rukh Khan (who has played a superhero in Ra.One before) could play. Or for the matter, any Bollywood hero. The ball is in your court.