Time to take your boyfriends out on a date because today is National Boyfriend Day! The day is celebrated extensively in America where the ladies treat their men with good dates and gifts! And considering how we like to cover Bollywood, we thought perhaps we give you a glimpse at the kind of boyfriends actors Ranbir Kapoor, Ranveer Singh, Sidharth Malhotra and more are like! World Fashion Day: Ranveer Singh, Shahid Kapoor, Anil Kapoor, Karan Johar, Meet The Stalwarts Of Men's Style In Bollywood - View Pics
You see, these boys have built quite a reputation in the industry for being specific kind of boyfriends to their better halves. We've seen them grow and evolve as a boyfriend to realise that they are a type! That's right. Check out the boys and the type of boyfriend they are.
Ranbir Kapoor - Casanova type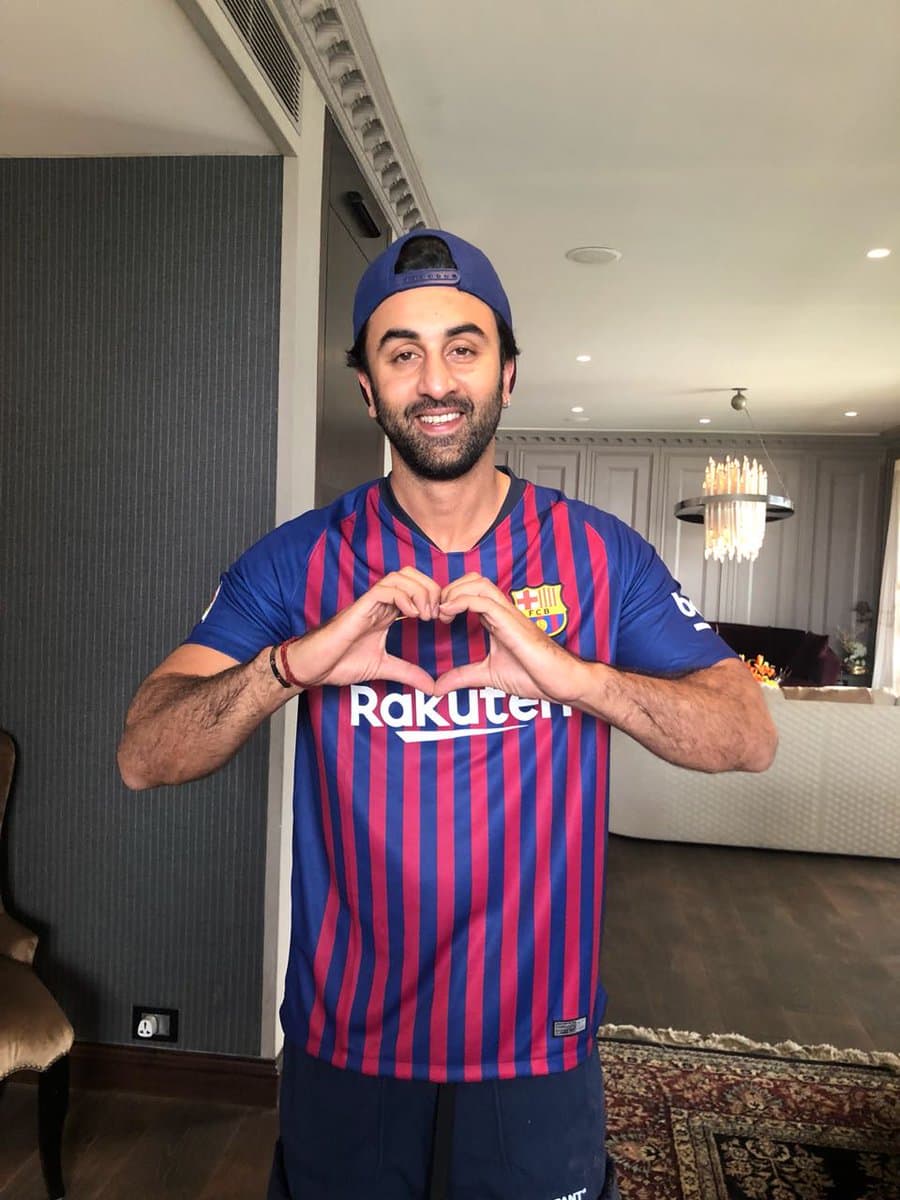 Ranbir Kapoor does come across as the sweet sensitive type of boyfriend, however, he definitely is the kind who would make a woman keep her antennas up. Take his past for example. He has had a track record of not staying, well, committed is the word we're looking at. But while you're dating him, he sure makes it a point to give you the time of your life!
Ranveer Singh - Indulgent and crazy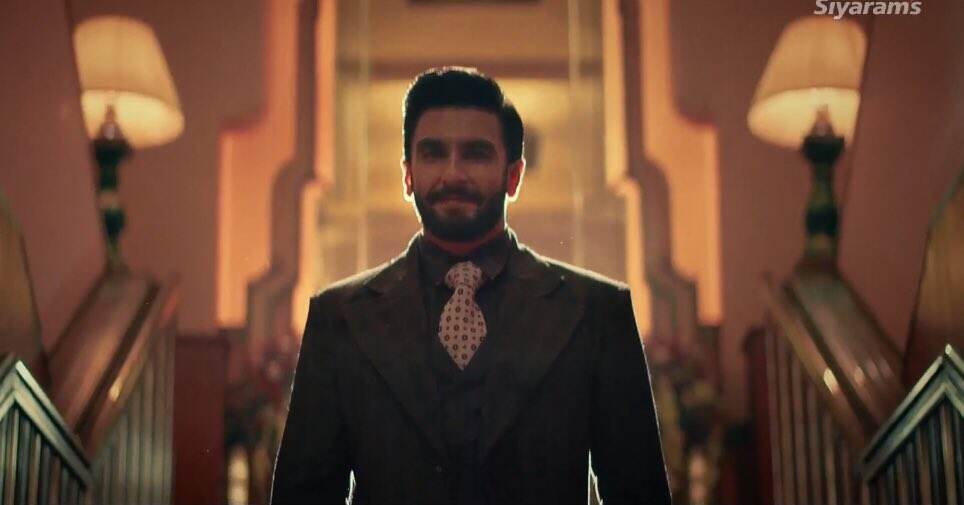 We all know what kind of an individual Ranveer Singh is as a boyfriend. His indulgent and crazy nature brings a lot of flavour to the table. Not to mention the selfless loving feature that makes him desirable. Sure, the high octane mad energy can be tiresome at times. But should it really bother you if it comes with the loving perks?
Rajkummar Rao - Sweet, Sensitive and Strong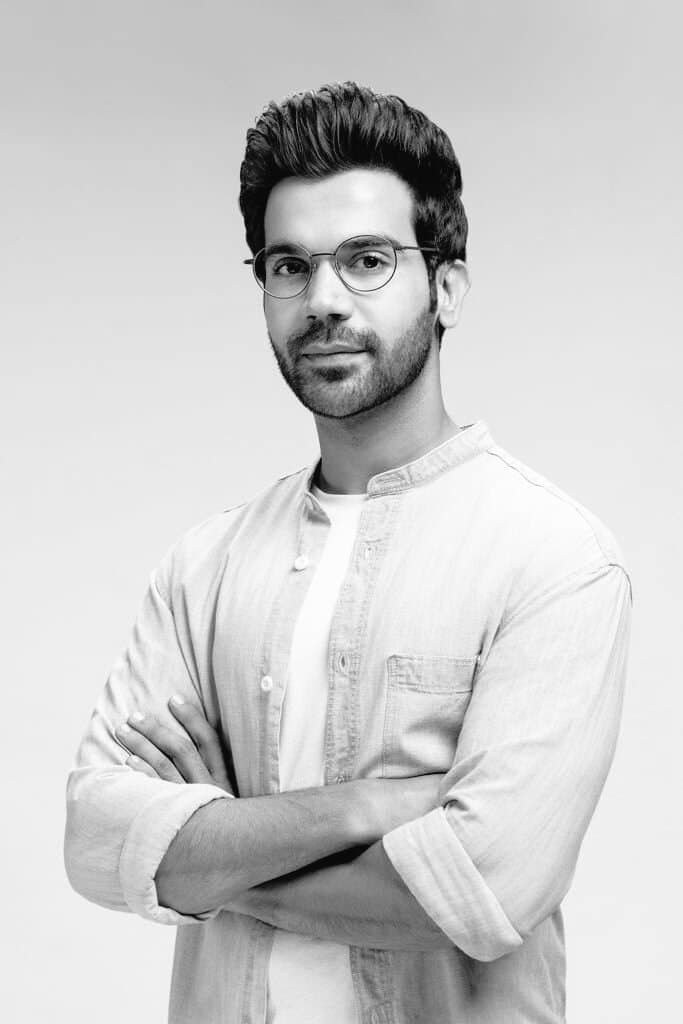 He's a keeper! He's sweet, sensitive, strong, emotional and very considerate of what his woman wants. Ask Patralekha! Actually, it wouldn't make a difference to ask because we just told you what she would've stated!
Varun Dhawan: Committed and cool
Varun has been dating girlfriend Natasha Dalal for as long as we can remember. And he has always been super committed. Even when they were allegedly on a break, which apparently happened a year ago, Dhawan and Natasha eventually got back together. And since then, he can't stop gushing over his girlfriend.
Salman Khan - Possessive, protective big daddy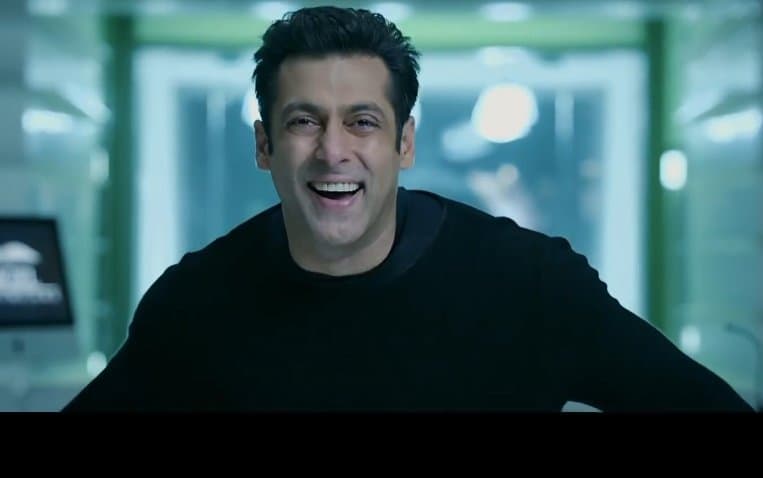 Umm... Words fall short of the kind of possessive boyfriend that Salman Khan is. The actor has had a rather bad history for being too possessive with his girlfriends! Some of his relationships had a rather bitter ending, you have only but him to blame for it!
Tiger Shroff: Shy but super watchful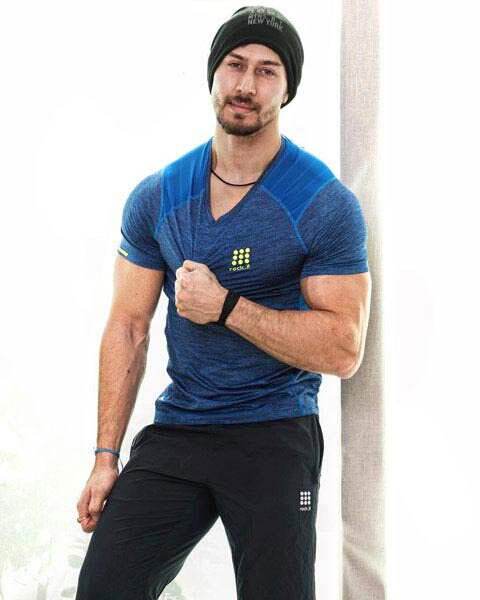 Tiger is super shy and reserved when it comes to talking about relationships or even showing off his relationships. However, he is pretty watchful of ensuring his girlfriend gets all his attention.
Sidharth Malhotra - Cool yet not too committed
When Sidharth was dating Alia, it was pretty apparent that neither of them wanted the world to know about it. But he was cool with people talking about it. Having said that, being totally committed to her wasn't one of the traits we noticed. If you remember this one specific incident, at an Awards function, Alia reached out to hold Sid's hand, which he very swiftly denied. He surely didn't expect the paparazzi to get it in the camera!
So tell us in the comments box below, which kind of boyfriend are you currently with? Also, share this with your boyfriend and find out which celebrity he thinks he's more like!