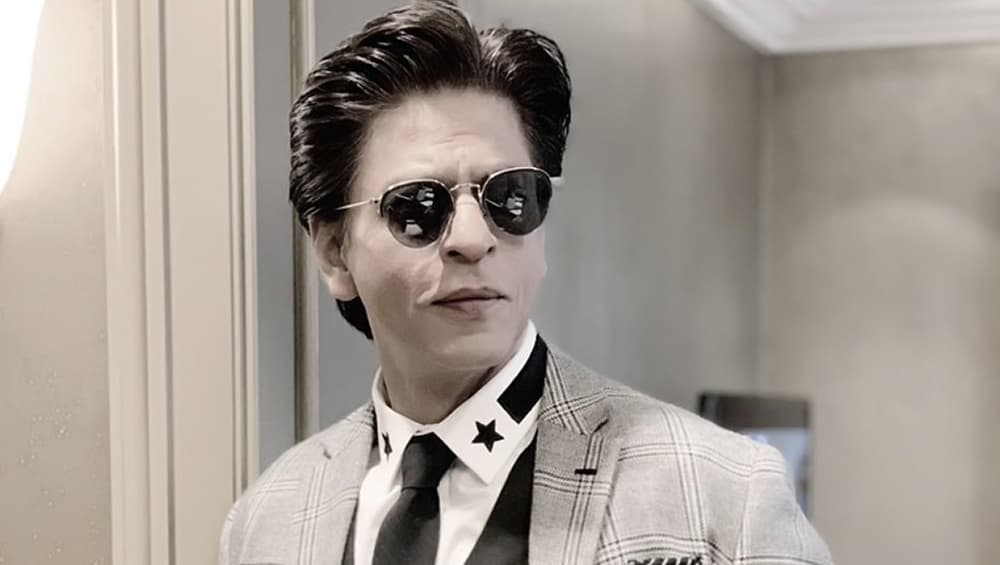 This shouldn't come as a surprise to anyone. Emraan Hashmi revealed to Box Office India that it was Shah Rukh Khan's idea to include a romantic angle in the Netflix original Bard Of Blood. But that's not all. Bilal Siddiqui's book by the same name didn't have any such twist in the tale. So SRK not only proposed for the same but created one too. As per Emraan, the superstar wrote the romantic part in the script himself! Bard of Blood Review: Strong Performances Drive Emraan Hashmi's Predictable but Visually Appealing Netflix Series
Jannat Mari was conceptualised as well. Speaking about this inclusion to the script, Bilal had told The Hindu, "He [SRK] saw the pitch before it went to Netflix. The series has several characters that were not part of the book. In that sense, you can say that Bard of Blood is the best version of my book." Jannat Mari in the series is played by Kirti Kulhari. "When SRK sir read the script, he came up with the idea of including a character who will provide the much-needed soul to this espionage thriller show. He also suggested since Jannat is an artist, her house should reflect that with artwork on the walls, and tastefully done decor everywhere in the house," Kirti have revealed to Firstpost.
All this make us wonder, wouldn't it have been great if Shah Rukh Khan writes a script, romantic one at that for himself.