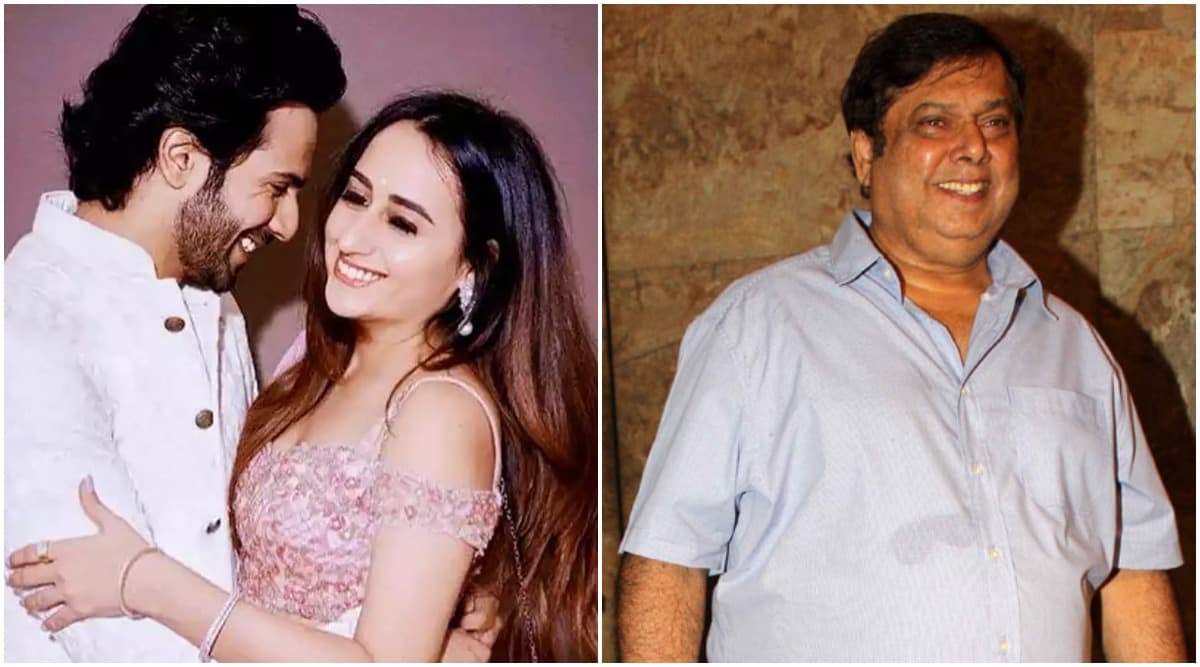 It was earlier a winter wedding for Bollywood's new Coolie No 1, Varun Dhawan and girlfriend Natasha Dalal. Sadly, as we know it was a mere rumour and 2019 was just not the year for the duo. However, a recent report by Bollywood Hungama suggested the wedding bells will be soon ringing for the couple as they are expected to tie the knot in the summer of 2020. But is Varun's D-day coming so soon? Well, if his father, David Dhawan is to believe, it is NOT.
Dhawan Sr in his recent interaction with IMWBuzz portal rubbished all the reports of Varun tying the knot with his sweetheart in May 2020. "Not again. How many dates and venues will I hear for my son's wedding? Every week I am told where and when Varun is getting married. They know it better than me," he said when asked about the stories of his son getting hitched this summer. "No, this latest date and venue are not true at all. You and I have been friends for years. When Varun gets married, I will personally call you up. Don't believe what you read. My wife and I will be happy, whenever it happens," he further added. Varun Dhawan Is on a Chill Mode for Street Dancer 3D Promotions, His Recent Style Is a Testimony!
Varun and Natasha with Virat-Anushka in Gstaad during New Year Celebration
The earlier report carried by Bollywood Hungama suggested how the couple's friends have been asked to keep certain dates vacant for their numerous wedding rituals. The wedding (if it happens ) will be a destination wedding in Goa in either the second or third week of May. And the Badlapur actor isn't keen on having a private ceremony. He wants to ensure that his fans get regular updates unlike the decision taken by Deepika Padukone or Priyanka Chopra. Good decision, we say.