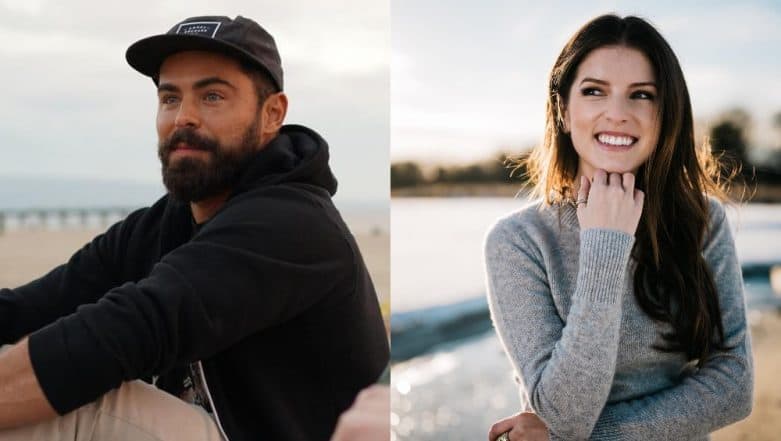 Make way for Zac Efron as he is returning to TV. The former star of Summerland will be returning to the TV world but with a twist involved. As part of a project that will be played on Facebook Watch, Efron will be seen in a TV series called Human Discoveries.
As per a report on E! News, Efron will be joined by Anna Kendrick along with an A-list cast that also includes Lamorne Morris Jillian Bell, Paul Scheer and Lisa Kudrow for the animated series. Created by Chris Bruno and David Howard Lee, the TV series follows the story of a group of friends living at the brink of human civilization.
They are the first ones to discover fire and a wheel, as part of the plot. In a statement released by Facebook, the group of friends also stumble upon the good and bad innovations of the human race which includes alcohol, art, racism, fashion and small talk. The animated series will be co-produced by ShadownMachine and Ninjas Runnin' Wild.
"With Human Discoveries, we've assembled an incredible creative team and we're proud to join forces with such uniquely funny and smart collaborators as Zac and Anna," ShdownMachine's Corey Campodonico said in a statement. "We look forward to sharing this show with everyone through Facebook Watch, our other amazing partner, for the series. It's a new exciting, adventure for all of us." So far a specific premiere date has not been released by Facebook Watch but it is confirmed that the series will be dropped somewhere in 2019.