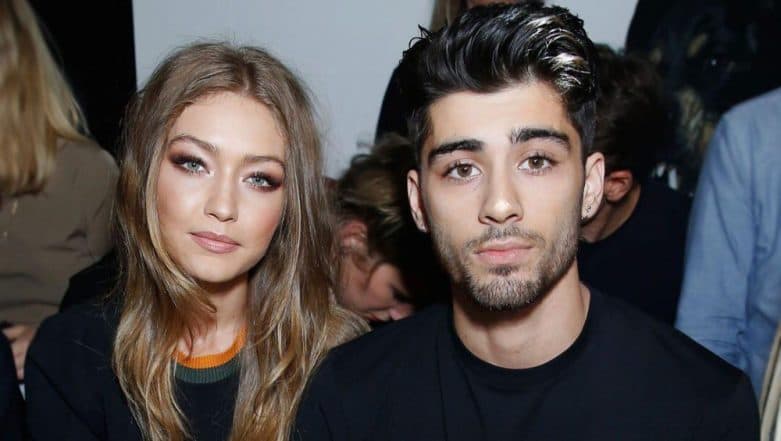 No more Pillowtalk for Zayn and Gigi. The couple has split, yet again. A source close to the couple confirmed the same to US Weekly that the couple who were constantly in an on and off relationship might have called it quits for real this time. "They're done," the source said. "They could get back together, but it's over for now." There were rumours of things not going well between them but it was speculated that they were just taking some time apart.
Fans also noticed the cold breeze between Zayn and Gigi's IG and other social media accounts. While the couple usually showers each other with adorable posts and comments on Instagram, all that took a big pause starting early November. They didn't even celebrate the holidays together and Gigi attended Taylor Swift's New Year's Eve themed party alone in a cute Mary Poppins outfit. Apparently, Gigi did her best but it was Zayn who had a lot of his own issues to deal with. A source told US Weekly, Gigi "tried hard to make it work," but Zayn has "a lot of his own issues that she couldn't help him get through."
View this post on Instagram
After they patched up earlier in May after their March breakup, Gigi went through a whole new ordeal as she started cutting people off from her life. "She cut herself off from all her friends every time they were together," the second source told Us. "She focused all her time and energy on him, but it just got to be too much." Despite some highlights in their relationship, things trailed off back to the way they were before. It is sad to see these two young and hopeless romantics not being able to work it out. We just wish with the new year, they too resolve all the issues and patch up, once and for all.