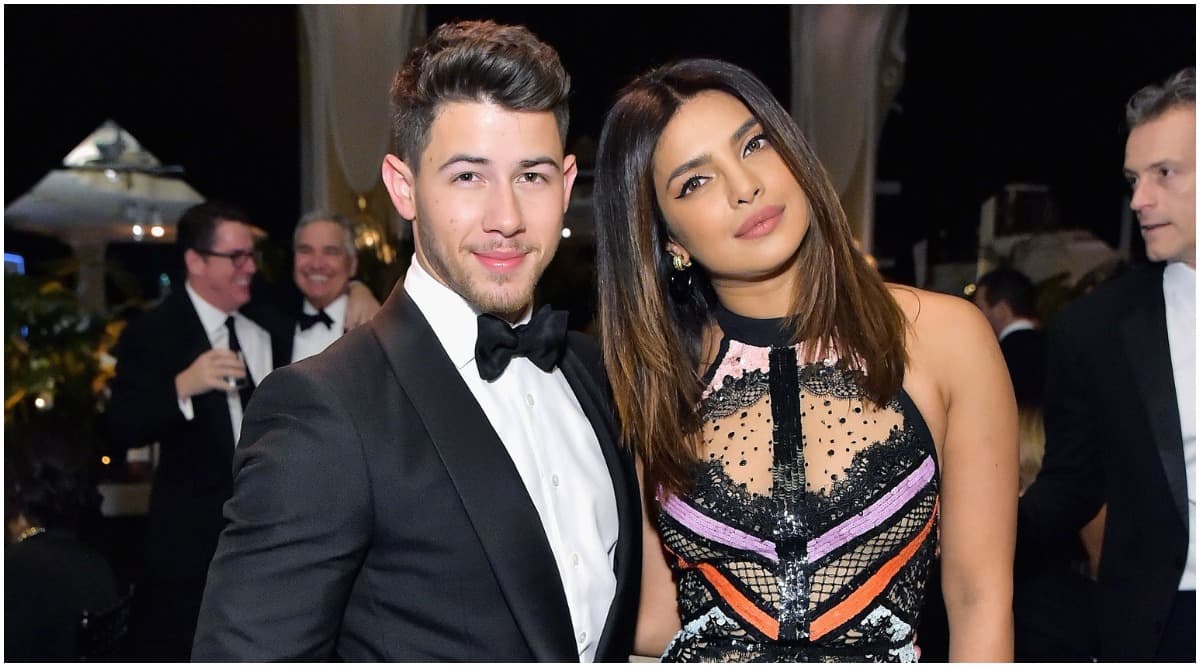 Nick Jonas and Priyanka Chopra should probably write a book on Relationship Goals 101 for the couple is incredible when it comes to giving a tip or two. While Anushka Sharma had recently revealed how Virat Kohli loves when she wears his t-shirts, Nick Jonas too has dished out some crucial and adorable details about his relationship with Piggy Chops and his include a beauty regime. If the Sucker singer is to believe, he prefers using her sheet masks and moisturiser on days when his personal stock is exhausted. Priyanka Chopra and Nick Jonas Shell Out $20 Million for Their New Mansion in Los Angeles that Has 7 Bedrooms and an Indoor Basketball Court (View Pics).
In his recent interview, while promoting his new fragrance with John Varvatos, Nick revealed how he likes to steal Priyanka's personal products and she has no qualms about it. "I don't know who makes them, but [I take her] sheet masks. Then I'll occasionally run out of facial moisturiser or something and I'll use hers. I think she likes it [laughs]. She likes to share. Or maybe she doesn't. We'll see," he said. Now ain't this adorable? Guys who take good care of their personal grooming have a special place in our hearts - always and forever. Nick Jonas Has Something Special in Store for Priyanka Chopra for Their First Wedding Anniversary.
Speaking about his new perfume, he revealed that Priyanka has approved it already. "I did show my wife and she loved it. She likes that I am mixing it up. I'm glad that she does because I'll be wearing it quite a lot," he quipped. We wonder if PeeCee even knows about his obsession with her face masks!