Maha Shivratri, the night of Lord Shiva, will be celebrated tomorrow on March 4. Lord Shiva has influenced popular culture a lot in India. We have so many songs and movies dedicated to him. So many TV shows based on him have been produced by the entertainment industry. Here, we are listing down our favourite performances by actors, including Mohit Raina and Rohit Bakshi, who have played Lord Mahadev on screen. These actors have brought the stories about Lord Shiva closer to our hearts by bringing it alive on screen. There are quite a lot, so we have narrowed it down to the absolute best based on performance and popularity. Mahashivratri 2019 Songs Playlist: From 'Jai Jai Shiv Shankar' to 'Namo Namo,' Hear Bollywood's Ode to Lord Shiva on Maha Shivaratri.
Playing Lord Shiva on screen comes with a great set of deals. Many actors remain encased in that holy image for a very very long time. Even after the TV show has ended. That is the gravitas of picking to play the role. Mahashivratri 2019: Visit These Lord Shiva Temples in India to Witness The Best of Maha Shivaratri.
So, on the occasion of Mahashivratri, here are some actors who managed to make a place in our hears for eternity with their portrayal of Lord Shiva.
Mohit Raina in Devon Ke Dev Mahadev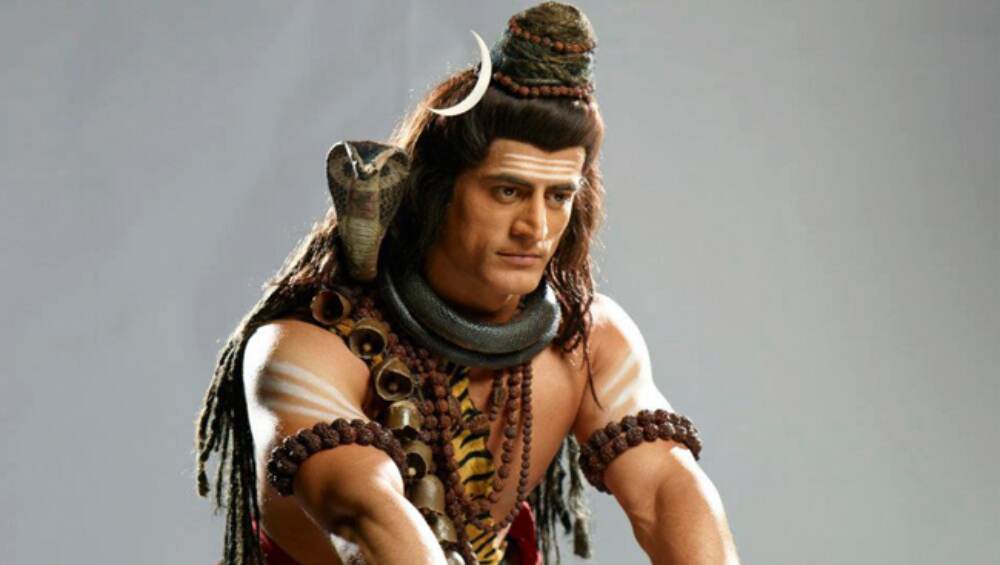 Mohit is, hands down, the most popular actor of the current generation to have essayed the role of Lord Shiva on screen. With his acting skills, and charismatic good looks, Mohit made a place in hearts of millions of Indians.
Himanshu Soni in Neeli Chatri Wale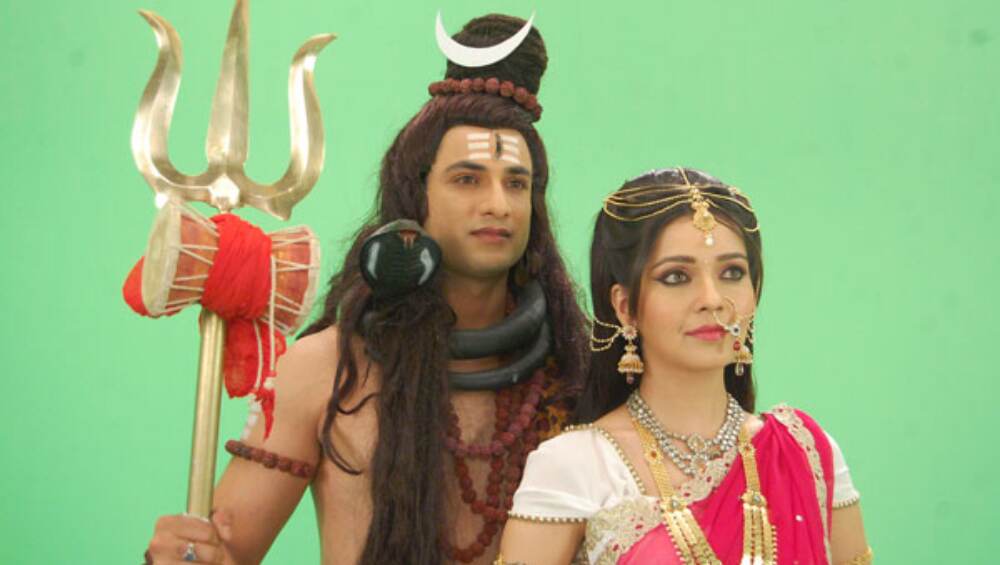 It was a portrayal of Lord Shiva unlike we have ever seen before on Indian TV. With a spark of comedy, Himanshu Soni made sure he played the role of human reincarnation of Lord Shiva nicely.
Samar Jai Singh in Om Namah Shivay
The millennials, today, might know about the iconic portrayal of Shiva by Samar Jai Singh. The actor played the role of the God in the superhit shot Om Namah Shivaay in the year 1997 on Doordarshan.
Rohit Bakshi in Siya Ke Ram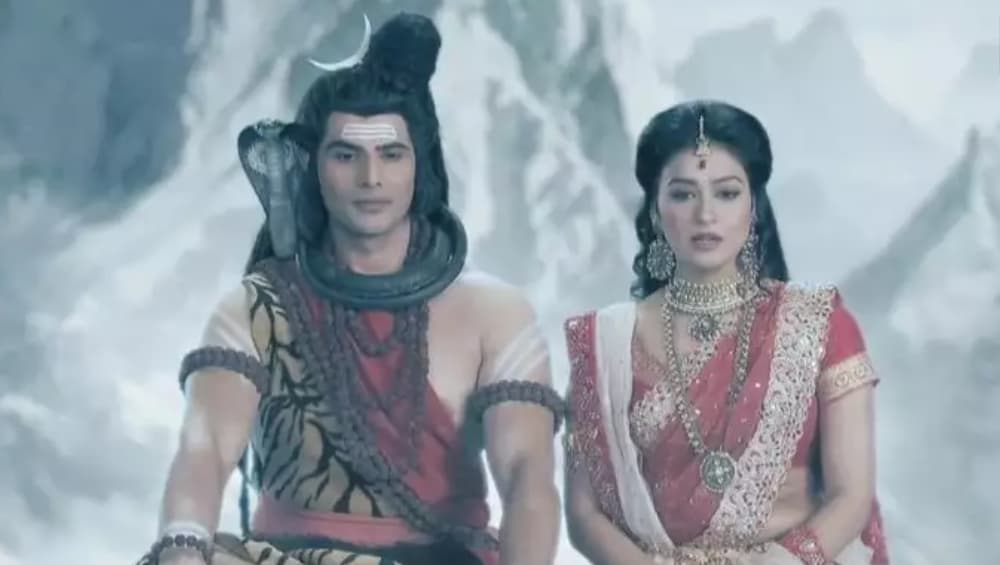 In this recent TV show, told from the perspective of Seeta, Rohit Bakshi got the opportunity to play Shiva. He was perfect with his calm and strong demeanour.
Amit Mehra in Sankatmochan Mahabali Hanuman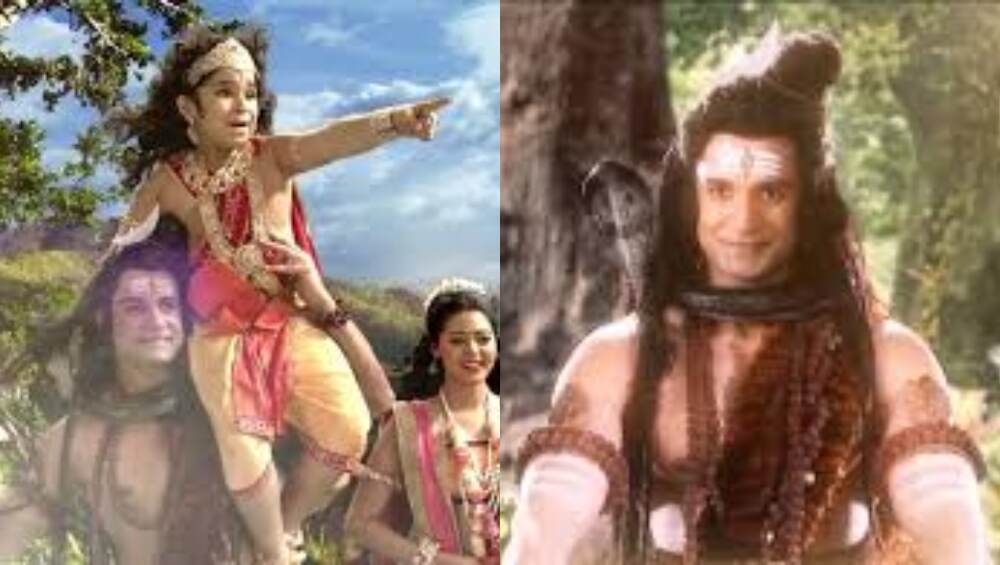 While the show centred on Lord Hanuman, Amit Mehra's portrayal of Shiva did not go unnoticed by viewers. With his charming smile, he left a lasting impression on viewers.
So, those were our favourite actors who played Lord Shiva on screen. But that doesn't mean that you can't tell us who was your favourite. How about you tag us in your tweets using @latestly. We'd love to hear from you. A very Happy Mahashivaratri to our readers.