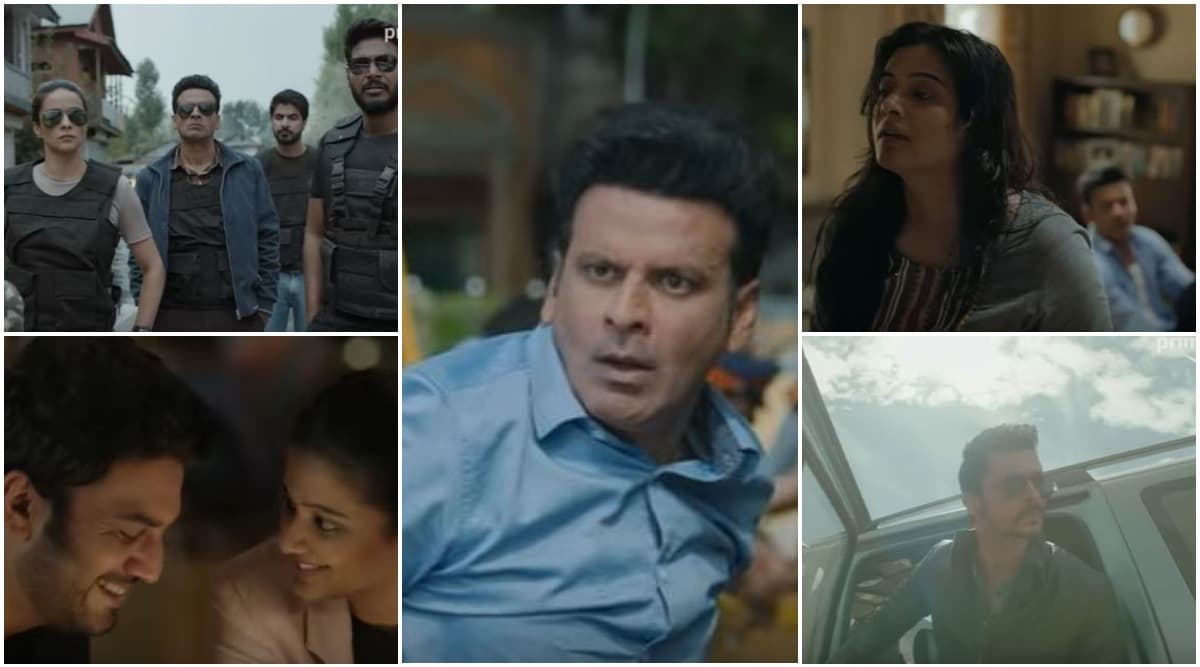 So the first season of The Family Man web-series dropped in Amazon Prime on September 20. The show stars Manoj Bajpayee in the lead, with an ensemble supporting cast in Priyamani, Sharib Hashmi, Gul Panag, Malayalam actor Neeraj Madhav, Telugu star Sundeep Kishan, Dalip Tahil, Shreya Dhanwanthary, Pawan Chopra, Sharad Kelkar, Darshan Kumaar and Mir Sarwar. The series is helmed by Raj Nidimoru and Krishna DK, who had previously directed films like 99, Shor in the City, Go Goa Gone and A Gentleman. The Family Man Review: Manoj Bajpayee's Spy Series Rises Above Predictability With an Engaging Tale on Relevant Issues.
The Family Man is about Srikant, who is perceived to be a boring government employee by his family. In reality, he is a world-class spy, considered one of the best in the National Investigation Agency, while trying to hide his double life from his wife and kids. His new assignment is to find out what Mission Zulfiqar is, that the terrorists want to carry out in India. The series takes action from Mumbai to Kashmir to Kerala to new Delhi to even across the border, while inserting some relevant social issues from mob lynching to nationalism to beef to bombastic media channels. (BIG SPOILER AHEAD)
While The Family Man has been very engaging and even funny at times, the final episodes have been more of a mixed bag. Especially the concluding episode that ends on a huge disclaimer. Moosa (Neeraj Madhav) and Sajid (Shahab Ali) manage to trigger a chemical factory to create a Bhopal Gas Tragedy-like situation in New Delhi. Sajid kills Moosa when the latter decides to backtrack after learning his mother is in Delhi, but is severely injured. Srikant and Talpade (Sharib Hashmi) discover Moosa's body and thinks the crisis is averted. Meanwhile, their associates Zoya (Shreya Dhanwanthary) and Milind (Sunny Hinduja) are trapped in the chemical factory with their calls to Srikant going unanswered. The final scene has the container having the poisonous gas blowing off its lid, presumably sending the gas in the atmosphere to cause more destruction.
With that huge cliffhanger, season 1 ends on a very gloomy, precarious note. Season 2 is already in the works, and there is a lot that it needs to answer, which also includes this egregious final twist.
So here are seven things that season 2 of The Family Man should definitely answer whenever it appears on Amazon Prime.
#1 Repercussions of that Chemical Leak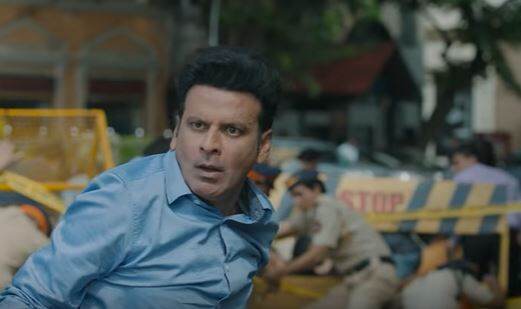 For who is touted to be a world-class spy, Srikant was awfully stupid in the final episode. Not only did he forget his cellphone back at his office after learning about Moosa's death, he never bothered to check with his other associates about their status. If the leak did happen, as that final scene hints at, his oversight should be partly responsible for what the country will suffer due to the dangerous effects of the gas. In the next season, we might get to hear about the casualties of this chemical attack, which might go in millions. Also, we may discover the tragic fates of Zoya and Milind who were present at the factory when the leak happens and would be the first ones to get affected by the gas (along with Moosa's men).
#2 The Lone Wolf Survives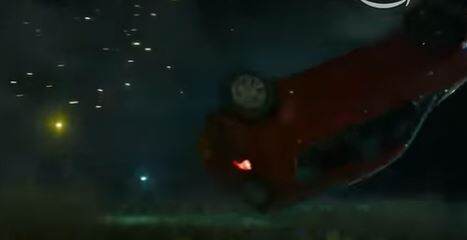 In the later episodes of the series, Moosa was perceived to be the main baddie, with the terrorist freelancer Sadiq portrayed as his admirer, and later, sidekick. The final episode gets the status quo changed, as Sadiq kills Moosa when the latter has a change of heart. But Sadiq is heavily injured in the accident that precedes the murder, so we have to see if he survives the injuries and if Srikant catches upto him.
#3 The Extra-Marital Conundrum?
So did Suchitra (Priyamani) and her colleague Arvind (Sharad Kelkar) have a thing in Lonavla? We never get to see what happened that night, and the awkwardness the two shares in the car ride the next morning only adds to our curiosity. The first season left this thread tantalisingly open, as we are left to ponder if Suchitra cheated on Srikant. The second season has to answer this mystery, and if The Family Man's family life is going down in a cesspool of doom.
#4 Will 'The Family Man' Have His Secrets Out?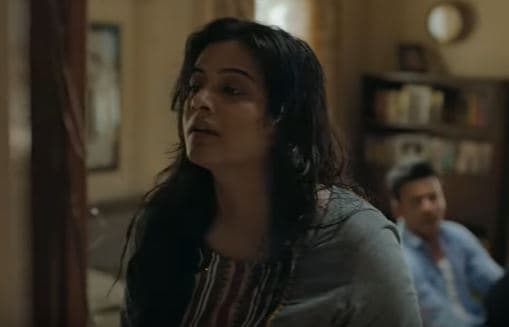 Srikant is hell-bent on making sure that Suchitra and their kids are oblivious of his double life as NIA agent. But his son discovers a gun in his room, and though he keeps mum about it (by blackmailing his father for iPhone), we can clearly see that Srikant's wall of lies is crumbling. If and when his family finds out, will they allow him to do his job (considering if he has a job after the fiasco in the final episode)? Or will they make him do that IT job that his brother was yapping about?
#5 What Will The Imprisoned Sameer Do Next?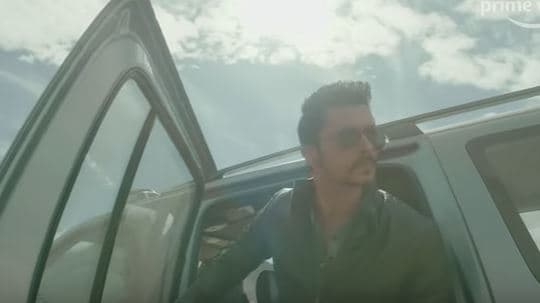 The mastermind behind the Mission Zulfiqar, Sameer (Darshan Kumaar) was imprisoned by the Pakistani army. And yet he manages to inform his co-conspirators to abandon Plan A and go for Plan B. With the episode seemingly hinting that Plan B was a success, will Sameer be quiet or will he look at other ways to torment India? Also, what's Pakistani army going to do with him?
#6 Are Saloni and Major Vikram a Thing?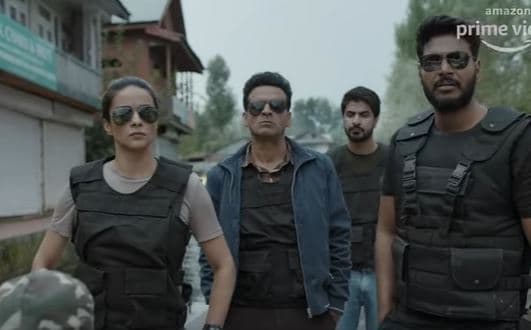 Gul Panag and Sundeep Kishan, who play NIA Agent Saloni and Major Vikram respectively, are both fine actors but don't get to do much in the first season. Srikant keeps on harping about something that happened between him and Saloni a few years back, but we are still in the dark about that incident. In their last interaction, Saloni tells Srikant that she has not married anyone, but she is having an on-and-off relationship with someone whom she doesn't disclose. When Srikant asks if it is Vikram, she pointedly chooses not to respond. So is it Vikram? And what really happened between Srikant and Saloni. Hopefully, season 2 answers this.
#7 Kareem's Truth to Go Public?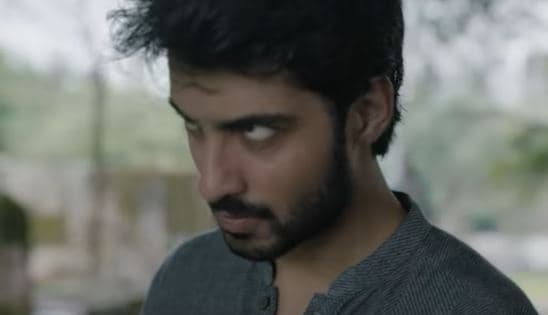 Kareem's (Abrar Qazi) death was one of the tragic collaterals of NIA trying to figure out what Mission Zulfiqar is. The show mischievously tries to mislead us and NIA in thinking him as the terrorist who works alone, which later turns out to be Sajid. In reality, Kareem is just a frustrated Kashmiri youth who wants to teach the Hindu bigots a lesson. His misguided actions are also partly responsible for him being shot down after being mistakenly perceived as a terrorist, when he was on his way to serve beef at a bigoted politician's house. But the NIA was wrong in not clearing the fact to the public that he and his slain friends weren't terrorists, much to Srikant's consternation. In the final episode, Kareem's girlfriend Jonila discovers his bodycam that reveals what he was really upto at the time of his death. Will she go public with her discovery and put NIA, who is at the verge of closure, in an awkward position? We have to wait for season 2 to find out!