Back in the 1950s, the case of Nanavati and the State of Maharashtra took the nation by storm. It was then stirred when the 2017 movie Rustom, starring Akshay Kumar and Illeana D'Cruz was made. And now, Alt Balaji dropped the trailer of its show TheVerdict: State Vs Nanavati last evening and the case, its adaptation, the actors starring in the web-series and everything surrounding the case has stirred up again. The case that took place in 1959 was also the year of India's most debated and controversial judicial case. The Verdict: State Vs Nanavati Trailer: Manav Kaul and Elli Avrram's Courtroom Drama Looks More Intriguing than Akshay Kumar's Rustom (Watch Video)
Parsi Naval Commander Kawas Manekshaw Nanavati, who had a long list of achievements in his Naval career to boast of, fired three gunshots at his wife's alleged extramarital partner, Sindhi businessman Prem Ahuja, leading to that latter's death. It not only brought about a war of communities (Parsi and Sindhi), it was also about genders, moralities, and opinions. This case sparked a national debate; the society and media passed the Verdict outside the courtroom before the jury could even decide if 'innocent or guilty'…
Looks like Alt Balaji has got it covered. The show's trailer that dropped yesterday, has been given a thumbs up by one and all and even actors Manav Kaul and Elli AvrRam, who play Nanavati and Sylvia respectively, have been appreciated for their portrayal of the characters. Angad Bedi Says Prep for 'The Verdict' Most Challenging
And now, the makers have released the official look posters of the duo, which look stunning. Take a look at them below: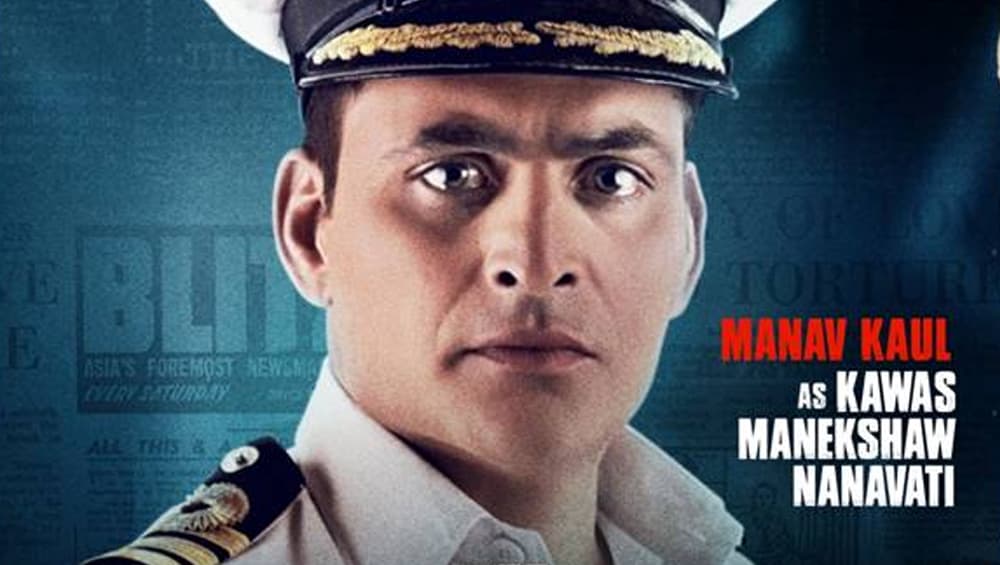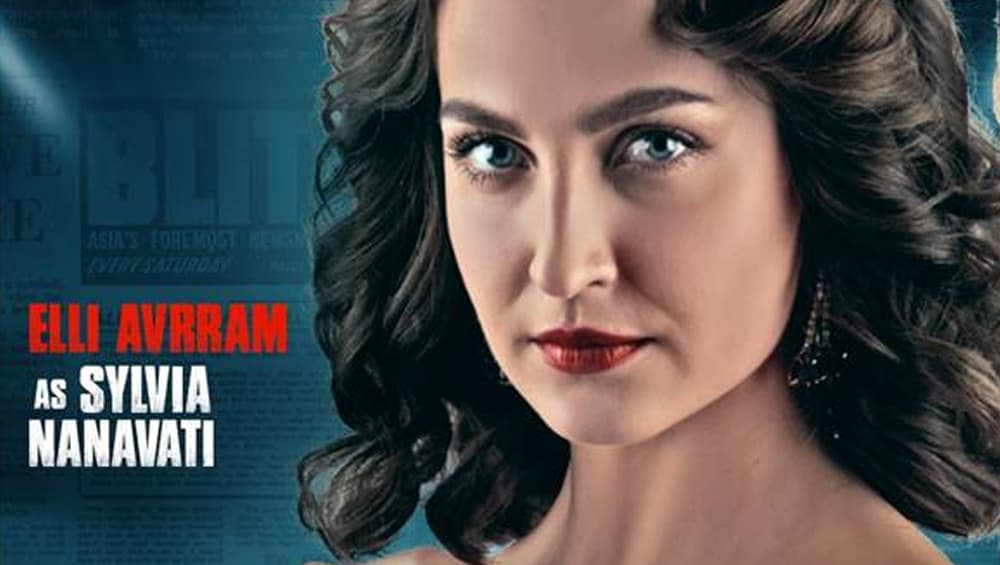 For those who are unaware of what the Nanavati vs State of Maharashtra is all about,here's a short summary. In 1949, Naval Commander returned from his England posting with a passion for western music and his English bride, Sylvia Nanavati. They settled in Mumbai and had a family with 3 children of theirs. In 1959, he returned home from the high seas to discover his wife's betrayal (she was in an affair with the Nanavati family's close friend Prem Ahuja. Nanavati, on finding out about the affair, confronted Prem, after which the latter's body was found in a pool of blood and Nanavati surrendered himself to the police. What followed was a huge blown nation-wide controversy.
(The above story first appeared on LatestLY on Jul 01, 2019 06:53 PM IST. For more news and updates on politics, world, sports, entertainment and lifestyle, log on to our website latestly.com).