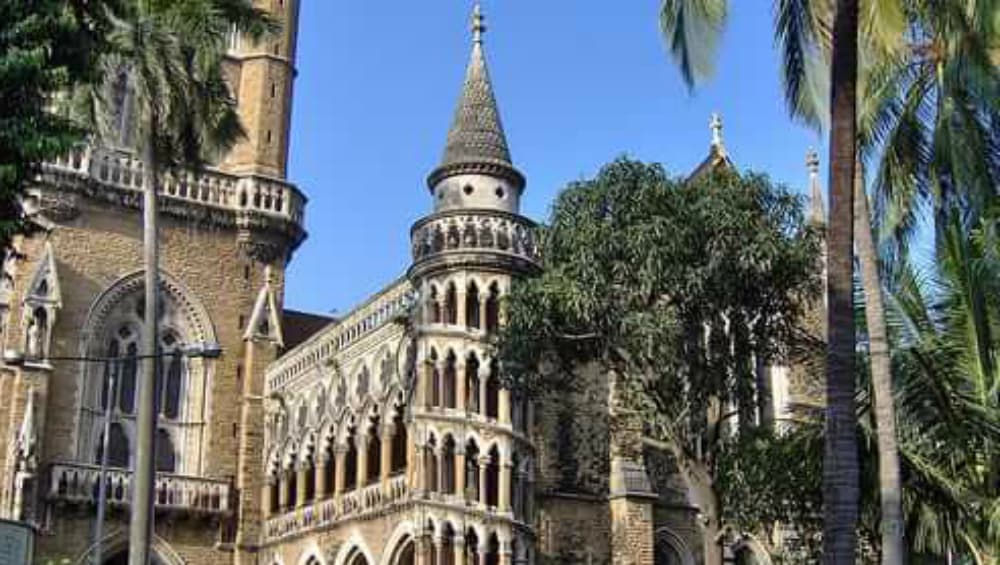 Mumbai, September 25: The Mumbai University (MU) will reschedule the exams falling on the dates of Maharashtra Assembly Elections 2019. The varsity will rejig the dates of the examination which were slated to be held on October 21-22. While those papers likely to be postponed, there is also a possibility that the MU could prepone the exams. Maharashtra Assembly Elections 2019 FAQs: When is Voting? Date of Results And Other Questions Answered.
The fifth semester exams for third year students, across the science, commerce and arts streams, are scheduled to be held in October and be completed before Diwali celebrations - which begin on October 28 this year.
The assembly elections, across the 288 constituencies of Maharashtra, will be held on October 21. However, the schools and colleges which are allotted for the polling process are assigned to the Election Commission for three days -- which begin a day from the commencement of polls and last till a day after the voting is concluded.
In this case, the designated colleges will be assigned to the EC officials from October 20-22. Since October 20 is a Sunday, no examinations were scheduled on that date.
Apart from using the school and college infrastructures, the Commission also uses several among the government's teaching faculty for election duty. This would lead to the teachers' unavailability for vigilance purpose, as necessitated in the examinations.