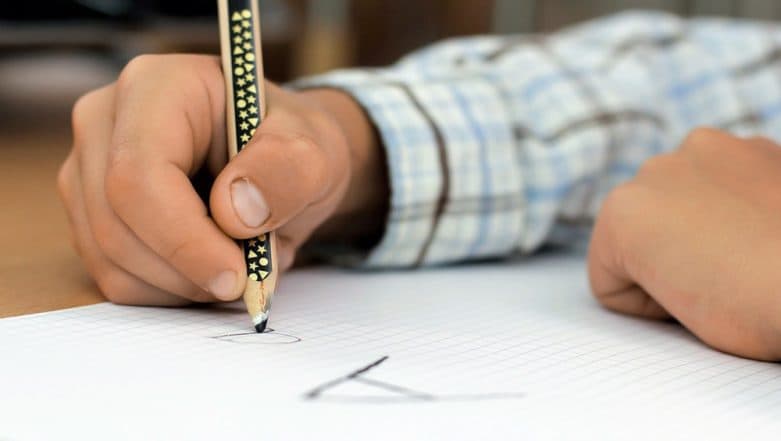 One can never underestimate the talent of kids. As curious as kids are, each of them has some talent which can be discovered once in a while. A 10-year-old has written such a beautiful poem about Dyslexia that it is deservingly going viral. Jane Broadis, a teacher had given her students a task of writing a palindrome and came across the brilliant work from one of her students. The child wrote a poem which can be read start to end and also back forth, with it making complete sense. When she shared it on Twitter, it started getting shared widely. Stranger Gifts Kid His Own Parking Spot for His Little Bike & Twitter Calls It 'The Most Adorable Random Act of Kindness Ever'.
Check The Poem Written by 10-Year-Old on Dyslexia Which Can Be Read in Both Directions
Today in Y6 we looked at poems that could be read forwards & backwards. I was stunned by this one written by one of my 10 year olds. Please share - I would love her work to be appreciated further afield. I wonder if it could even find a publisher? pic.twitter.com/tmEQpiRrhq

— Jane Broadis (@Jb5Jane) February 27, 2019
It is not exactly a palindrome but if you read it line by line from bottom to top as well, it is a lovely piece. It is indeed a beautiful thought conveyed by the student. People too were loving the work and the tweet has already been shared more than 25,000 times and got 85,000 likes.