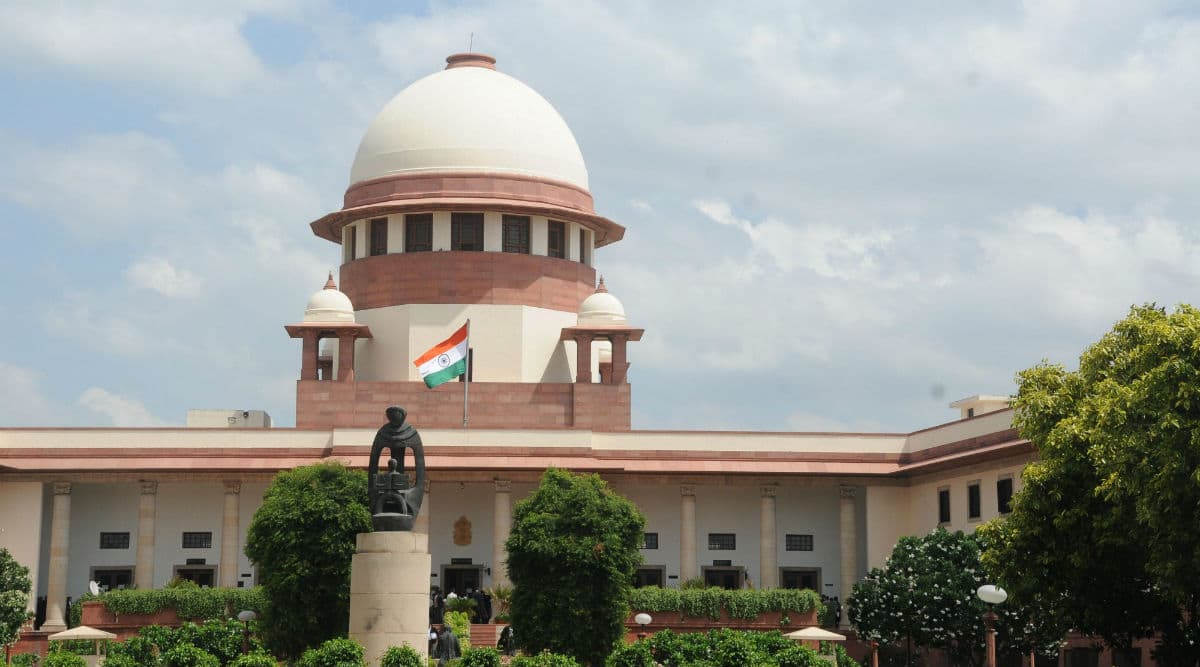 New Delhi, November 4: Expressing concern over rising air pollution in Delhi, the Supreme Court on Monday directed the Centre and the Aam Aadmi Party (AAP) government to work together to find a solution. The apex court came down heavily on the Centre and the Delhi government, saying that a blame game is underway rather than focusing on a solution. The top court asserted that "the right to life is the most important". Delhi Pollution: Air Quality Remains in 'Severe' Category in Lodhi Road Area, Odd-Even Rule Starts From Today.
"Delhi is choking every year and we are not able to do anything. Every year this is happening and this continues for 10-15 days. This is not done in civilized countries. Right to life is most important," Justice Arun Mishra said. "There is a passing of buck... Delhi should do or Centre should do. No room is safe to live in this city, even in homes. We are losing precious years of our lives due to this," he added. The top court also asked state governments of Punjab and Haryana to take measures to stop stubble burning. Odd-Even in Delhi: Electric Vehicles Exempted From Car-Rationing Scheme.
"What is the solution to stubble burning? Your states are also badly affected... It's not just Delhi. Today the situation is grim. Burning is not the solution," Justice Mishra said. "We want to burn our crop and let others die, we can't live like this," he added. The air quality index (AQI) in a number of cities in North India is rising to "severe-plus" category, with a thick blanket of smog enveloping streets.
The situation is worse in Delhi where air pollution touched the "unbreathable" level of 1,000 on Sunday, prompting the Prime Minister's Office to intervene. According to some experts, this level of pollution is equivalent to smoking 33 cigarettes a day. Air pollutant levels in Delhi have been increasing steadily in the past 15 days. It has increased alarmingly during the past few days.
The Delhi government advised people to remain indoors as much as possible. In its bid to check the rising pollution levels, the government has reintroduced the 'odd-even' scheme, which will continue till November 14.