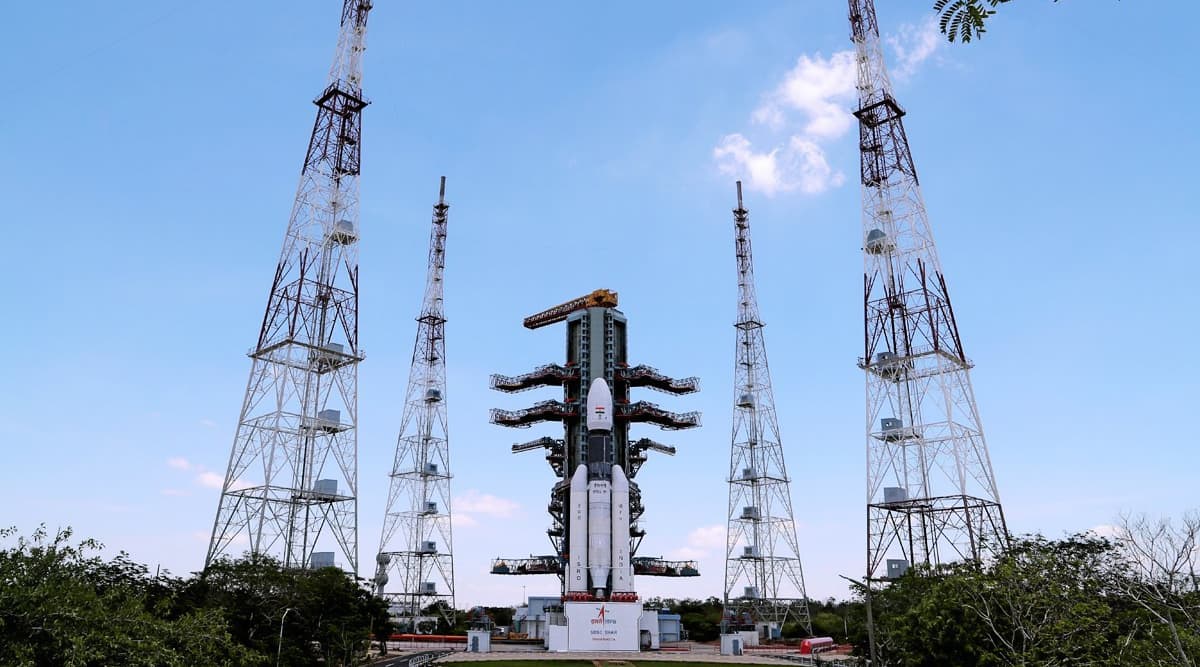 New Delhi, November 15: A total of 12 pilots have been shortlisted by the Indian Air force (IAF) for India's first manned space mission, the Gaganyaan project. Out of them, the IAF has sent seven pilots to Russia for training. According to a PTI report, the rest five pilots will be sent once the first batch of pilot returns. Gaganyaan Mission 2022: Training of Crew Members Including IAF Pilots Begins in Russia for India's First Unmanned Space Programme.
An IAF officer on the condition of anonymity told the news agency, "At the time of the launch of the project, one or two "Gagan Yatris"will be selected for the Mission." The first Indian space mission will take off in 2022 with a crew of three Indian astronauts. The Gaganyaan will orbit the Earth for seven days. ISRO Gaganyaan Mission: IAF to Train 10 Astronauts at Institute of Aerospace Medicine.
Meanwhile, on Thursday, Chief of Air Staff, Air Chief Marshal RKS Bhadauria, said the screening process for the selection of crew for Indian Space Research Organisation's (ISRO's) proposed human space flight programme Gaganyaan is being done professionally. Last month speaking at the opening ceremony of "Citizen Familiarisation Programme" at Director of the Vikram Sarabhai Space Centre (VSSC), S Somanath had said that the mission to low-Earth orbit 300 to 400 kilometres from the surface would also have an effective Crew Escape System. Gaganyaan Mission 2022: ISRO to Set Up Technical Unit in Moscow for Human Spaceflight Programme, Union Govt Gives Nod.
In May this year, the ISRO) and the IAF signed a Memorandum of Understanding (MoU) for co-operation in the crew selection and training of astronauts for the Gaganyaan mission. Last year in December, Union Cabinet approved the indigenous human spaceflight programme. The total cost of the mission will be Rs 10,000 crores.