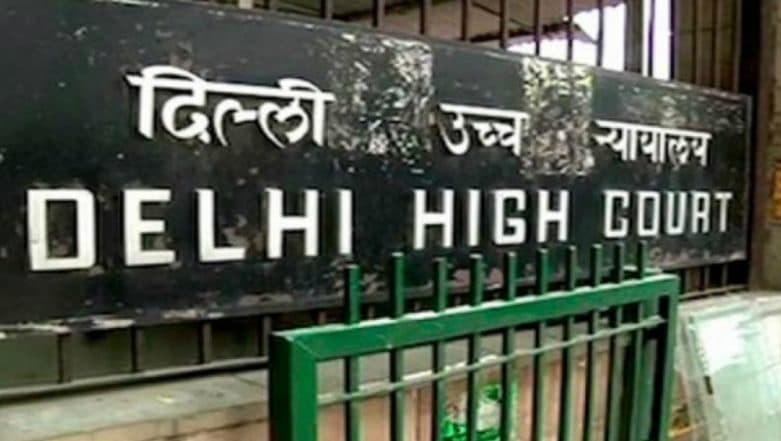 New Delhi, October 23: CBI DSP Devender Kumar Tuesday approached the Delhi High Court challenging his arrest in connection with bribery allegations involving agency's Special Director Rakesh Asthana.
The matter was mentioned before a bench of Chief Justice Rajendra Menon and Justice V K Rao by senior advocate Dayan Krishnan. The court listed the plea for hearing before an appropriate bench in the post lunch session today. Narendra Modi's Handpicked CBI Officer Caught Red-handed: Sitaram Yechury on Rakesh Asthana.
Kumar, who was earlier the investigating officer in a case involving meat exporter Moin Qureshi, was arrested yesterday by the CBI on the allegations of forgery in recording the statement of businessman Sathish Sana, who had alleged to have paid bribes to get relief in the case.