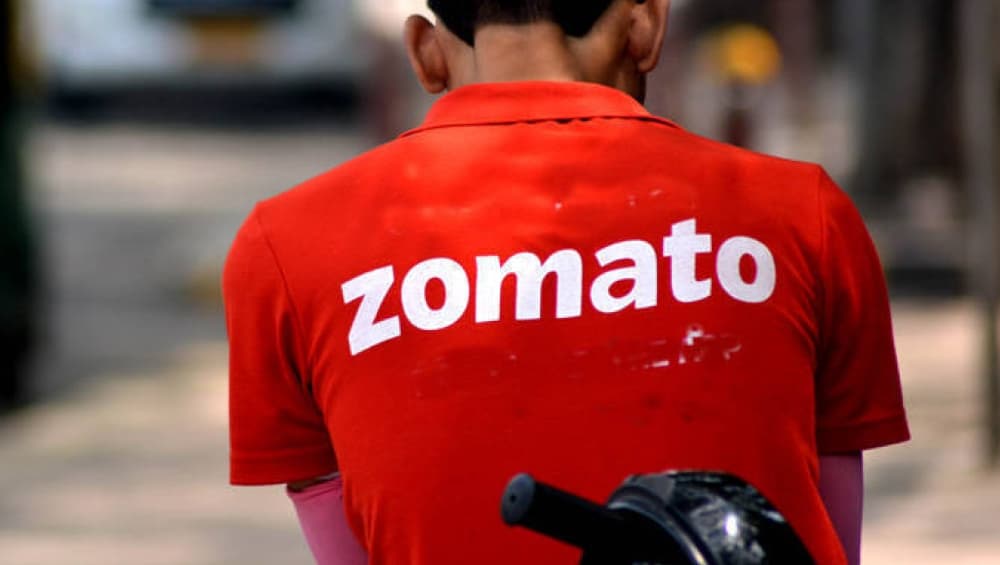 Bengaluru, October 25: In the latest development in the Hindu Samaj Party leader Kamlesh Tiwari murder case, Zomato has washed its hands-off. The online food delivery app on Thursday said that the person arrested by Gujarat Police in connection with the murder of Tiwari has 'never been an employee at Zomato'.
Zomato in a statement said, "All our delivery partners are independent freelancers. He started working as a freelancer with us on 17 August 2019. Between that date and 6 October 2019, he worked part-time on our platform in Surat, as he was based there." The firm further claimed that the accused delivery boy had stopped working with them from October 6. Zomato Pledges Zero Tolerance After Its Delivery Boy Arrested in Kamlesh Tiwari Murder Case.
Right after the arrest of the delivery boy, Zomato had pledged their complete support to the concerned authorities and said that will readily assist them in the investigation. After the news of the delivery boy's arrest came out, users questioned Zomato for the role of its employee in the murder of the Hindu Samaj Party leader. They sought safety assurance from the company.
The two accused - one of whom was wearing a saffron kurta - reportedly met Kamlesh Tiwari at his Lucknow residence on October 18 on the pretext of gifting Diwali sweets and discussing political matters. However, once inside his home, the accused allegedly slit his throat and shot him before escaping.
The post-mortem report of Kamlesh Tiwari revealed that the Hindu Samaj Party leader was stabbed 15 times. As per the report, Tiwari was stabbed in the upper part of the body from jaws to the chest. Assailants also attempted to slit Hindu Samaj Party Leader's throat as two deep cut marks were seen on Tiwari's neck. He was also shot by the assailants in his face.